REAL OKLAHOMA WEDDINGS
See the beauty that graces the pages of Brides of Oklahoma Magazine.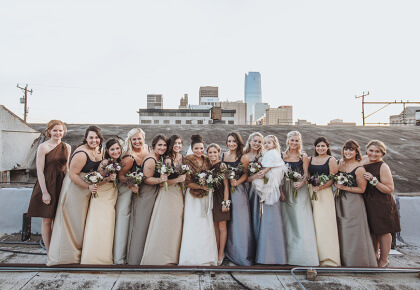 CHOATE HOUSE // We adore this wedding! A super cool venue and mix and match bridesmaid perfection make this the perfect rooftop winter wedding inspiration!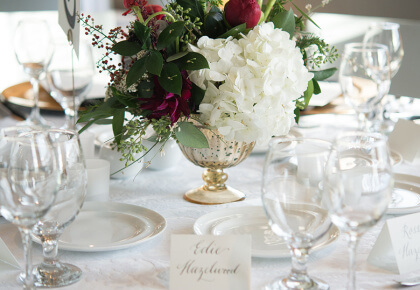 Todd Scott | Photographer // Black and white with pops of gold and red just oozes that old Hollywood glam feel – what perfect inspiration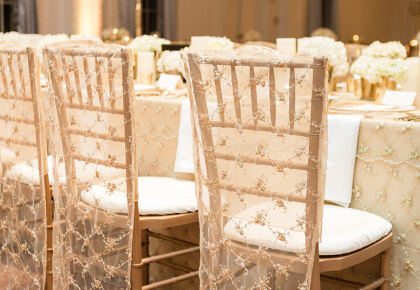 Chris Humphrey Photographer // Pen Weddings // There's nothing more opulent than a ballroom wedding at The Mayo Hotel, and Sarah and Kyle's wedding is
ON THE BLOG
Your daily dose of 100% local wedding inspiration.
BEHIND THE SCENES
Go Behind the Scenes with Brides of Oklahoma magazine. We've got exclusive cinematic footage from Oklahoma's top wedding videographers of the making of every page of the magazine and gorgeous wedding highlight films from Oklahoma couples who have graced the pages of past issues. You'll be here for a while, so sit back, relax and enjoy the movies!
Supplementary Content