REAL OKLAHOMA WEDDINGS
See the beauty that graces the pages of Brides of Oklahoma Magazine.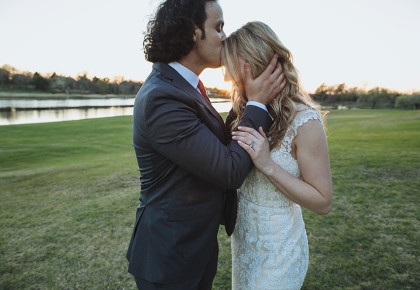 Choate House // Within a few short months of meeting, Nicole and Mohamed knew they had stumbled upon something quite rare and amazing. Their combined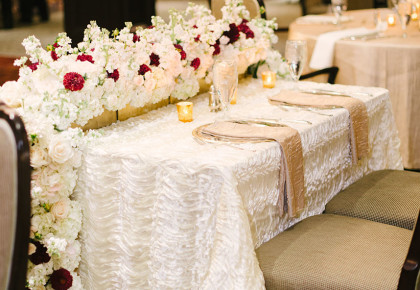 Emily Ann Hughes // AnnaBeth and Marty met in a very unconventional way – a weeklong blind date. After a two-year long distance relationship, Marty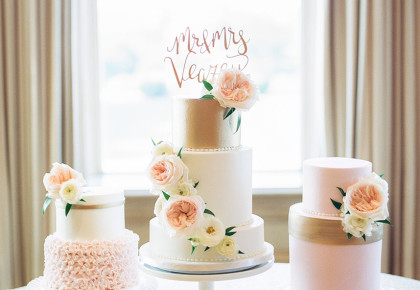 Amanda Watson Photography // Jessica and Matthew both grew up in Oklahoma City, but as fate would have it, their paths wouldn't cross until their
ON THE BLOG
Your daily dose of 100% local wedding inspiration.
BEHIND THE SCENES
Go Behind the Scenes with Brides of Oklahoma magazine. We've got exclusive cinematic footage from Oklahoma's top wedding videographers of the making of every page of the magazine and gorgeous wedding highlight films from Oklahoma couples who have graced the pages of past issues. You'll be here for a while, so sit back, relax and enjoy the movies!
Supplementary Content