REAL OKLAHOMA WEDDINGS
See the beauty that graces the pages of Brides of Oklahoma Magazine.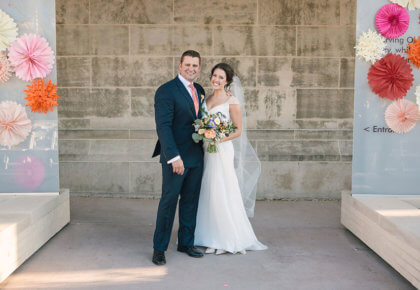 Leia Smethurst Photography // Emily and Michael met while getting drinks at a gas station. Michael recognized a familiar voice and thought the beautiful figure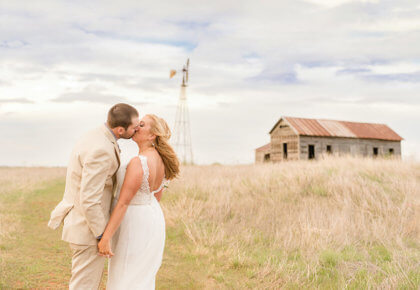 Holly Gannett Photography // Mallory and Joe met when they were kids growing up in Chickasha. Their mothers were in the same organizations, their brothers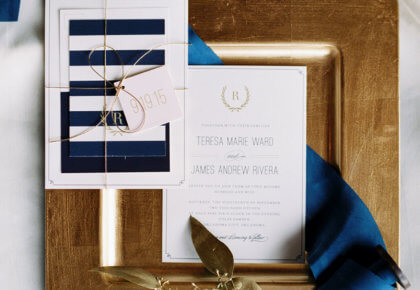 Emily Ann Hughes Photography // Teresa Marie Ward and James Andrew Rivera met at Oklahoma State University in 2008 and two years later began writing
ON THE BLOG
Your daily dose of 100% local wedding inspiration.
BEHIND THE SCENES
Go Behind the Scenes with Brides of Oklahoma magazine. We've got exclusive cinematic footage from Oklahoma's top wedding videographers of the making of every page of the magazine and gorgeous wedding highlight films from Oklahoma couples who have graced the pages of past issues. You'll be here for a while, so sit back, relax and enjoy the movies!
Supplementary Content