REAL OKLAHOMA WEDDINGS
See the beauty that graces the pages of Brides of Oklahoma Magazine.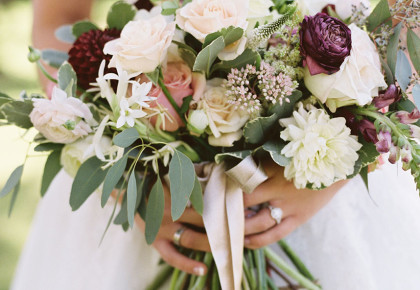 Emily Ann Hughes // Redeemed Productions // After nearly eight years of dating, high school sweethearts Kaitlyn Mann and Josh McAlister could not wait for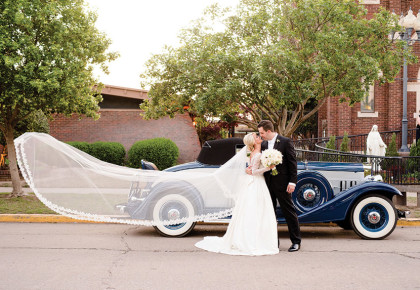 Holly Gannett Photography // Joanna and Tony met after mutual friends introduced them in hopes that they would hit it off. Turns out, the pair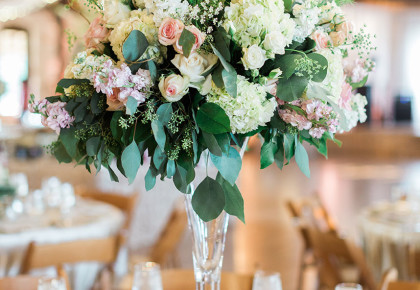 Tammy Odell Photography // Brandi and Ty are both from Oklahoma, but just happened to meet in Kansas City. They were both competing in the
ON THE BLOG
Your daily dose of 100% local wedding inspiration.
BEHIND THE SCENES
Go Behind the Scenes with Brides of Oklahoma magazine. We've got exclusive cinematic footage from Oklahoma's top wedding videographers of the making of every page of the magazine and gorgeous wedding highlight films from Oklahoma couples who have graced the pages of past issues. You'll be here for a while, so sit back, relax and enjoy the movies!
Supplementary Content