THE AUTHORITY ON OKLAHOMA WEDDINGS

Sort Options
22jan
2:00 pm
- 4:00 pm
Bridal Show at Silhouette Bridal
2:00 pm - 4:00 pm
2001 W Main St, Norman, OK 73069Silhouette Bridal
Event Type :Bridal Show
REAL OKLAHOMA WEDDINGS
See the beauty that graces the pages of Brides of Oklahoma Magazine.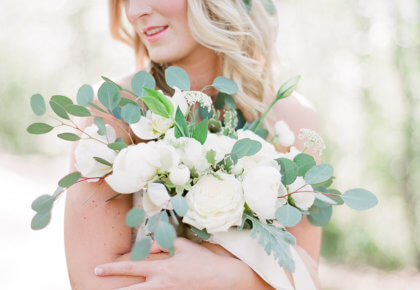 Ely Fair Photography // Chelsea and Robert were friends for a while and eventually decided it was their time for love. On a cold and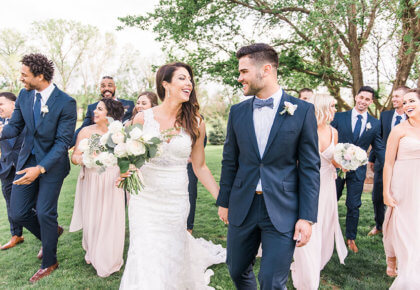 Kristina Gaines Photography // From the moment they laid eyes on each other, Katie and Jared knew they were meant to be. Ever since Katie's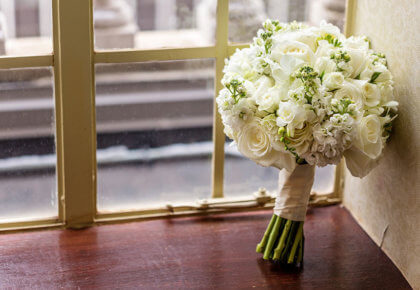 Kevin Paul Photography // Hilary and Brandon met during their junior year at the University of Oklahoma. It was love at first sight; his warm
ON THE BLOG
Your daily dose of 100% local wedding inspiration.
BEHIND THE SCENES
Go Behind the Scenes with Brides of Oklahoma magazine. We've got exclusive cinematic footage from Oklahoma's top wedding videographers of the making of every page of the magazine and gorgeous wedding highlight films from Oklahoma couples who have graced the pages of past issues. You'll be here for a while, so sit back, relax and enjoy the movies!