REAL OKLAHOMA WEDDINGS
See the beauty that graces the pages of Brides of Oklahoma Magazine.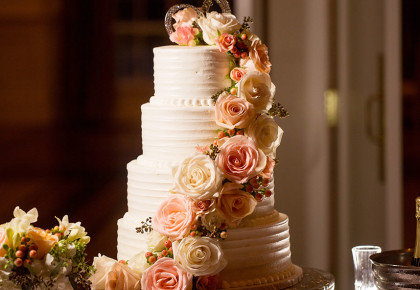 Andrea Murphy Photography // Redeemed Productions // The cliché phrase "love at first sight" was true when Whitney and Keith met on October 19, 2013.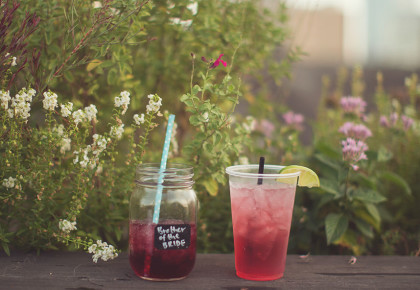 Hope Photography // Brooke Sara Burns and Juan Elias Paredes met through family friends several years ago. Brooke made the move from Seattle to Oklahoma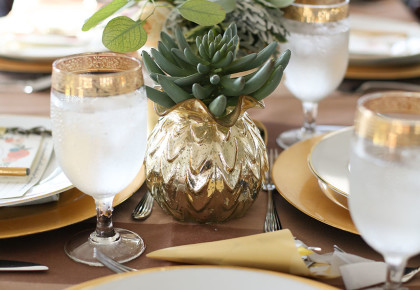 Aaron Snow Photography // Haley and Bryce, both OSU grads, met in Stillwater at a football game in the fall of 2013. Haley had recently
ON THE BLOG
Your daily dose of 100% local wedding inspiration.
BEHIND THE SCENES
Go Behind the Scenes with Brides of Oklahoma magazine. We've got exclusive cinematic footage from Oklahoma's top wedding videographers of the making of every page of the magazine and gorgeous wedding highlight films from Oklahoma couples who have graced the pages of past issues. You'll be here for a while, so sit back, relax and enjoy the movies!
Supplementary Content