Archive
Mint to Be – Mint Green Wedding Inspiration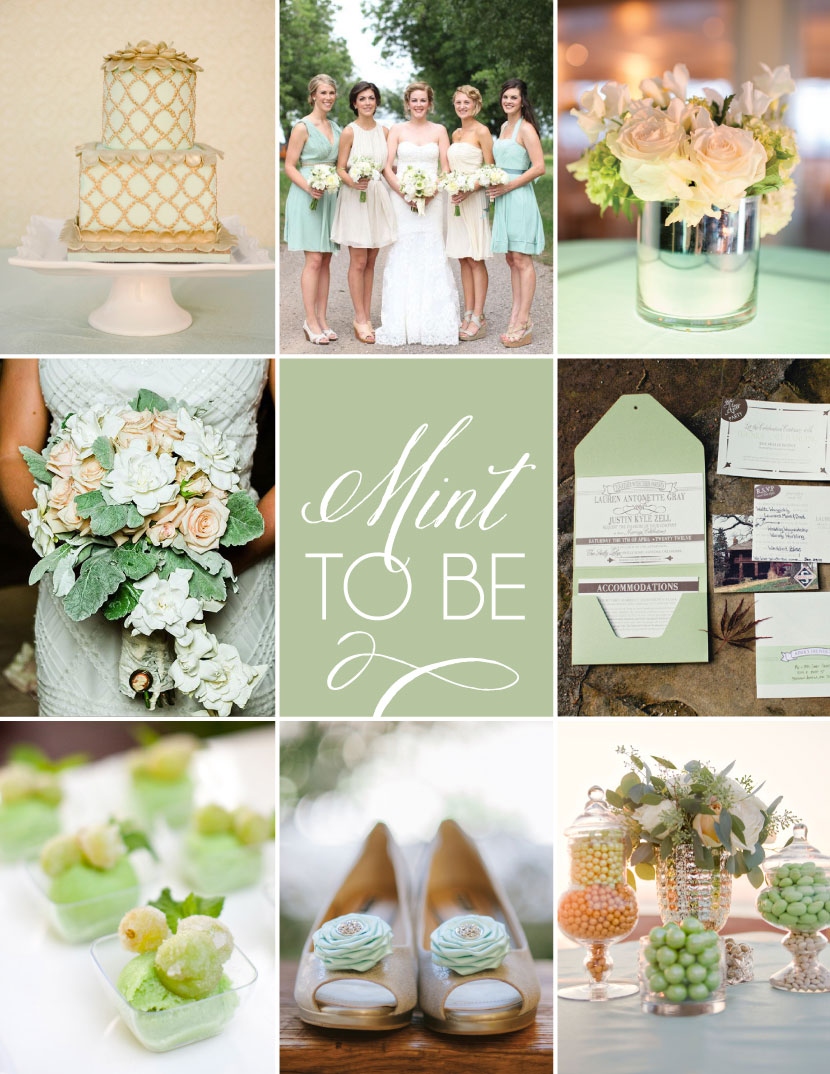 This mellow hue continues to trend in wedding schemes, and we don't mind one bit. If you're planning a mint green wedding, here are some of our favorite minty details that are sure to inspire your celebration! Happy planning!
Cake | Madisons on Main, Candi Coffman Photography, Emerson Events
Bridesmaids/Wedding Dress | JJ Kelly Bridal, Aaron Snow Photography
Flowers | The Fleuriste, Candi Coffman Photography, The Wedding Belle
Bouquet | Lasting Impressions (planner), Garden Trug, Chris Humphrey Photographer
Invitation | Amanda Watson Photography, The Inviting Place
Sorbet | Josh McCullock Photography, Gibson Events, Abbey Road Catering
Shoes | Candi Coffman Photography
Candy | Emerson Events, Candi Coffman Photography, 42nd Street Candy Co.
Other Local Vendors: Josh McCullock Photography, Gibson Events, Aaron Snow Photography, The Wedding Belle, Candi Coffman Photography, J.J. Kelly Bridal Salon, Madison's on Main, 42nd Street Candy Company, Abbey Road Catering, Lasting Impressions, The Inviting Place, Emerson Events, Chris Humphrey Photographer, The Garden Trug, The Fleuriste