Happy New Year! In just a few short days we will reveal the long-awaited cover for the Spring/Summer 2019 issue of Brides of Oklahoma! In the meantime, here's a sneak peek of three sweet treats, directly from yours truly. We are falling in love with all things sweet just looking at these lovely treats! Whether you are more of a cake person or a simple sweets kind of gal, we have cake experts and dessert connoisseurs to suit your fancy. Let your sweet tooth be satisfied with these photo-worthy and ultra instagram-able images from our newest issue. Keep scrolling, and don't forget to pre-order your own copy here, before they hit the stands! Cheers!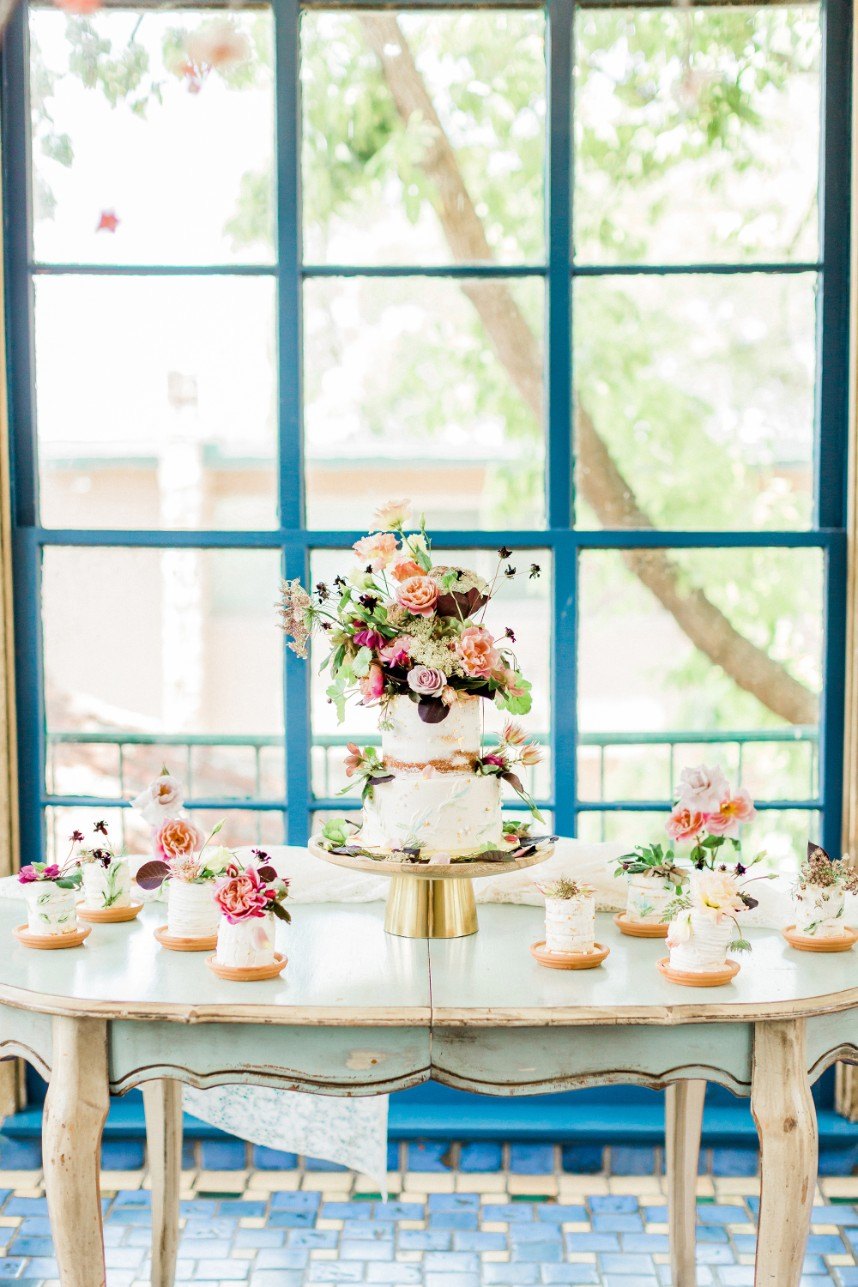 Sweet Devotion Cakery | PLENTY Mercantile | Tammy Odell | Dresser Mansion | June Sixteenth Events | Party Pro Rents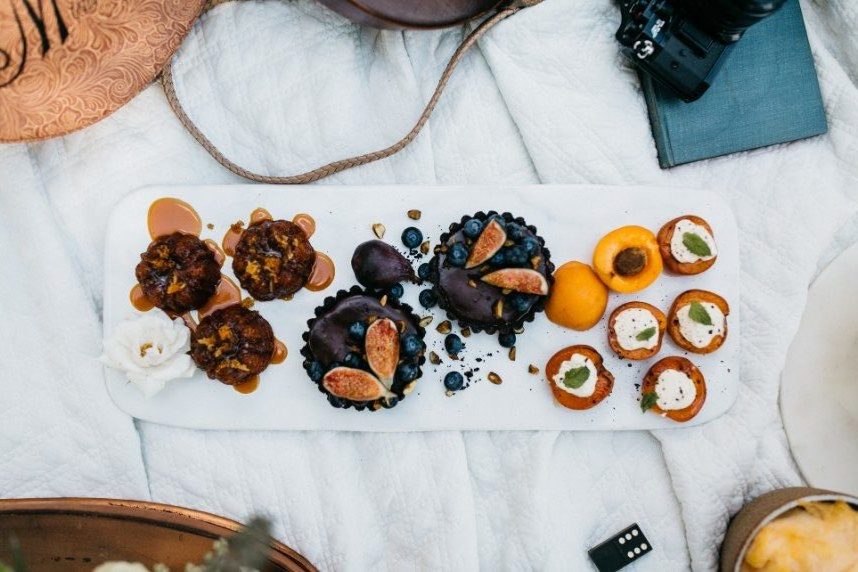 Amy Cakes | Gaylord Pickens Museum, Oklahoma Hall of Fame |Kailey Watson Photo | The Wild Mother | The Tangerine Club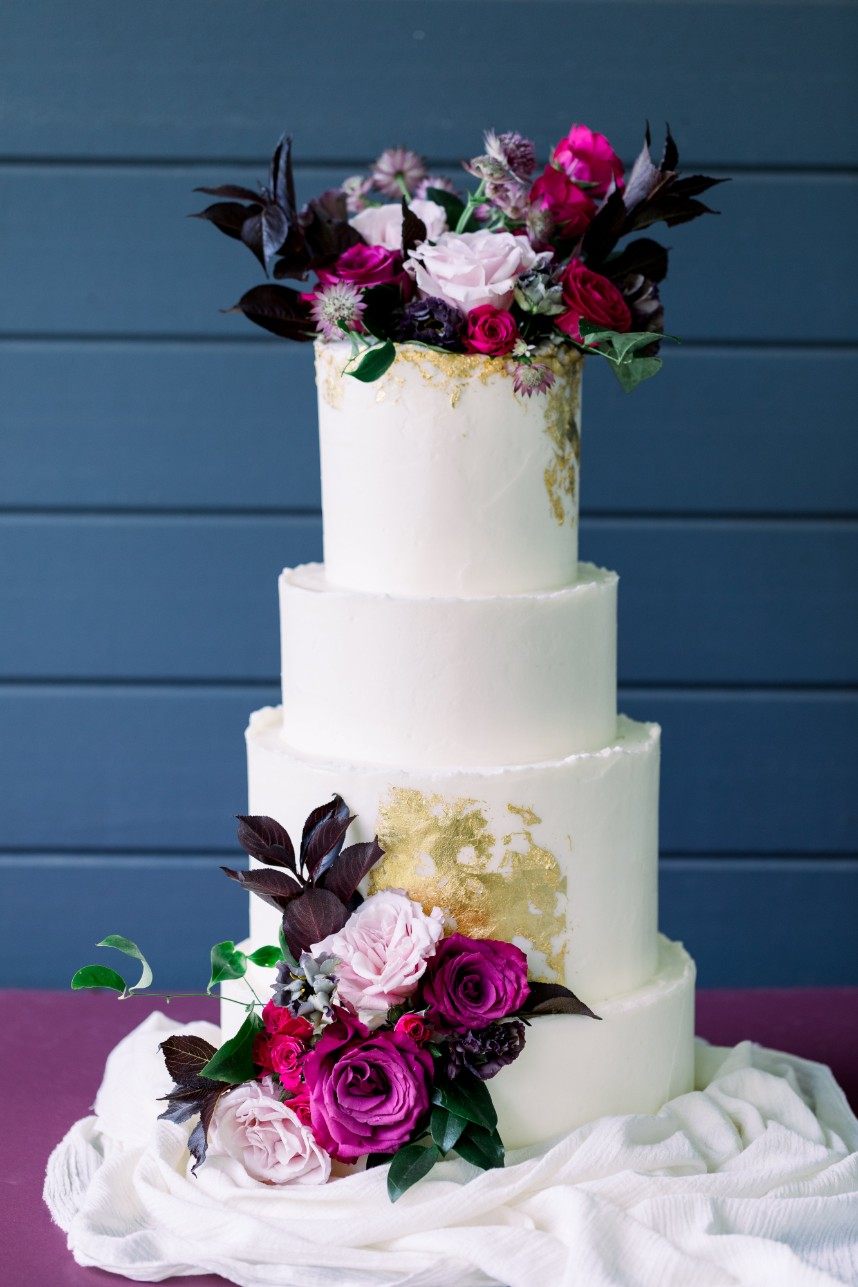 Laurannae Baking Co. | Ever Something | Andi Bravo Photography | The Golf Club of Oklahoma
---
PS: In honor of the countdown to the cover, we're offering free shipping on all pre-orders of two or more mags. Enjoy!
Other Local Vendors:
3 Miles East, Dresser Mansion, The Golf Club of Oklahoma, Jewels by Simpson, June Sixteenth Events & Florals, Kailey Watson Photography, Laurannae Baking Co., Prescott Bridal, The Tangerine Club, The Wild Mother