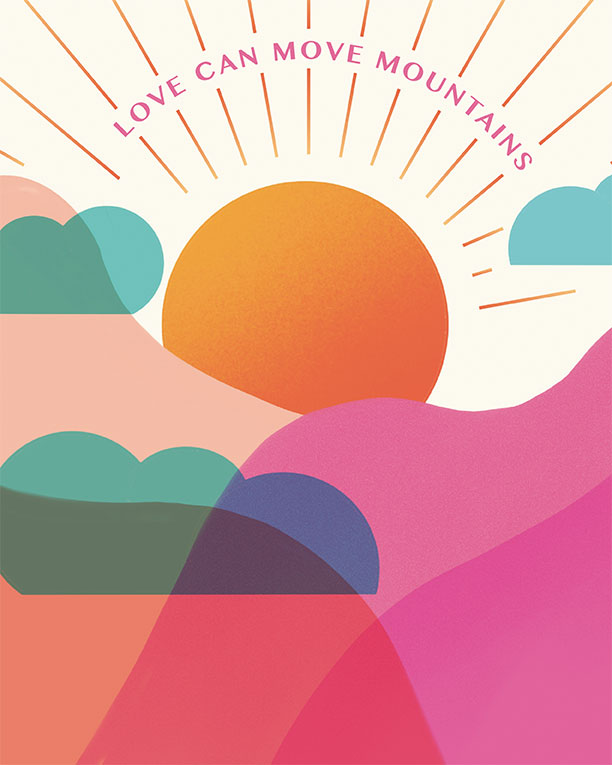 Their mission: Partnering with homeless families to educate their children and create pathways to success.
Positive Tomorrows help homeless children and their families in three ways:
Remove barriers that get in the way of a child's learning, including hunger, lack of transportation and basic necessities.
Provide robust, intensive and individualized education to homeless kids who are often behind.
Empower homeless families to become self-sufficient and gain stability.
Education is the key to ending the cycle of homelessness and poverty!