About
The Eight Ten Ranch is our dream, our vision and now our reality. After being in the restaurant business for forty years and having deep roots in catering nearly 500 weddings, we knew just how to share this perfect spot. We wanted a place for our children and grand children to call home. Someplace we could all work and play together. Every member of our immediate family and those that we call family had a hand in transforming this property into what we hope will be the perfect place for making life long memories. We would love for Eight Ten Ranch to be the perfect setting for your special day.
Pricing
Please contact us through the form below for pricing information.
---
If you're a soon-to-be bride who loves bohemian elements or desert-inspired palettes and textures, this moody and romantic Southwestern wedding inspiration has your name all over it! Held at the rustic yet versatile Eight Ten Ranch & Cattle Co., this styled shoot features everything from adorable vintage rentals to hand-tied macrame decor, and we can't get enough! Sticking to a
Rustic romance is flowing out of these nine must-see rustic venues, north of OKC. With lots of outdoor beauty surrounding a lovely venue – it's no wonder brides select these nine venues to say, "I do." With indoor and outdoor space to celebrate the big day, you are sure to get the best of both worlds! Settling on a venue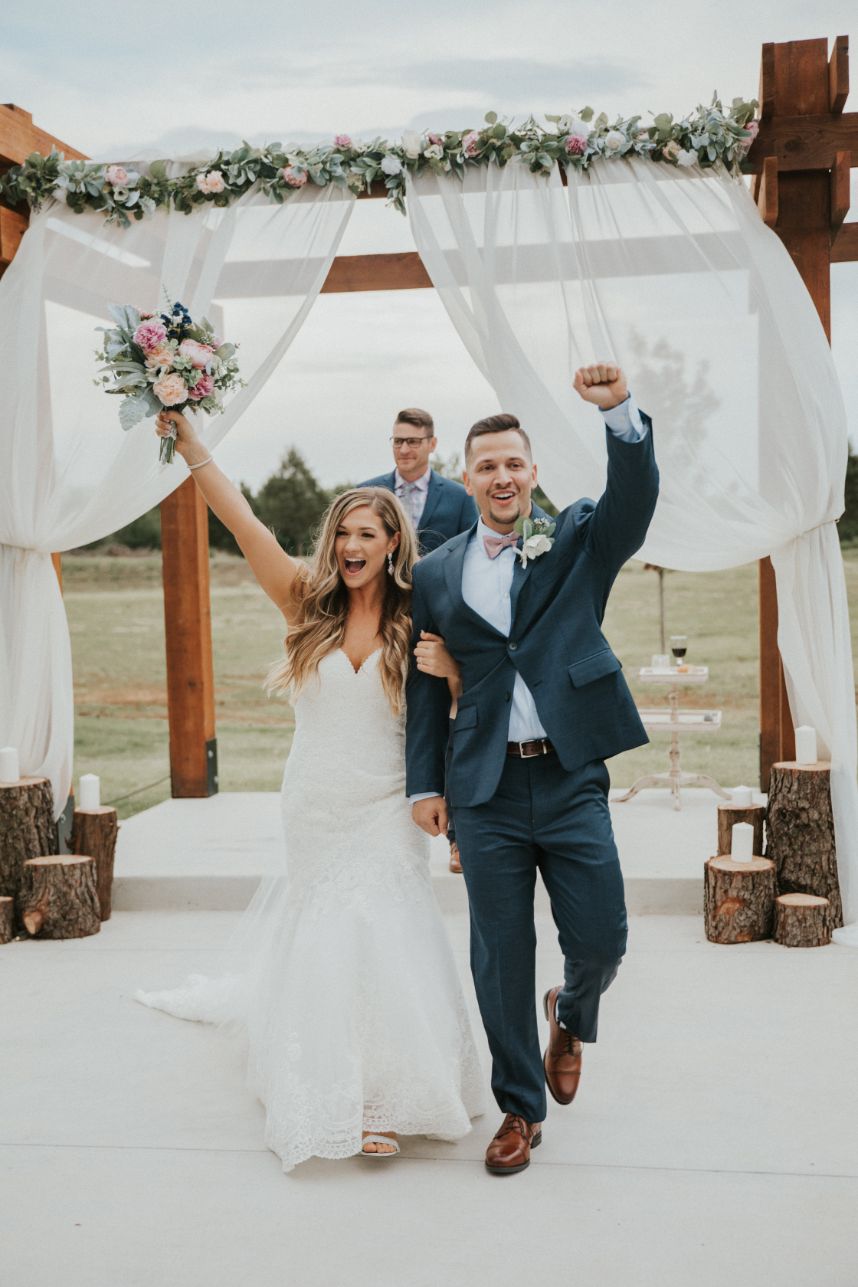 Eight Ten Ranch & Cattle Co.