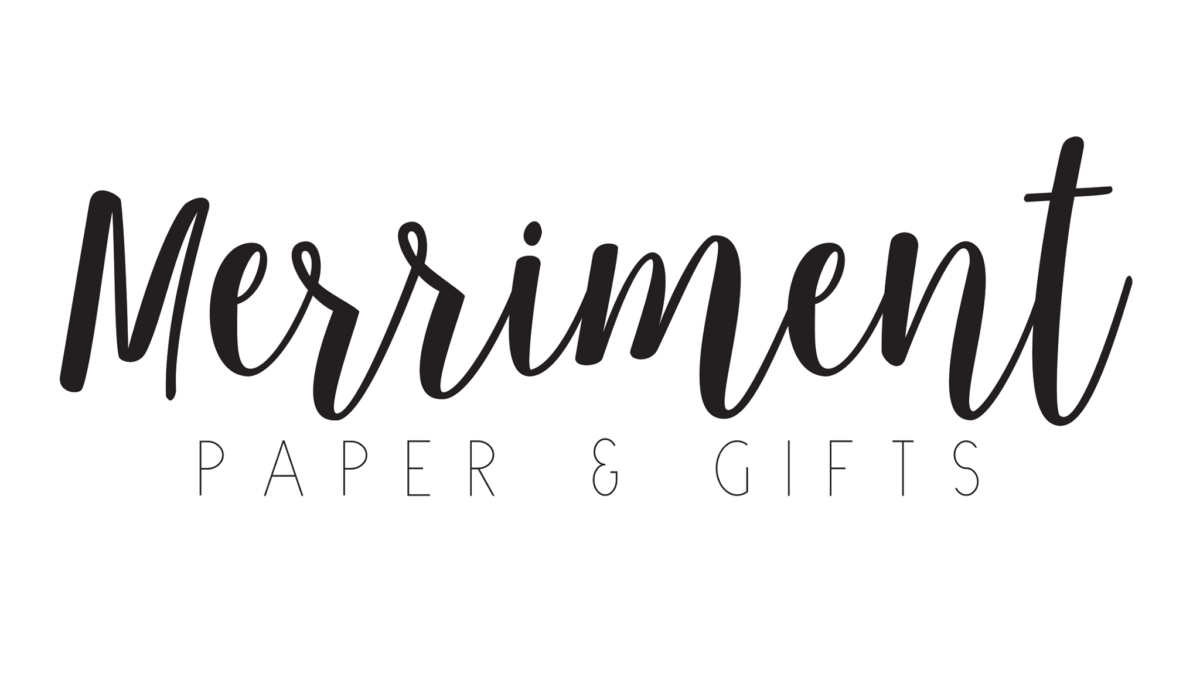 About
Because a wedding invitation serves as a warm welcome to your guests and a place to share all the pertinent details of your nuptials, we design your invitations to reflect your celebration, whether you're having an intimate backyard garden ceremony or a stylish soirée at an art gallery.Our invitation methods include letterpress, calligraphy, foil-stamping, and engraving, and our services range from save-the-date announcements to wedding invitations to envelope addressing to day-of pieces like programs and menus.Let us guide you through color choices, patterned envelope liners, and proper etiquette in our bridal consultation nook! Rumor has it we keep chilled champagne for our brides to sip as they pore over our invitation selections, too.With unparalleled service and a commitment to excellence, our primary goal is to provide you with an easy, relaxed experience and beautiful invitations made exactly the way you want them.
Pricing
Please contact us through the form below for pricing information.
---
With 2019 right around the corner, it's time to start thinking in advance when in comes to sending out your wedding invitations! Today, we're so excited to break down a handful of our very favorite upcoming trends in the world of paper. So, sit back and relax as we take you through the characteristics that make each style so fresh
From floor to ceiling, Linen + Rust Event Design beautifully transformed the serene setting of Spain Ranch into an inviting celebration using a soft color palette, natural lighting and lots of texture! Shot by Ripperton Films, Robyn's Flower Garden truly brought the outdoors in with their organic floral arrangements, featuring a gorgeous blend of roses and greenery. In combination with the
We can't get enough when it comes to pretty paper! As you flip through the new Spring/Summer 2018 issue you'll find dozens of inspiring Oklahoma wedding invitations from our top stationery designers. These talented artists each bring a unique spin to their wedding invitations. Here is just a sampling of their incredible work we had the honor featuring in the current issue!
Day 1 of our Meet the Mag Creatives series is a go! Now that the new issue is released, we want to connect our brides with all the local makers that brought the Spring/Summer 2018 issue to life – starting with our Oklahoma wedding planners. Get to know the vendors behind these tablescapes and weddings below, and stay tuned to the
Have your guests filling up that wedding day hashtag by sending Instagram worthy invites! Choose from colorful paper with lovely hand-lettering or bold black and white invites with a modern, glam touch. Take a look below at some of the incredible invitation options from our local Oklahoma designers for major inspiration! Hazel Paper Co. Laurel & Marie Loni Jane Creative Prairie Letter Shop