Venues
5 Rustic Tulsa Wedding Venues
by Brides of Oklahoma April 23
Continuing on with our location coverage, we are sharing five rustic Tulsa wedding venues for our country brides to check out. Take a look!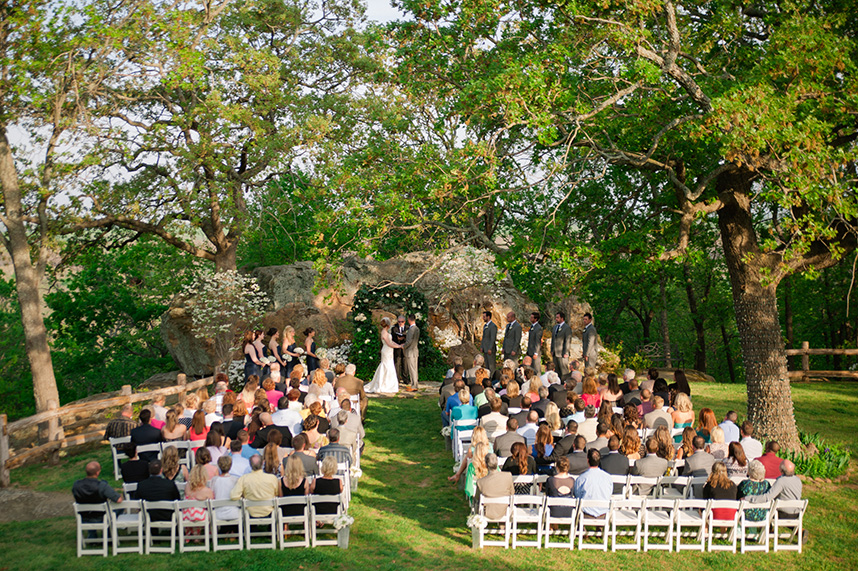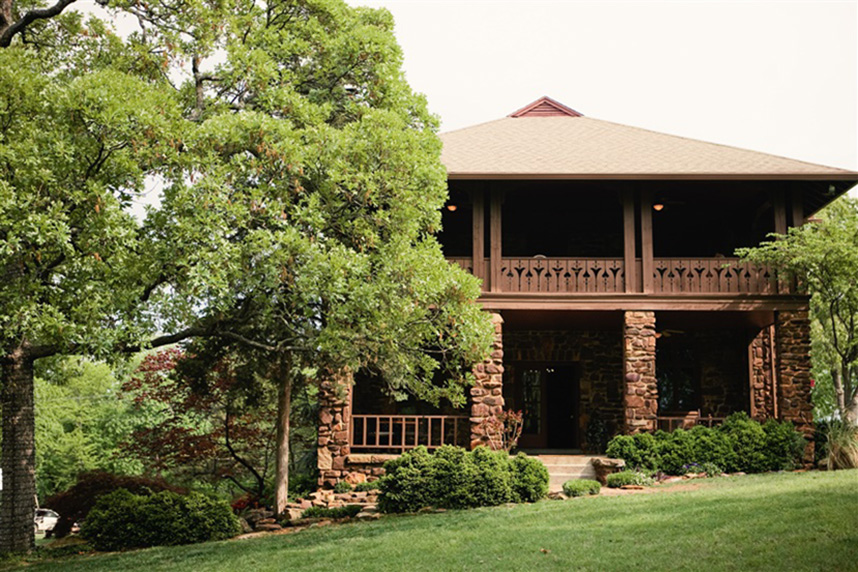 1. Skelly Lodge – Overlooking the Verdigris River Valley in the wooded hills of northeastern Oklahoma, Skelly Lodge provides the perfect scenic setting for intimate wedding celebrations. This elegant eight bedroom Swiss chalet is only minutes east of the Tulsa metro area, and is perfect for the couple looking to say "I do" at a secluded location for a romantic getaway.
Photo 1 by Candi Coffman Photography. Photo 2 by Amanda Watson Photography.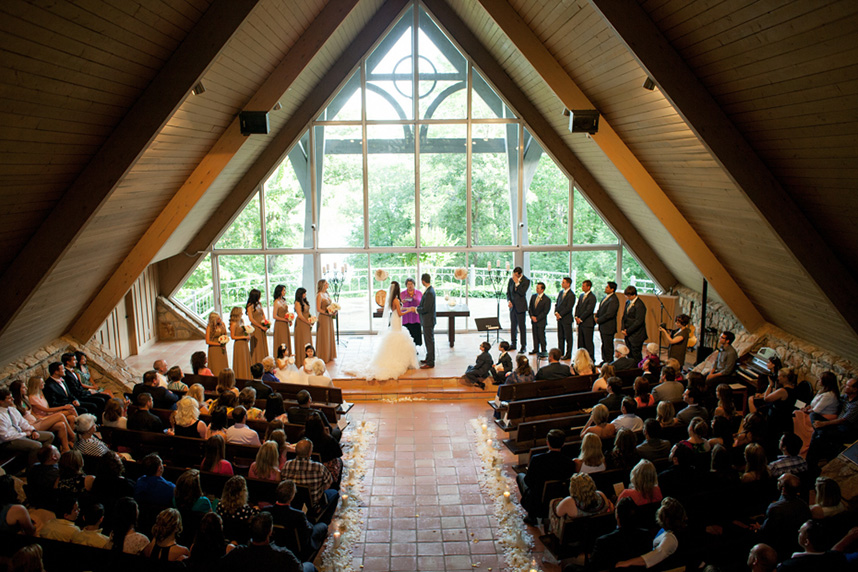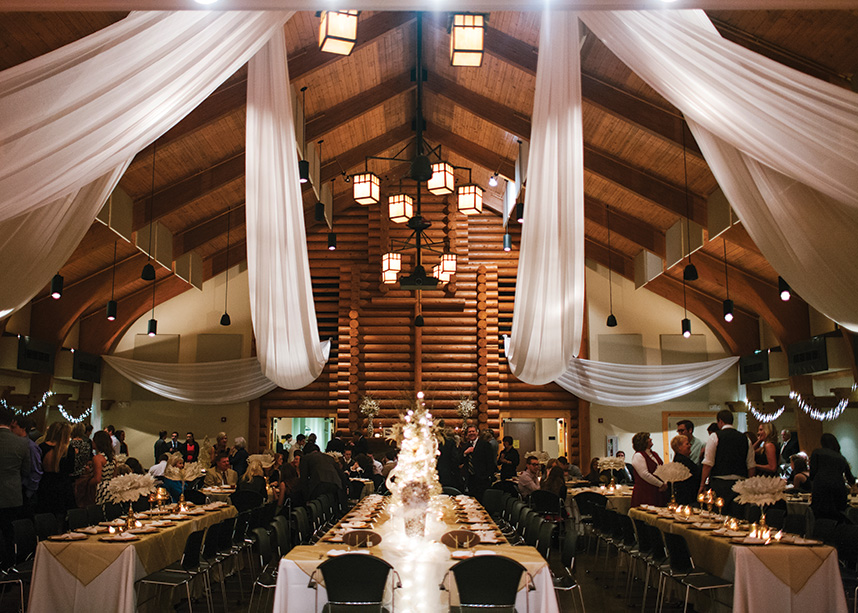 2. Loughridge Weddings – Equipped with both indoor and outdoor ceremony and reception venues for weddings up to 300 guests, Camp Loughridge is the perfect location for the couple looking for a natural ambiance on their big day. Overlooking Lake Pathenia, this beautiful venue is full of perfect photo ops, and offers onsite catering and lighting service for wedding parties of any size.
Photo 1 by Artworks Tulsa Photography. Photo 2 by Bcreative Tulsa.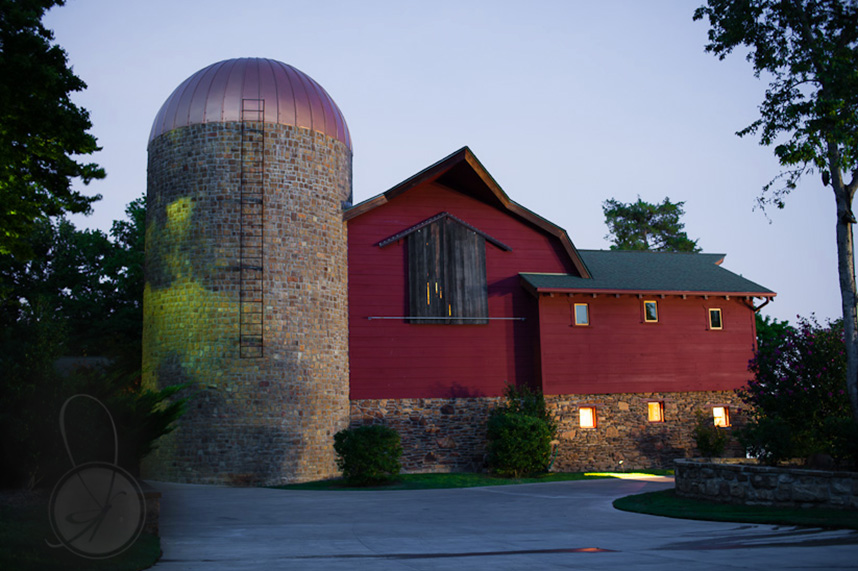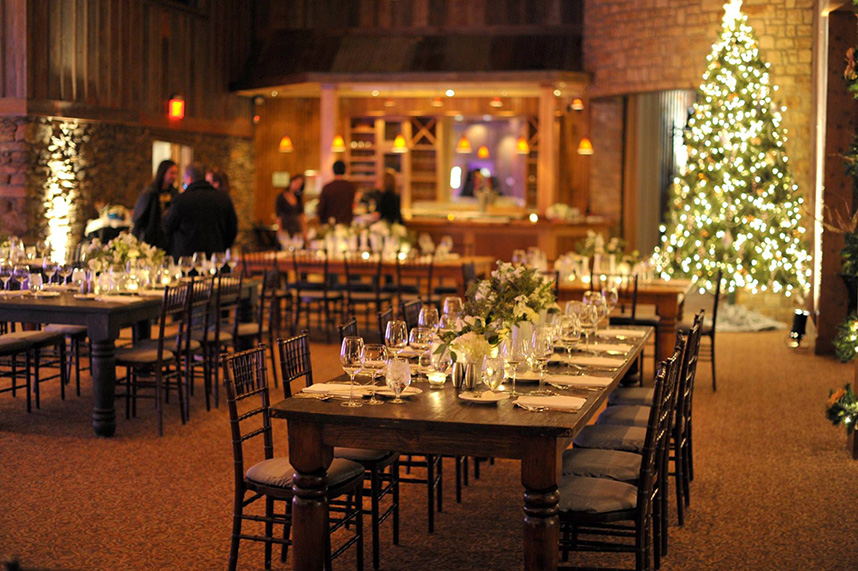 3. The Silo – Just minutes from Tulsa's hot spots, The Silo provides a gorgeous scenic background for wedding of all sizes. Complete with an award winning Bed & Breakfast, Cedar Rock Inn, this exclusive wedding weekend experience is the perfect atmosphere for the bride looking to nature for a stunning wedding backdrop.
Photo 1 by Picturesque Photos by Amanda.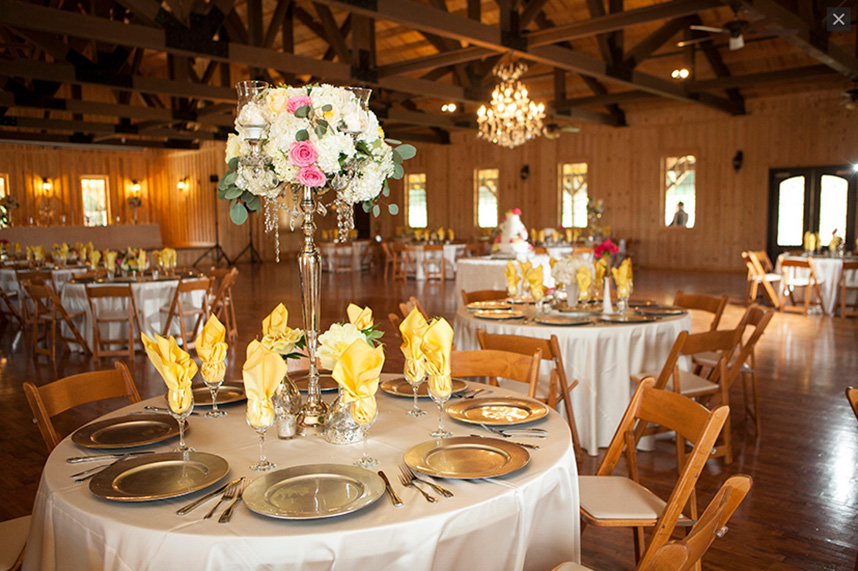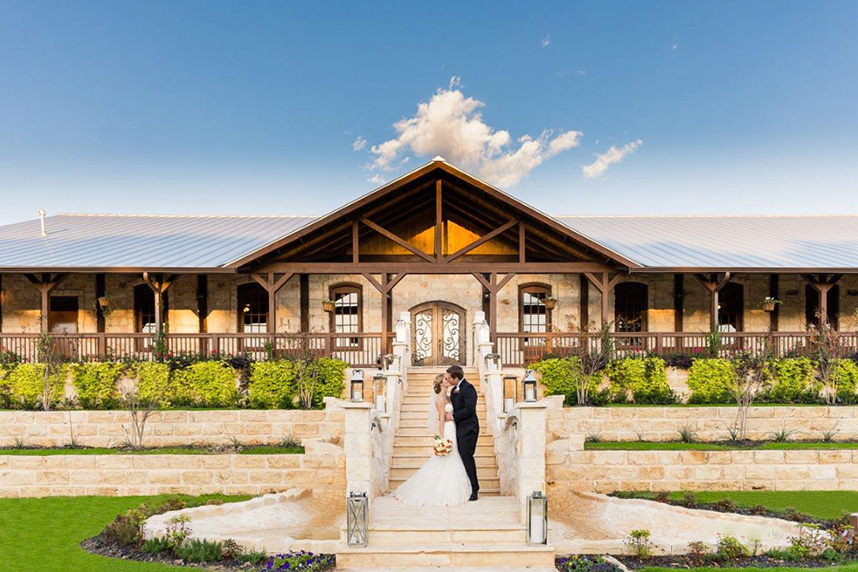 4. Skiatook Springs – Skiatook Springs is a premiere wedding venue to stage your one of a kind wedding! Your rental includes 16 hours, giving you plenty of time for romantic pictures across ornate bridges, gazebos, creeks, fields and forests, as well as a beautiful, unforgettable ceremony, exhilarating reception and much more. Brides and grooms can prepare in private suites before tying the knot in an idyllic indoor and outdoor setting and then dancing the night away.
Photo 2 by Lydia Royce.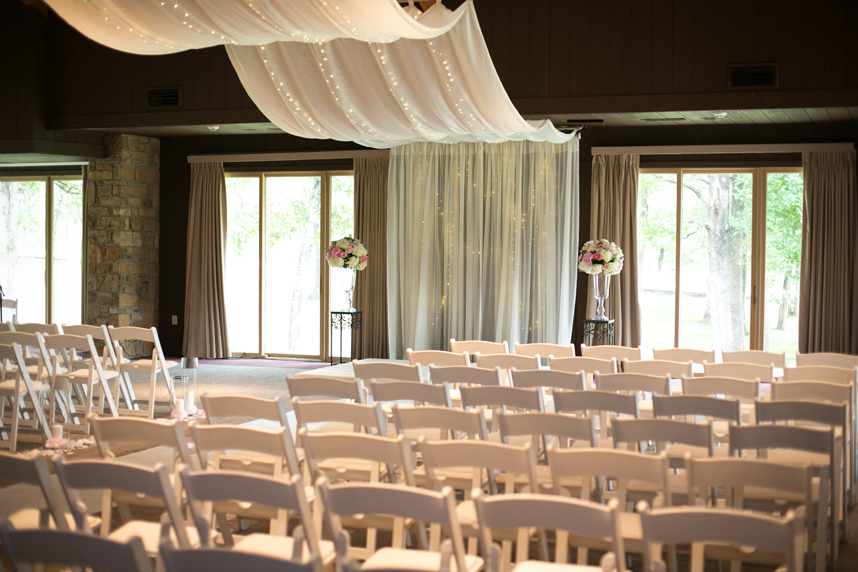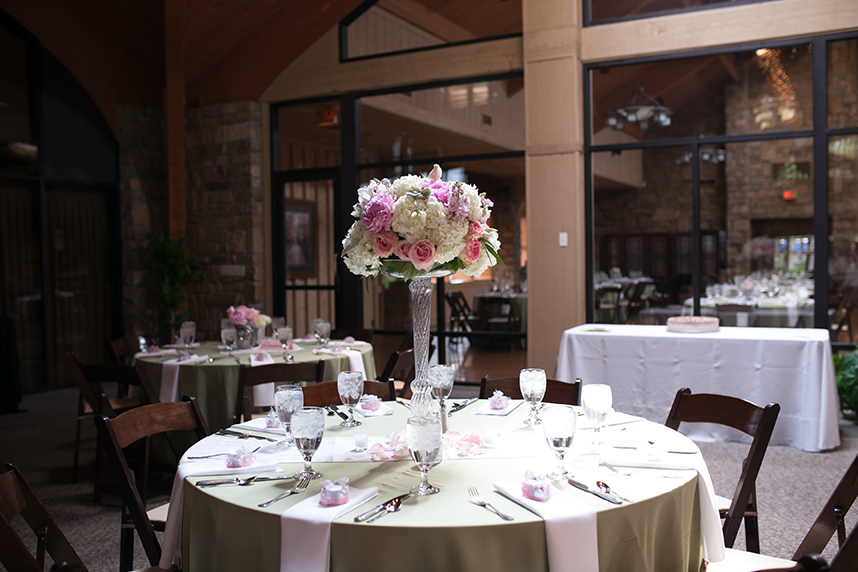 5. POSTOAK Lodge – Located on 1200 acres in Osage Hills, looking down on the stunning Tulsa skyline, Post Oak Lodge is the most unique setting for your special day. Weddings big or small, lavish or intimate, Post Oak Lodge creates fabulous picturesque settings indoors and out. This all-encompassing wedding weekend venue is equipped for all aspects of your celebration!
Photos by Imago Vita Photography.
Other Local Vendors: Artworks Tulsa Photography, Candi Coffman Photography, Post Oak Lodge, Skelly Lodge, Loughridge Weddings & Receptions, Picturesque Photos by Amanda, The Silo Event Center & Cedar Rock Inn, at Redberry Farm, Imago Vita Photography, The Springs