Magazine
A Treat Your Guests Will Love!
by Brides of Oklahoma July 28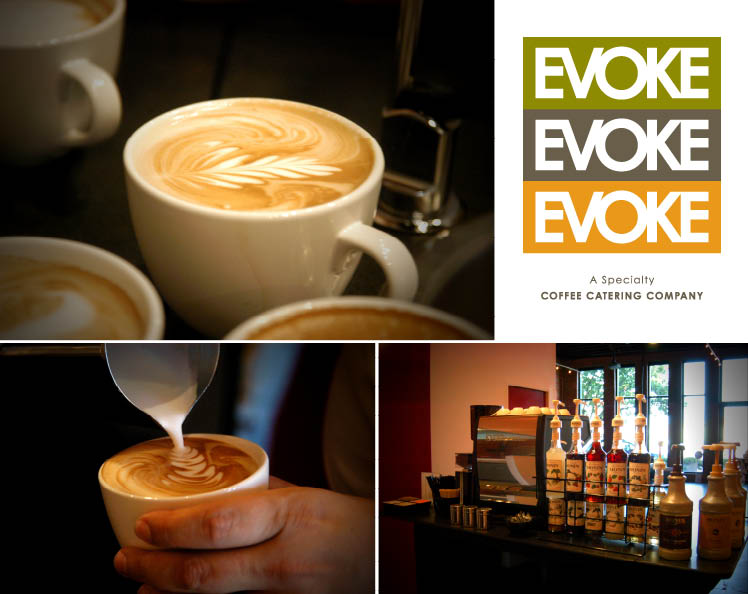 It's hard to believe that summer is almost over (especially since the thermostat still says 100 degrees) but fall and winter are right around the corner — time to start planning ahead! For all the brides planning cooler weather weddings, we have a treat your guests will love. Keep your guests warm and their taste buds happy with Café Evoke Catering, a locally owned specialty coffee catering company. They pride themselves on quality products and beautiful presentation. They offer Fair Trade Coffee and all natural flavors, served in eco friendly paper goods or ceramic/glass cups and saucers if you wish. Not only do their drinks taste amazing, but wait until you see how they look!  The baristas at Café Evoke are all trained to pour beautiful Latte Art that will surprise and impress. Check out all their menu options, including refreshing summer drinks like iced coffee, Italian soda, lemonade and ice tea, as well as additional photos on their Web site. Café Evoke Catering is located in Oklahoma City but is available for events across the state!