Archive
Busy Bridal Weekend
by Brides of Oklahoma February 24
It's a busy bridal weekend across Oklahoma! Check out all of the latest happenings below, and don't forget about the Bridalife Style Wedding Showcase in The Hall of Mirrors at the Civic Center in Oklahoma City from 1 to 5 pm, this Sunday, February 28! There will be tons of fabulous wedding professionals, great prizes, bridal fashion and trends! Don't miss out! Also this Sunday, February 28, is the Tie the Knot show in Norman from 1 to 4 pm. Stop by Cobblestone Creek Golf Club to chat with top wedding pros and sample some delicious goodies. Be sure to stop by and pick up the latest issue of Brides of Oklahoma magazine. Hope we see you there!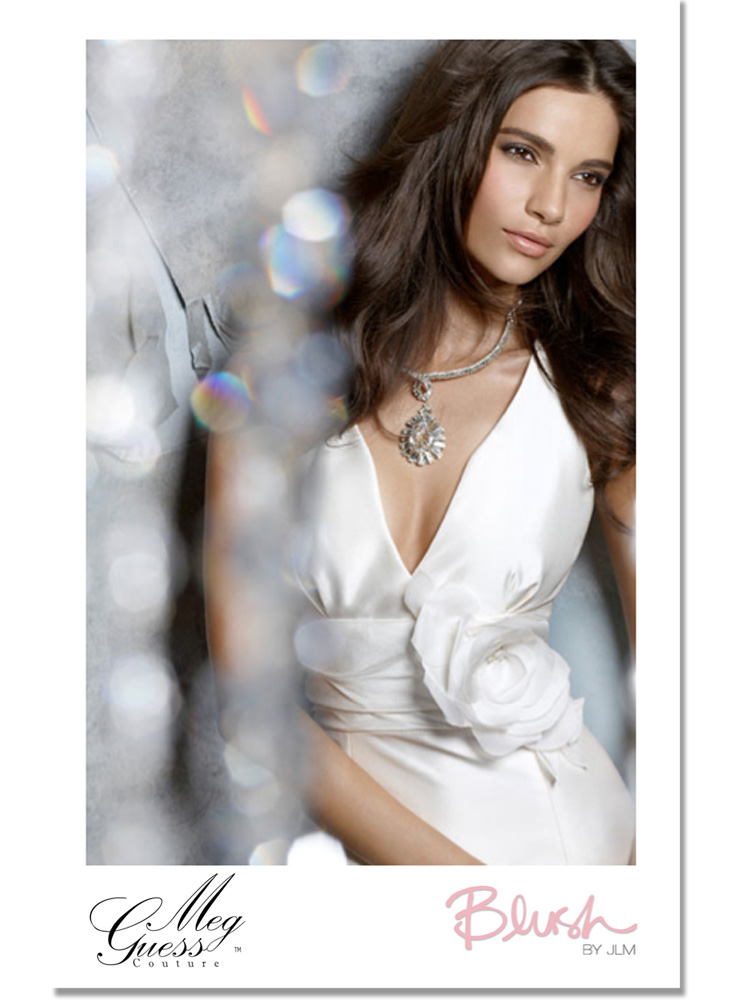 Meg Guess Couture in Oklahoma City will be hosting a trunk show of Blush by JLM this weekend, February 25-27! Call ahead to make your appointment 405.604.2727! You won't want to miss this collection of casual modern elegance!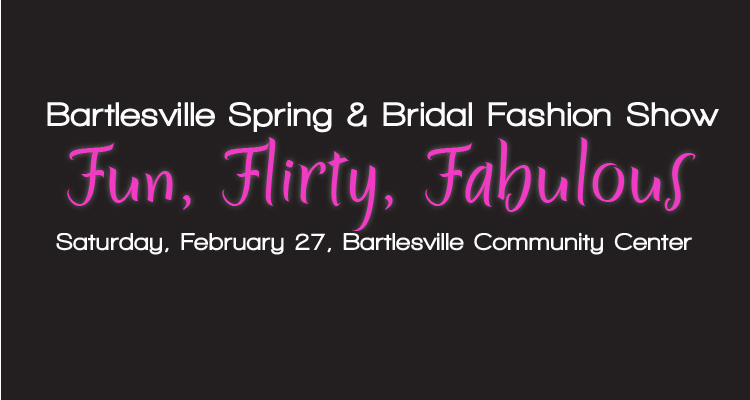 Stop by the Bartlesville Spring & Bridal Fashion Show this Saturday, February 27 starting at 8am, and get your complimentary copy of Brides of Oklahoma magazine! The show is hosted by KWON/KYFM/KRIG/KPGM and will be held at the Bartlesville Community Center! Check out all the Fun, Flirty and Fabulous Bridal Fashions! See you there! 

On Saturday, March 13th Oklahoma City will be transformed into a city-wide treasure hunt! A flawless $15,000 Lazare diamond ring has been hidden somewhere in downtown Oklahoma City…and it's up to you to find (and keep!) it! B.C. Clark Diamond Dash is a high-tech treasure hunt! All of the clues and riddles will be delivered via text message right to your cell phone! Playing is totally FREE! However, spots are limited and you must win a spot to participate, so apply today by clicking here. To find out more about this amazing opportunity click here. Ciao!