Archive
Capturing the Moment
by Brides of Oklahoma August 5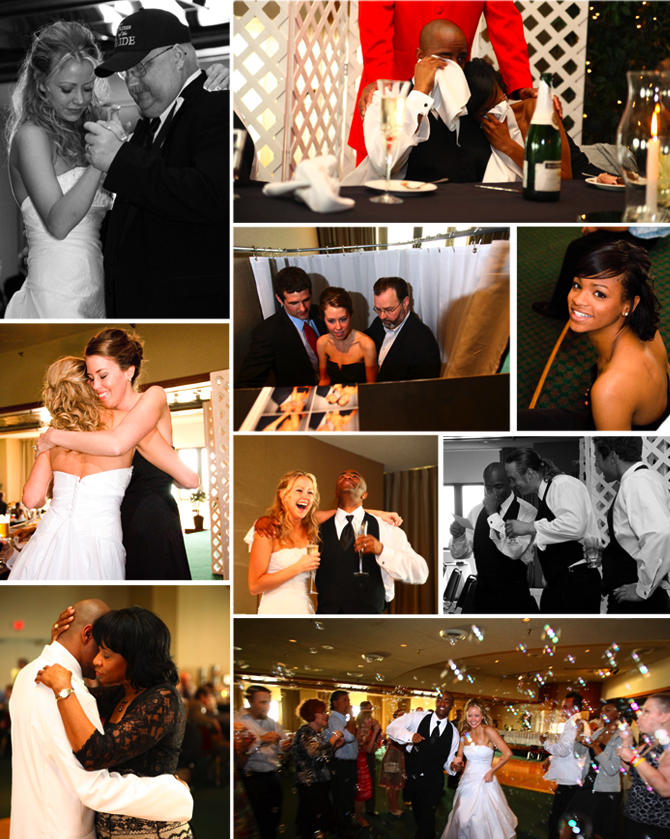 We couldn't help but share ­­the emotional candid shots captured during this wedding reception by photographer Jesse Reich. We were captivated by the amazing images expressing the fun, excitement and true joy shared by couple Jennifer Wilcox and Kenton Oates. The couple was married in a spring wedding at Redeemer Lutheran Church in Tulsa, Oklahoma.
A photo booth provided by Jesse Reich was a unique feature at this reception, which was held on the 60th floor of the CityPlex Towers in Tulsa. Photo booths can take the place of guest books and the images become lasting memories for the bride and groom. Whoever said a picture is worth a thousand words…we agree!
For more information on this wedding, see page A82 in the July issue of The Brides of Oklahoma magazine.