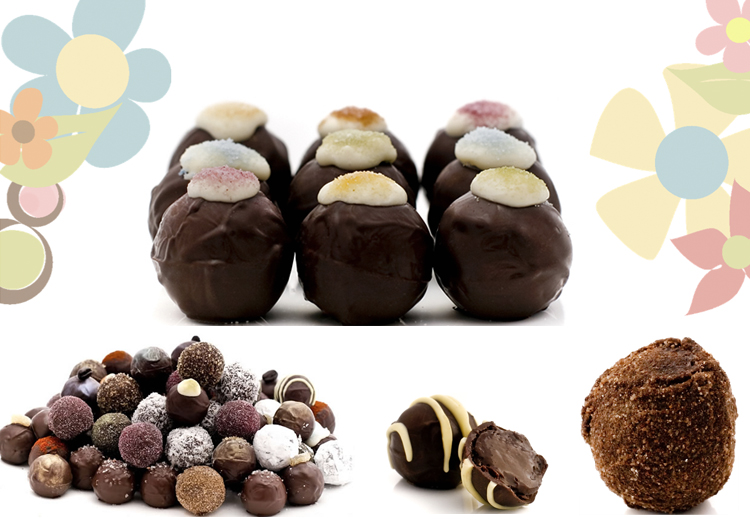 We have fallen head over heels for Cocopotamus! Check out these amazing chocolates and truffles. They have a variety of options and an assortment of sinfully delicious confections. Including special wedding favor boxes of Cocopotamus artisanal chocolate fudge! Why not make things special for your guests? Each box is tied up sweet as can be, with its own little ribbon. 

Choose from a variety of Cocopotamus flavors. Wedding chocolates are decorated with adorable sugar flowers on top. Be sure to 
make your special day extra sweet with Cocopotamus handmade artisanal dark chocolate fudge, a truly great find!! Find yours locally at 42nd Street Candy Company located at 4200 N Western Avenue in Oklahoma City or by calling, 405.521.8337. You can also stop by Tulips and Truffles in Oklahoma City for these amazing treats!! Enjoy!