Archive
Cooking Class Anyone?
by Brides of Oklahoma July 29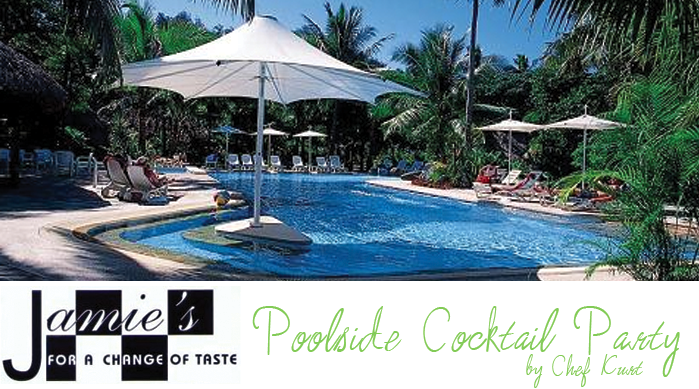 Need to add a little more spice (literally) to your new married life? Or just need some help in the kitchen? Jamie's Catering in Oklahoma City offers one of a kind cooking classes taught by Jamie herself as well as Chef Kurt Fleischfresser. Next on the lineup for August 26th is the Poolside Cocktail Party class. Classes begin at 6:00pm and fill up fast! The cost is $50 per person. If you're a wine drinker, feel free to bring a bottle.
For more information or to sign up call Jamie's Catering at 405-879-9999.