Fashion | Archive
Essense Fashion Designer – The Bridal Boutique – April 24
by Brides of Oklahoma April 19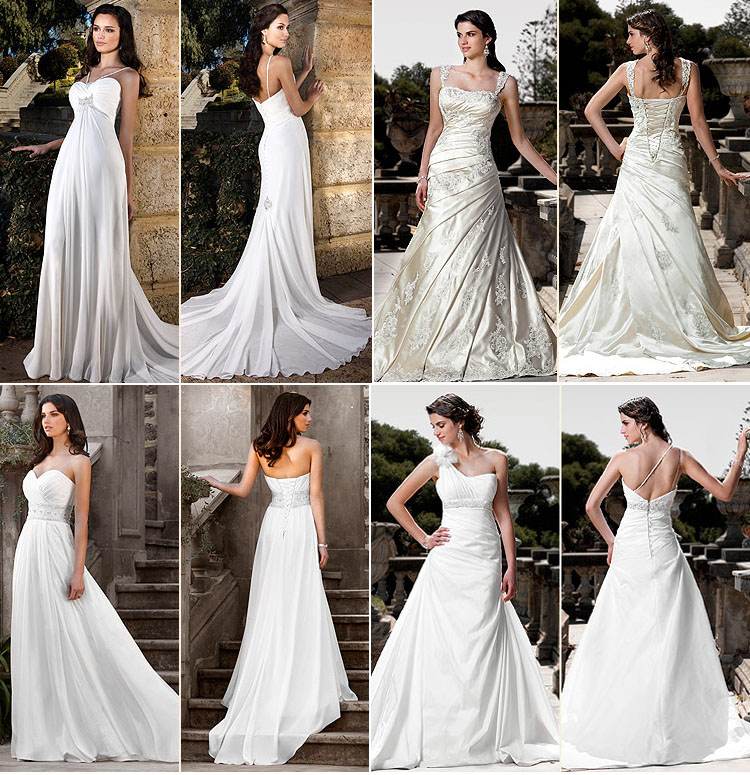 Essense designers have created a collection with silhouettes for the chic bride reflecting a sophisticated era of romance—from the classic ball-gown to the figure-defining mermaid. The Bridal Boutique in Norman will be hosting a trunk show featuring this amazing collection for one-day only on April 24th. Essense uses luxurious fabrics such as rich silky satins, airy chiffons and delicate laces to showcase their spellbinding handwork. You won't want to miss out on the opportunity to meet Essense Fashion Designer, Erin Walker, from Perth, Australia who will be in attendance to celebrate this event!
"A bridal gown is more than just something a bride will wear once. She will replay the memories of her day in her mind for years to come and pictures of her will be passed down for generations. A bride's love story inspires me and this is why I love creating magical and unforgettable gowns," says Walker.
The Bridal Boutique is conveniently located in Norman, Oklahoma off I-35 and West Robinson Street at 3720 W. Robinson, Ste 106. Brides are encouraged to call (405) 801-3377 to secure an appointment to attend this Preview Event. Ciao!