Archive
Events and Happenings This Week!
by Brides of Oklahoma February 28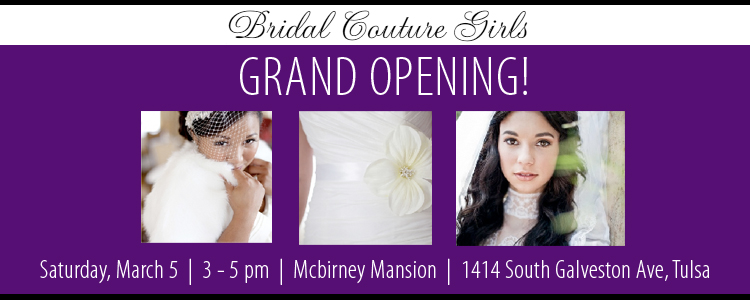 Come celebrate the Bridal Couture Girls Grand Opening of their accessory store at the historical McBirney Mansion in Tulsa, this Saturday, March 5th from 3-5pm. Indulge in their never-before-seen Spring 2011 collection full of the hottest trends in bridal accessories. Enjoy appetizers, cake tasting, a photo booth and other amazing vendors to assist in your wedding planning. If you don't see an accessory that fits your gown, not to worry…the Bridal Couture Girls specialize in custom orders and can create your dream accessory! Come meet the girls and have them start on your custom design! This is an event you won't want to miss! For more information contact BCGirls at info@bridalcouturegirls.com or www.bridalcouturegirls.com or contact them via phone at 405.308.6928.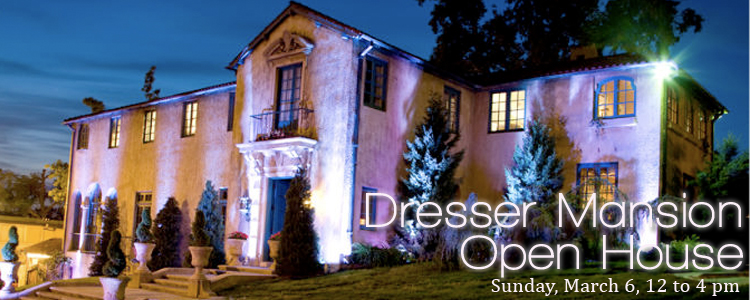 Dresser Mansion is hosting a Bridal Open House this Sunday, March 6, from noon to 4 pm. Stop by the mansion to receive your complimentary copy of the latest issue of Brides of Oklahoma and visit with some of Tulsa's finest wedding vendors!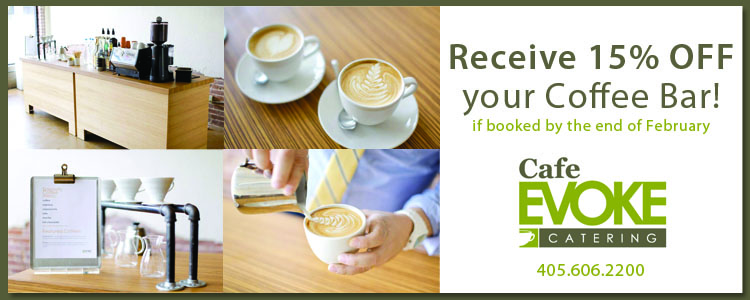 Today is your last chance to take advantage of this amazing deal! Book now and you'll receive 15% off  a delicious coffee bar from Cafe Evoke Catering for your wedding! It's a treat your guests are sure to love! Call 405.606.2200 to book your coffee bar today!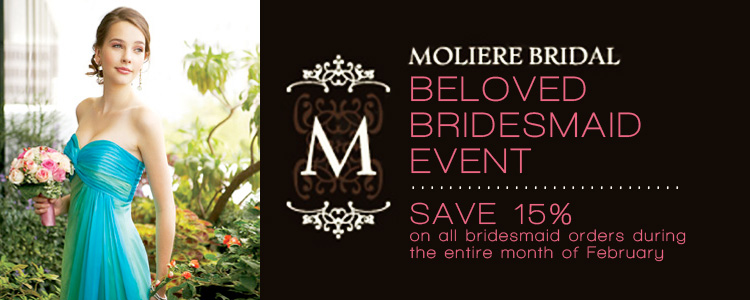 Don't miss out! Today is your last chance to save 15% on all bridesmaid orders at Moliere Bridal Salon during the month of February! Choose from designers like Jasmine, Belsoie, B2 and Bill Levkoff! Grab your maids and swing into Moliere Bridal! To set up an appointment, call 405.840.0100.