Archive
Fabulous Historic Venue!
by Brides of Oklahoma April 22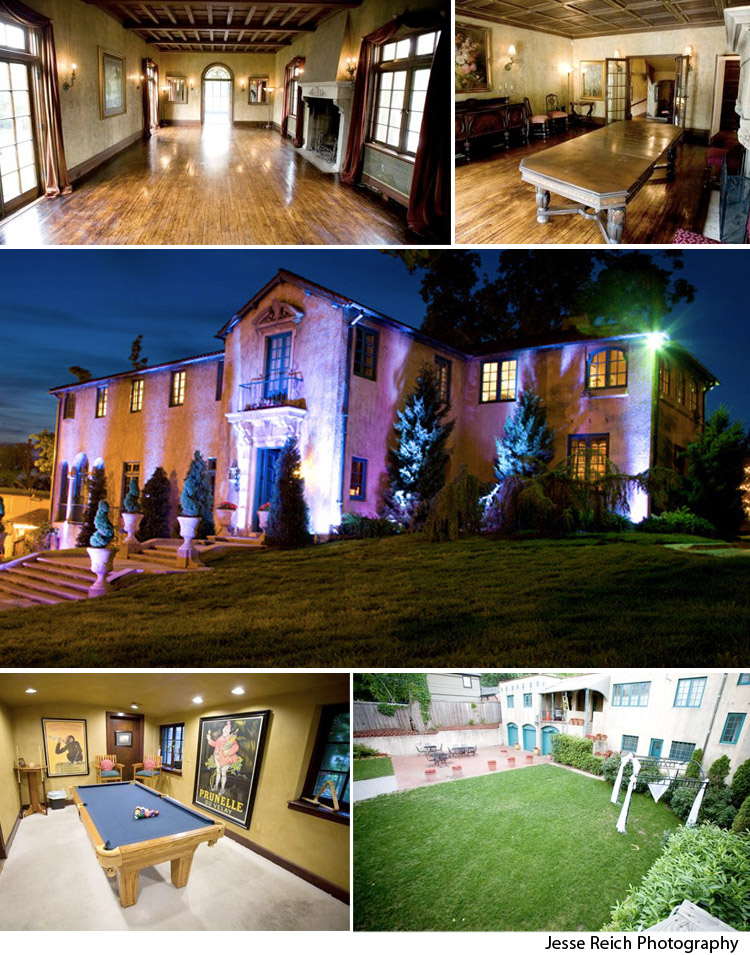 If you haven't visited Dresser Mansion, we definitely recommend making a trip to this must-see, historic venue! The gorgeous property and grounds were designed to entertain, and the Italian Renaissance style is sure to dazzle guests! For any upcoming fall brides, be sure to note these fabulous deals from Dresser — 20% off in September, 10% off in October and 30% off in November. Make sure you check out the winter wedding feature in the latest issue of of Brides of Oklahoma and in the color inspiration section online! This classic and intimate wedding held at Dresser Mansion was simply stunning! Enjoy!