Archive
Free Wedding Giveaway!
by Brides of Oklahoma August 17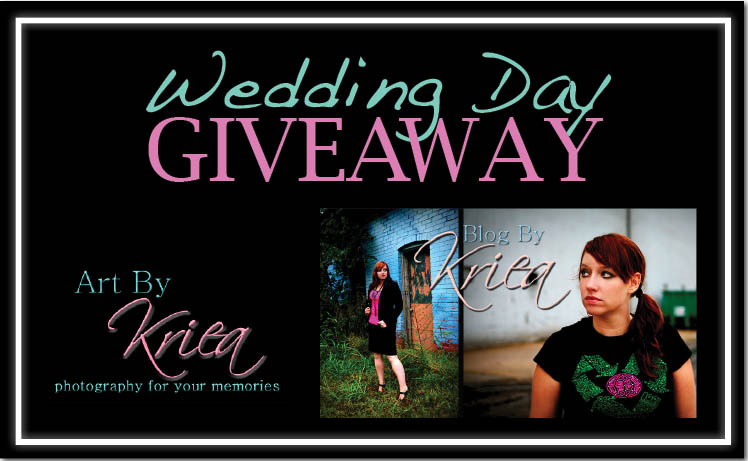 We can't believe this is for real! One fantastic wedding photographer is giving her wedding day services away for free to a lucky couple in honor of her 200th blog! Winners will receive a full day of wedding coverage, a high quality DVD of all images, copyright release for printing images of yourself, password protected viewing for 90 days, 10×10 10pg/20 side custom album and an engagement session — incredible! We got the scoop from Kriea Arie herself at a recent event and we were blown away! The wedding has to be in 2010 and cannot fall on a day she is already booked. To enter you must make a video, put it on YouTube and send Kriea a link via email. The videos will be put on her blog and readers will be able to vote! If you know a couple that is worthy of winning this wedding photography package from a talented Oklahoma wedding photographer, you can enter for them! There are even runner-up prizes. The contest ends September 1, 2009. For more details, visit Art by Kriea's blog! Good luck!