Archive
Jewelry & Wedding Day Essentials!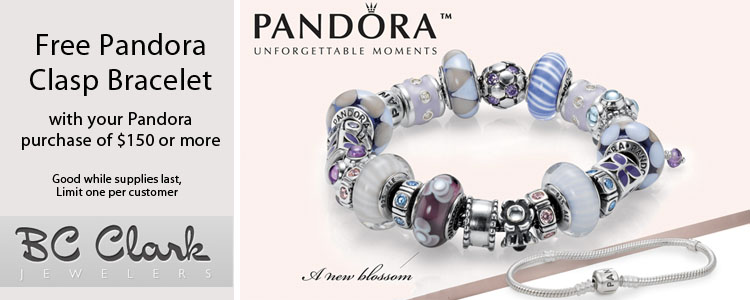 This weekend at BC Clark Jewelers in Oklahoma City receive a free sterling silver Pandora clasp bracelet with purchase of $150 or more! We love the adorable charms available to personalize your bracelet! So cute and great for wedding party gifts! For more details call 405.232.8806.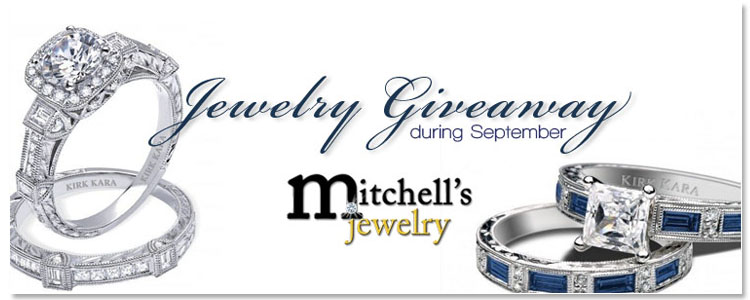 In recognition of 29 years of dedicated service to their customers, Mitchell's Jewelry will give away a total of $29,000 during the month of September! Come out to 218 E Main Street in Norman for your chance to win up to $1,000 off your jewelry purchase! After a purchase of $100 or more, customers are allowed to draw an envelope with a prize value that is awarded then deducted from the customer's final amount. Discounts vary from $25 to $1,000 off the entire purchase!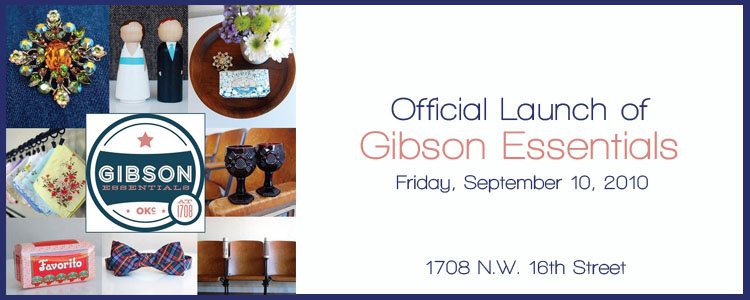 Discover vintage, eclectic and hard to find items to make your wedding unique and memorable by attending the official launch of Gibson Essentials on Friday September 10th, 2010 from 7-11pm located in Oklahoma City. Drop by while Gibson Essentials introduces a new line of eco friendly products perfect for your wedding day! Cake pedestals and plates, toasting flutes, serving sets, custom invitations, wedding day essentials, and wedding party gifts are few items that Gibson Essentials offers for the happy couple!