Archive
Looks of Love: Five Favorites
by Brides of Oklahoma February 12
This year we were overwhelmed with a record number of submissions of incredible photographs and amazing love stories! We just want to thank everyone who participated! With so many awesome entries it was really hard to pick a winner…so, check out our Top 25 Favorites by clicking here!! Can you guess who the winner is? Stay tuned next week to find out. To kick off Valentines weekend here are five of our favorites, with more of our favorites to come!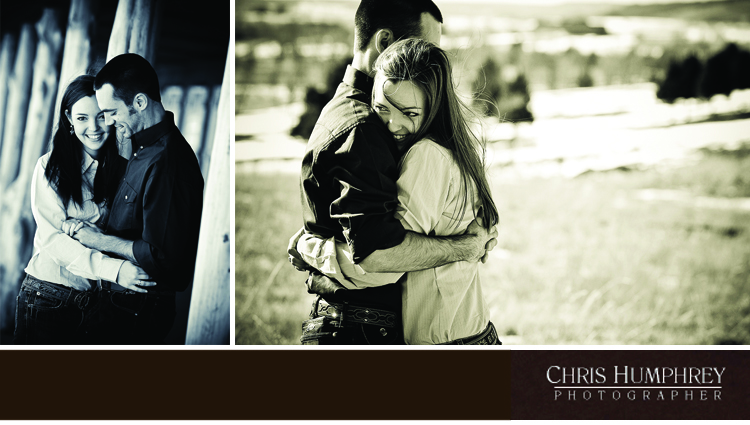 After four years of dating JP proposed marriage on New Years Eve. He took Ann to his family's ranch in Stroud where they made dinner with a Dutch oven and a grill without electricity. The ranch is very special to him and they both love the outdoors! After dinner by the fire, JP handed Ann her final "Christmas gift." Click here to read the rest of their story. Photos by Chris Humphrey.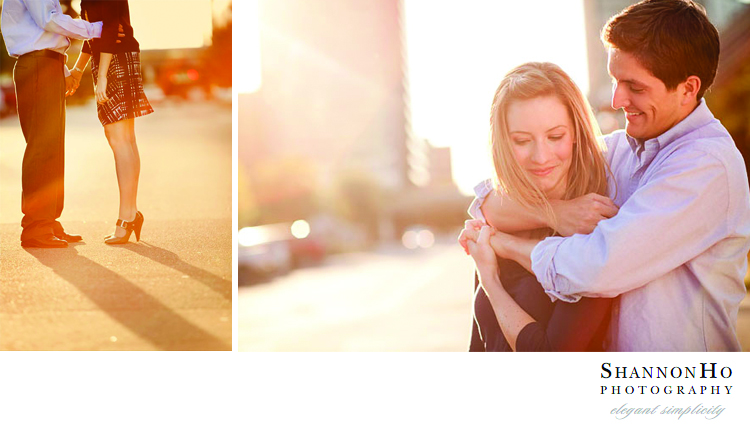 Jordan  and Trey were introduced through mutual friends during their freshman year in college. They dated off and on for two years while they lived across the street from one another—Jordan was in the Kappa house and Trey in Sigma Phi Epsilon.  After countless date parties, they fell in love during the fall of their junior year. Click here to read the rest of their story. Photos by Shannon Ho Photography.

Rachel was living in a duplex when her new neighbor, Lance, moved in next door. The two shared a chain link fence and soon noticed that their dogs, having become fond of one another, were sharing toys through the fence! Lance was outside working on his boat one day and asked Rachel if she wanted to go out on it. Click here to read the rest of the story. Photos by Shirley Kay Consedine.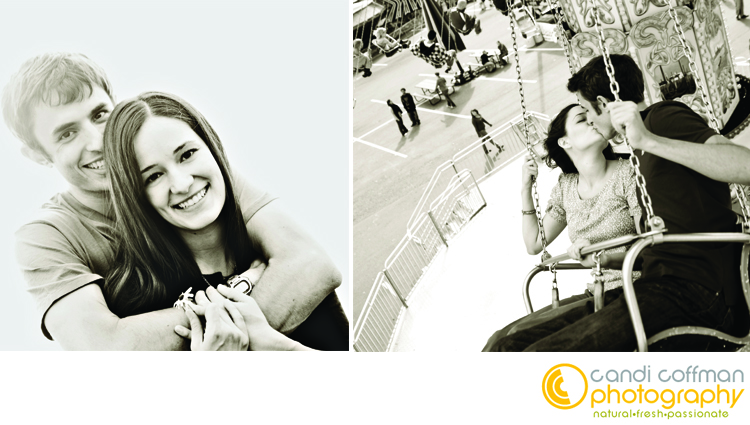 During a spontaneous road trip from Stillwater to Washington D.C. for the presidential inauguration last year, Erin and Brian spent three straight days in a car talking and getting to know one another. Shortly thereafter, Erin moved to Lake Tahoe, California for the summer. Brian and Erin's relationship blossomed over skype and one morning in late July…Click here to read the rest of their story! Photos by Candi Coffman Photography.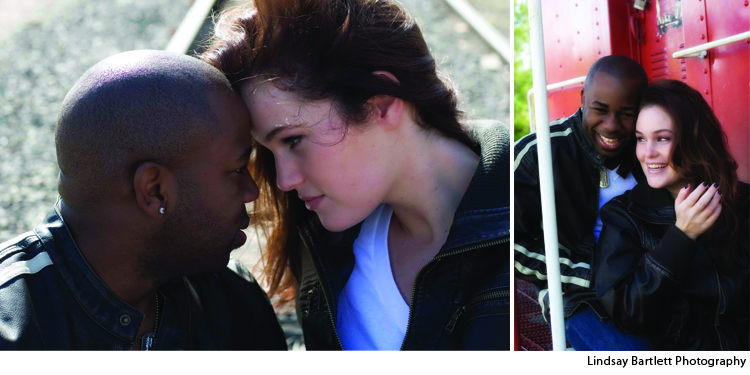 Drawn to his tattoos and bad-boy charm, Jill could not get enough of the bartender she met at Daiquiri Zone. There was just something about his in-your-face personality and mega-watt smile that was unforgettable. Click here to read the rest of their story. Photos by Lindsay Bartlett.