Archive
Making The Magazine!
by Brides of Oklahoma January 22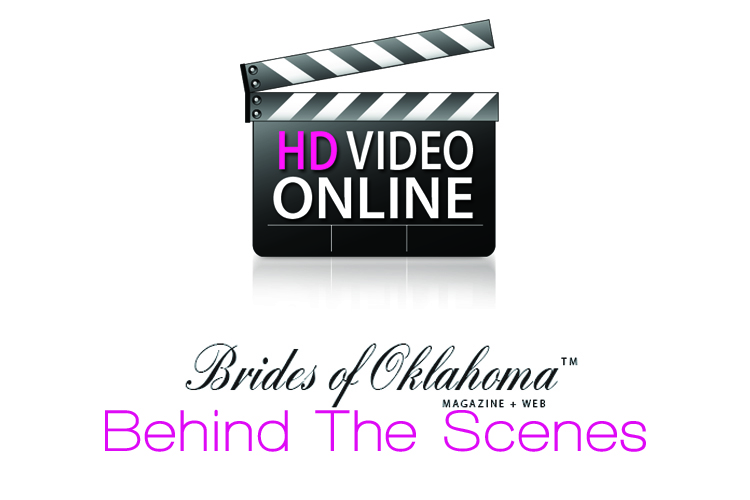 Twice a year Brides of Oklahoma magazine hits newsstands featuring real Oklahoma weddings and the top wedding pros in the state. So much time and hard work goes into creating this gorgeous book and we are so lucky to be able to share some behind the scenes footage from the making of the mag! Thanks to some fabulous videographers — III Oaks Video Production, Von Wedding Films, Glorious Day Films, Pen Weddings and Hawkins Digital Media — we are able to share a sneak peek of what goes on behind the scenes at these amazing photo shoots! There are so many talented wedding pros that make this magazine great! So grab a bucket of popcorn, sit back and enjoy Behind the Scenes with Brides of Oklahoma! Be sure to check back for more videos to come! We'll be showcasing highlight videos from real Oklahoma weddings! Cheers!