Magazine
Raising the Bar: Interactive Food Bars from Oklahoma Wedding Caterers
Get guests mixing and mingling with interactive food bars and stations! This tasty trend has been all the rage and we're sharing some seriously savory options from the finest Oklahoma wedding caterers. Thanks to Oklahoma wedding photographer Aubrey Marie Photography for capturing the deliciousness at Ambassador Hotel Midtown. Cheers!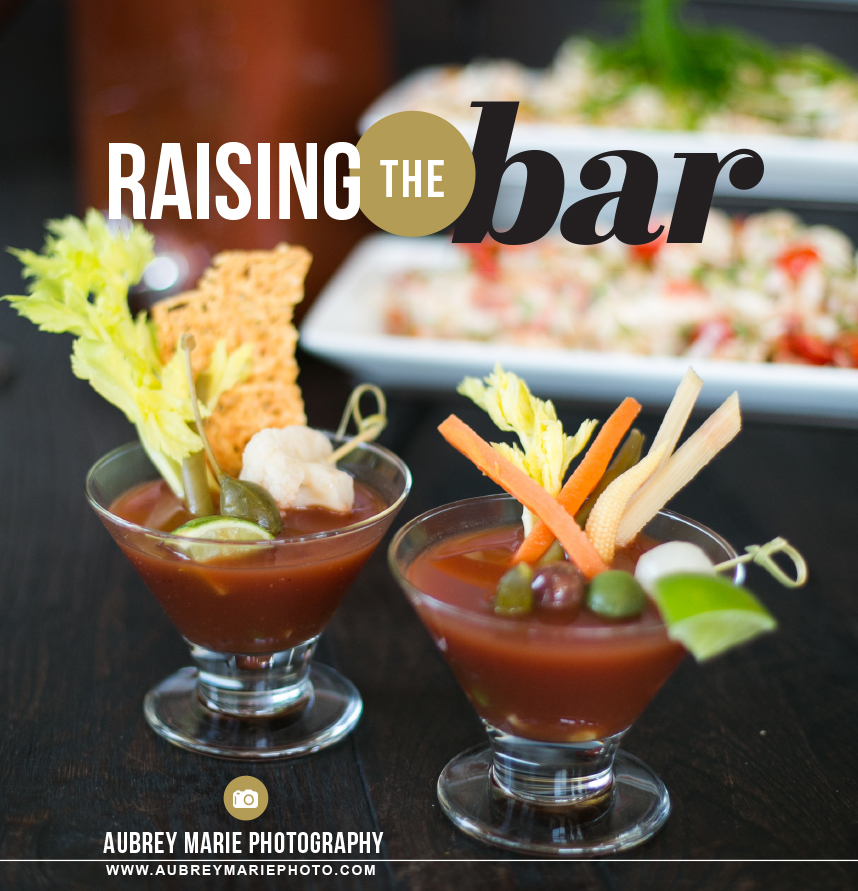 The Bloody Mary Ceviche Bar from Mickey Mantle's Steakhouse
Try this seafood lover's dream packed with scallops, prawns, red fish, pico, Bloody Mary mix, vodka, fresh grated horseradish, celery and house made pickled vegetables. It's cold and refreshing with a zesty bite!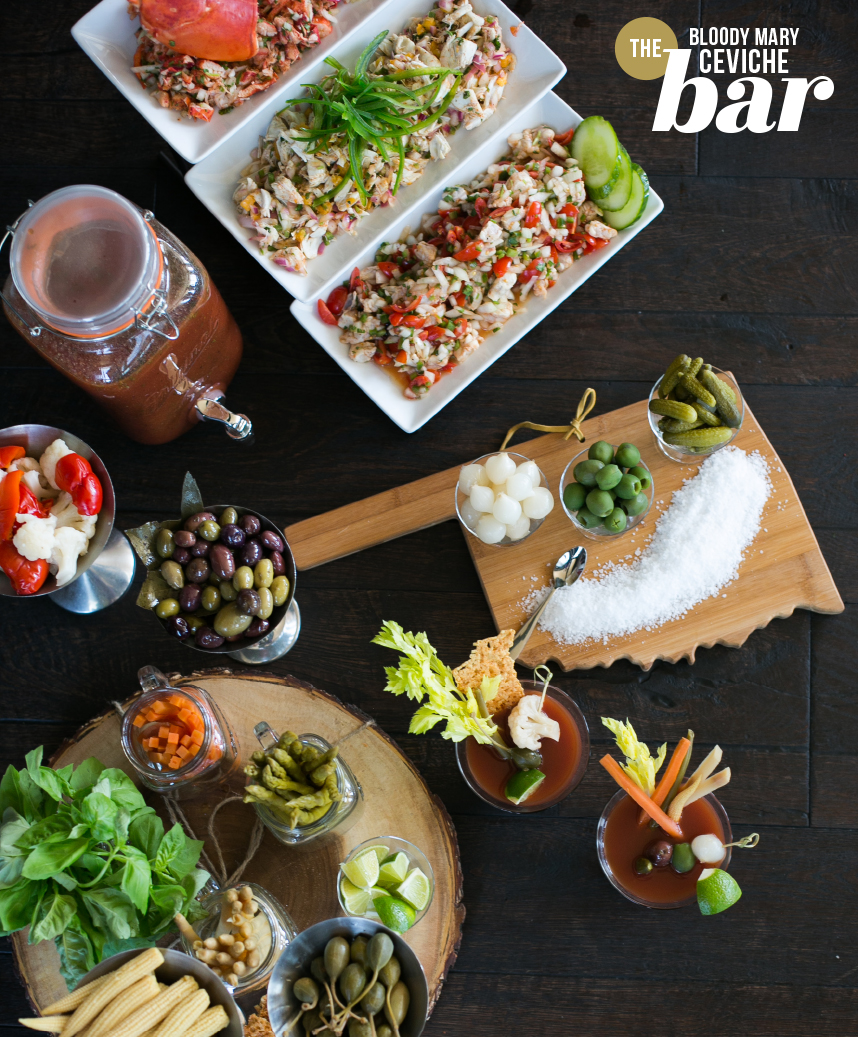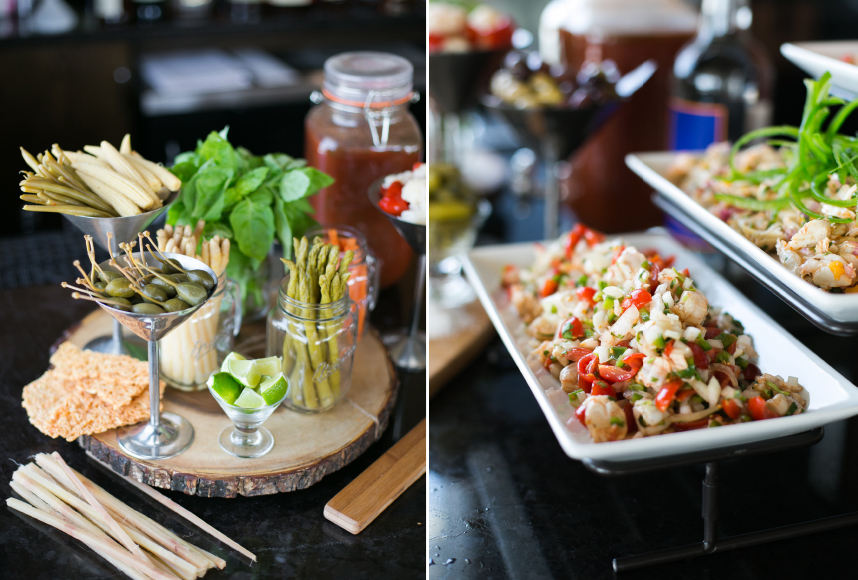 The Sushi Bar from Abbey Road Catering
Add fresh rolled sushi to a modern gathering. Your guests will enjoy a burst of flavor in each colorful bite.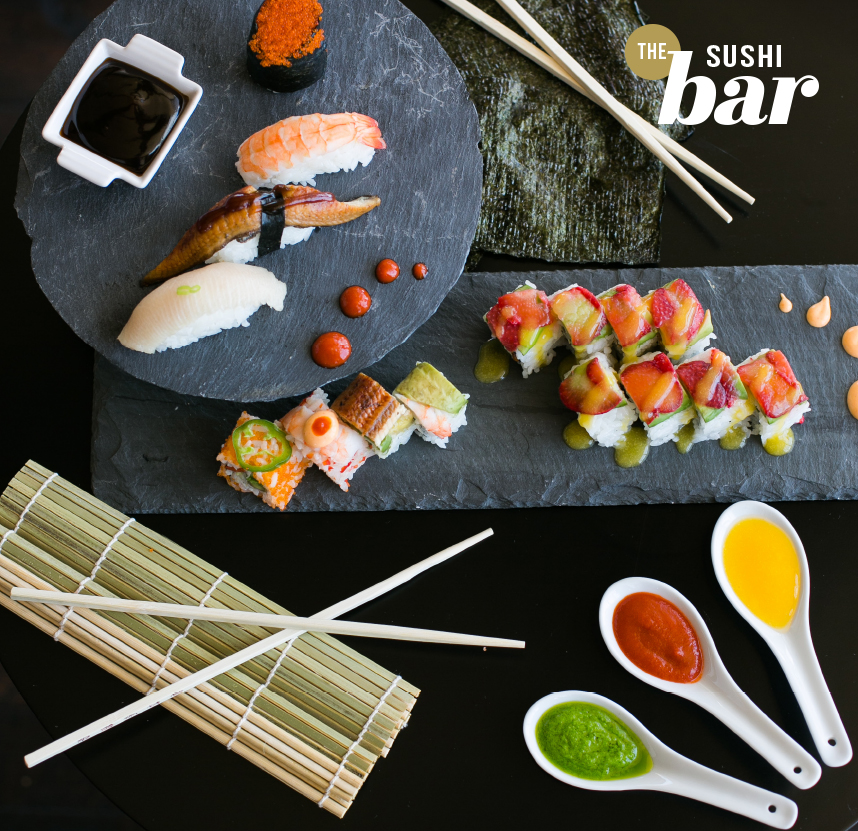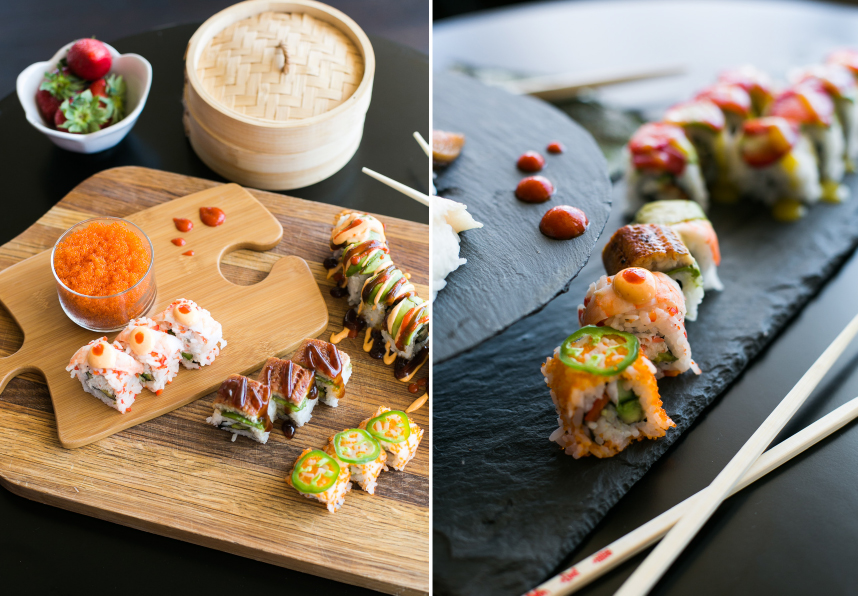 The Beef Slider Bar from Ned's Catering
Ned's house specialty beef tenderloin with homemade rosemary cheddar rolls is a signature carving station that will keep guests coming back for more.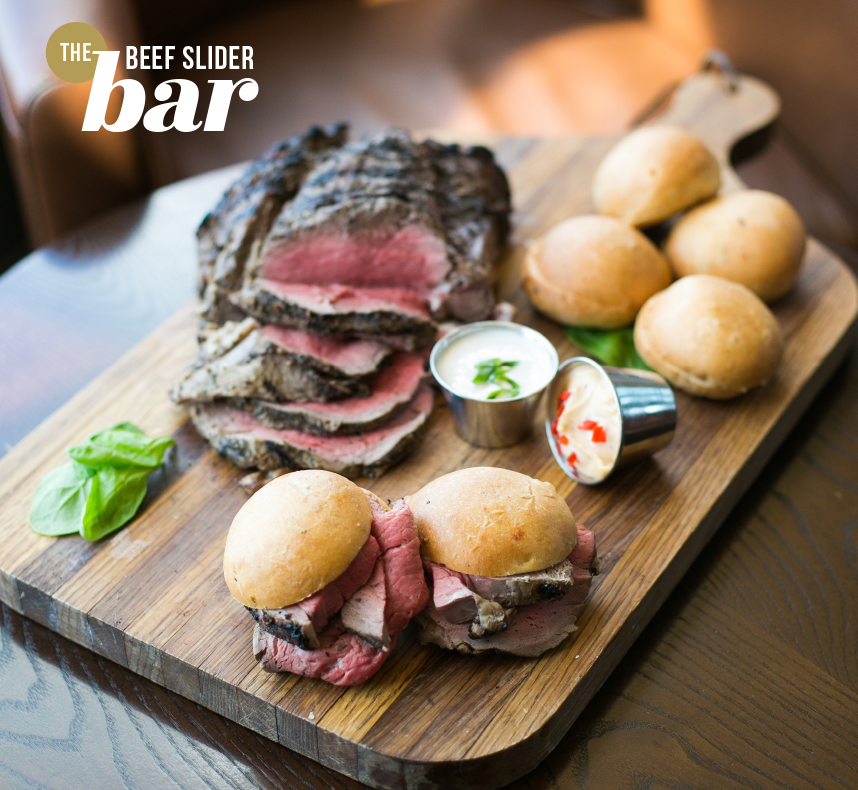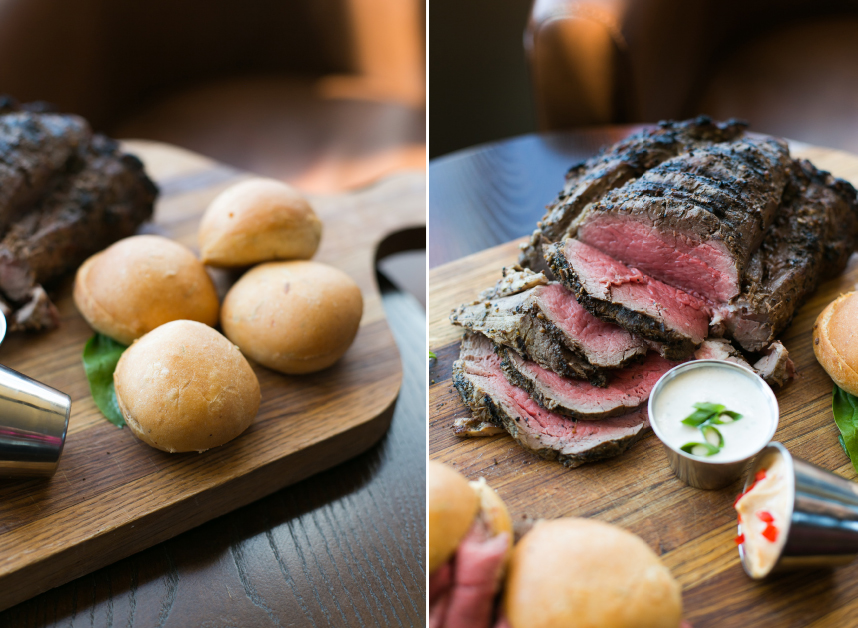 The Mac & Cheese Bar from Jazmo'z Bourbon Street Cafe
Jazz up a beloved dish with tons of tasty toppings like jalepenos, ham, hot sauce and asparagus. This mac and cheese bar is sure to be a crowd favorite!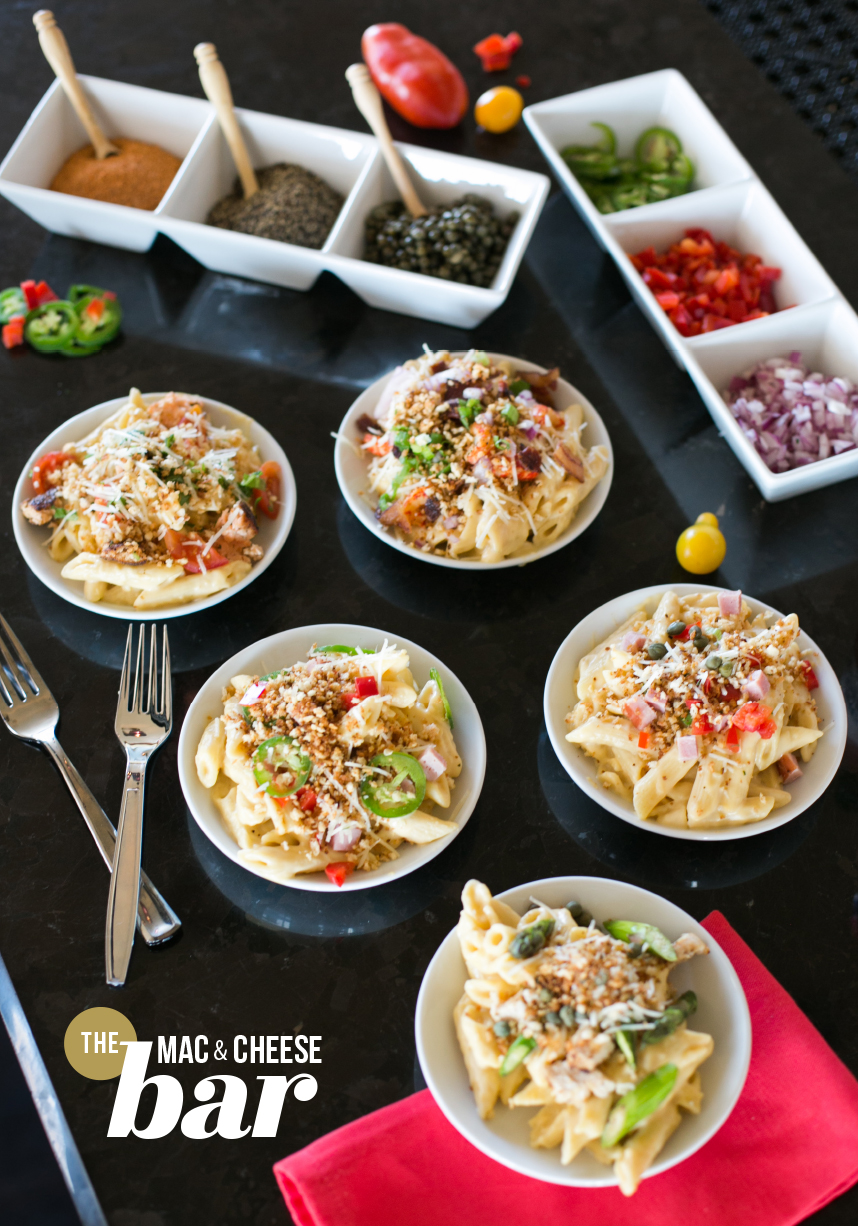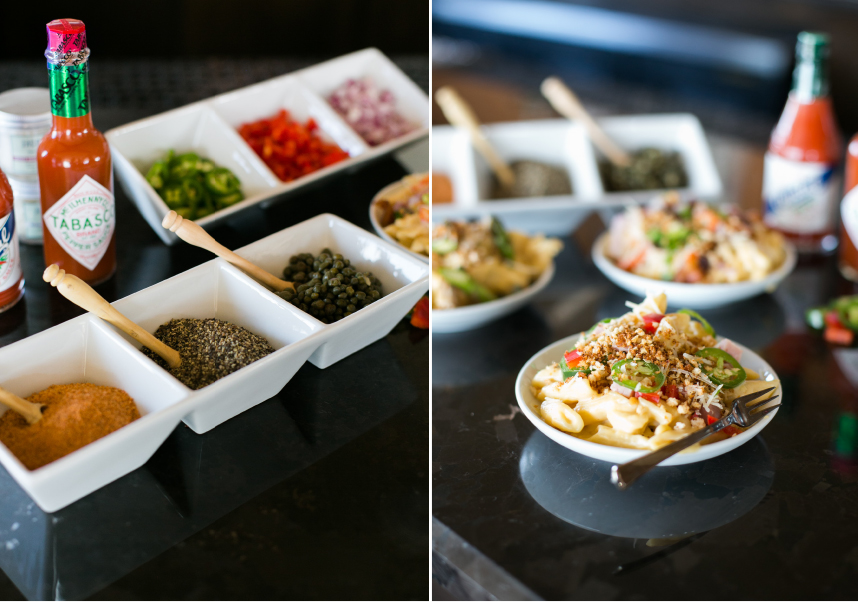 The Mozzarella Bar from Aunt Pittypat's Catering
Top house-made mozzarella with your choice of fresh basil, heirloom tomato salad and chopped greens. Sprinkle on assorted salts and peppers and add vinegars and oils for a tasty Italian blend.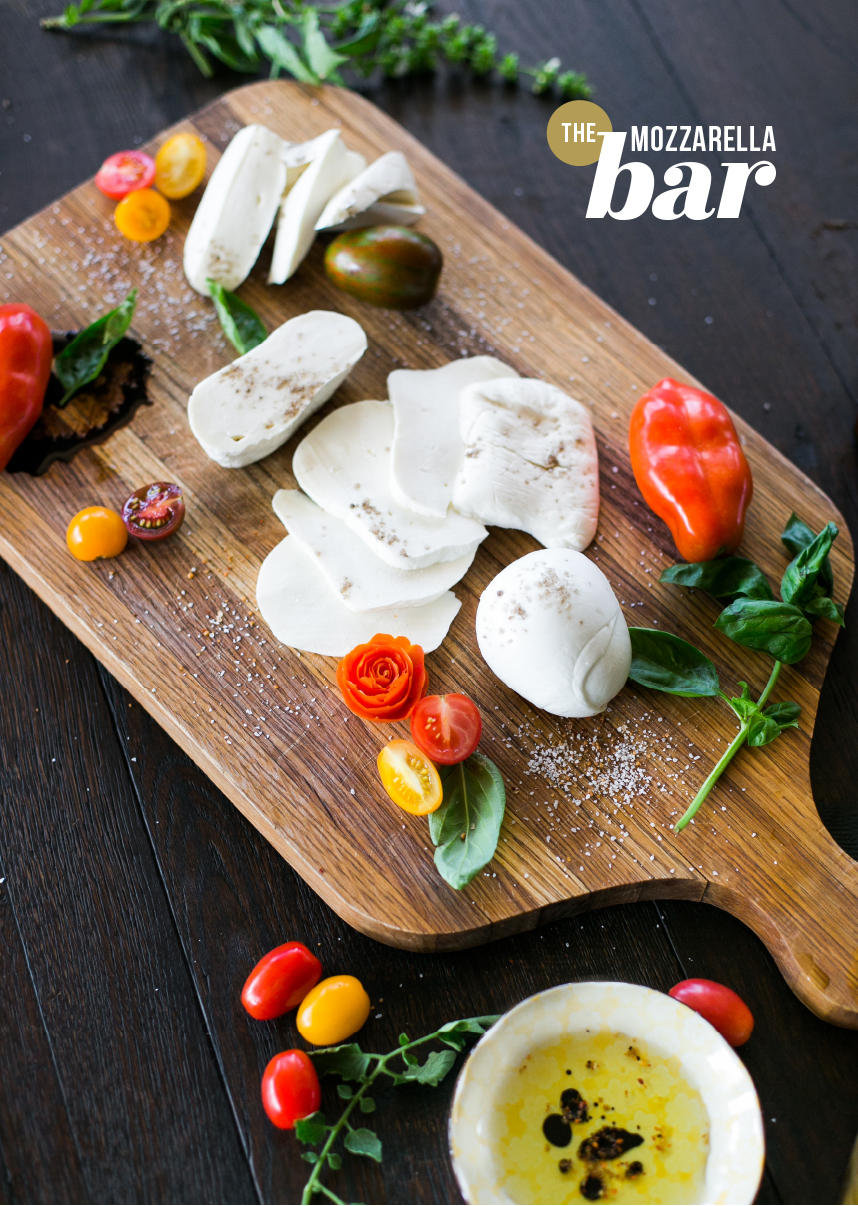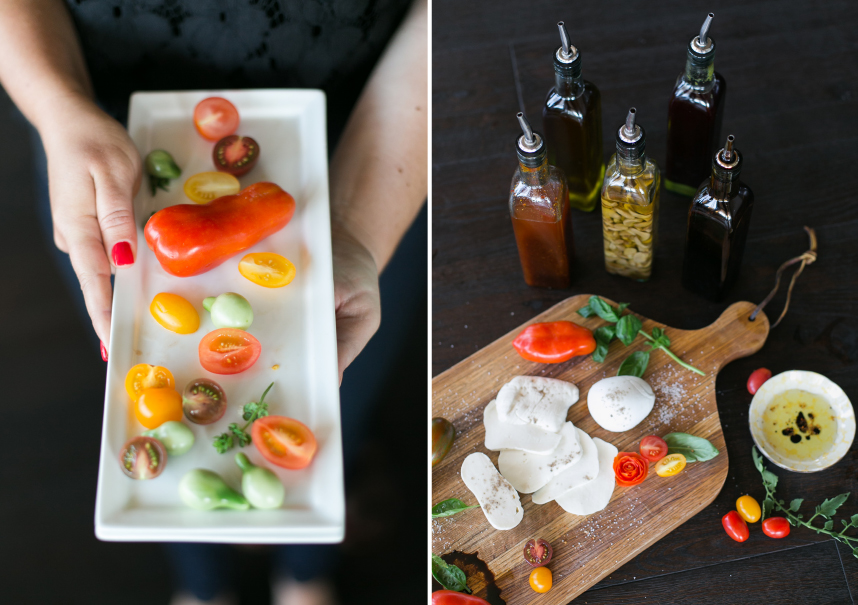 The Mousse Bar from The Chalkboard Restaurant & Catering
Serve up delightful dishes of light and fluffy mousse in three savory flavors, then allow guests to customize with fresh berries and other sweet toppings!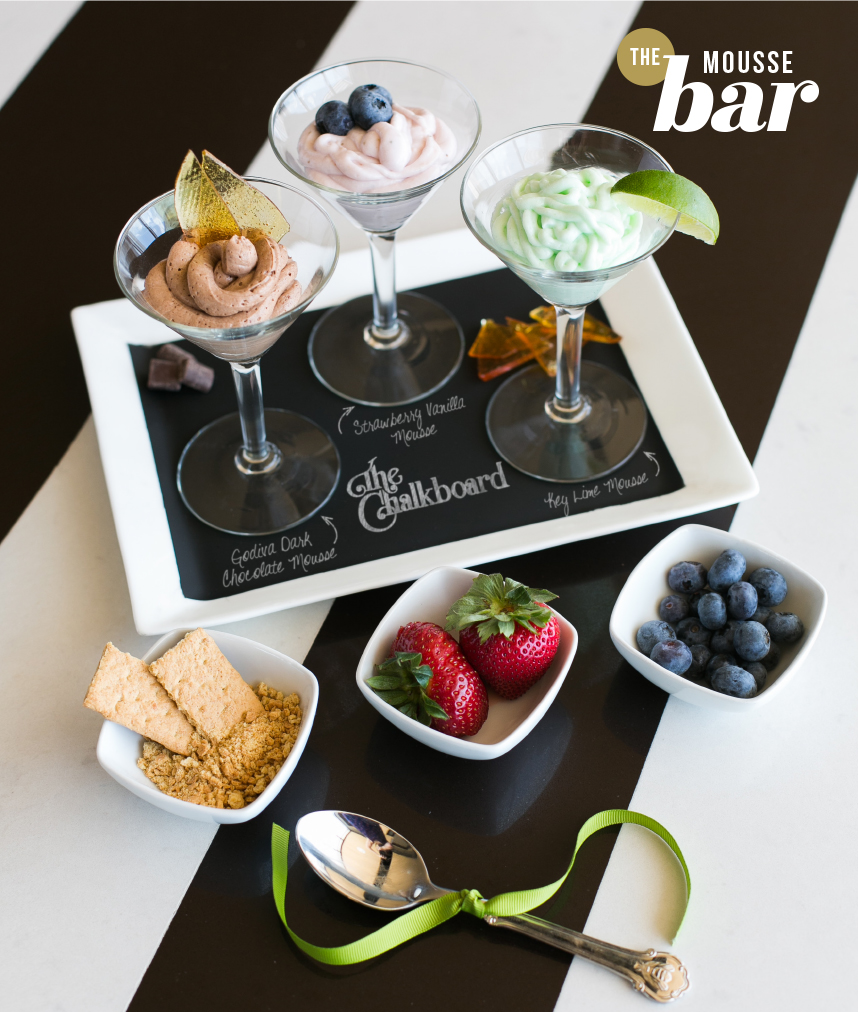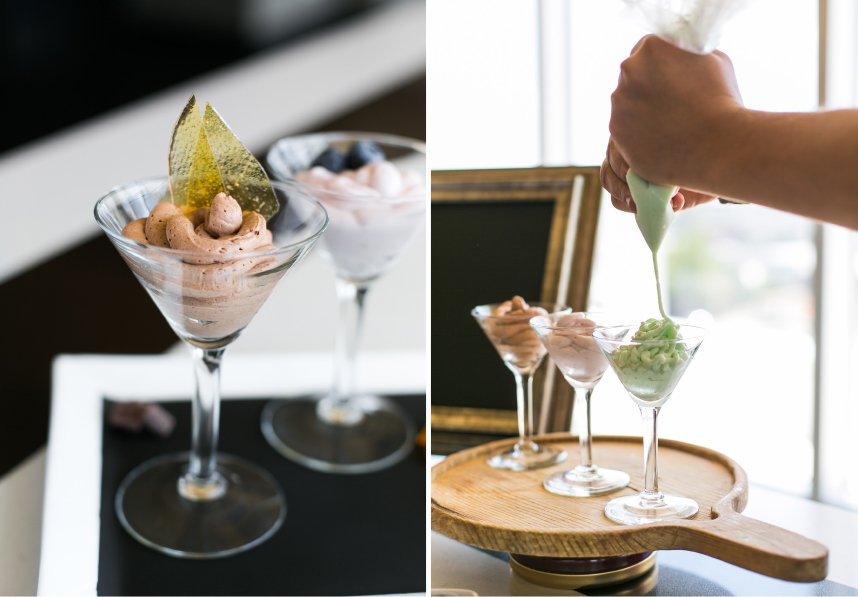 The Donut Hole Bar from Cheever's Catering
Perfect for a brunch reception or late night bite, a donut and coffee bar allows guests to dunk and decorate their own creation!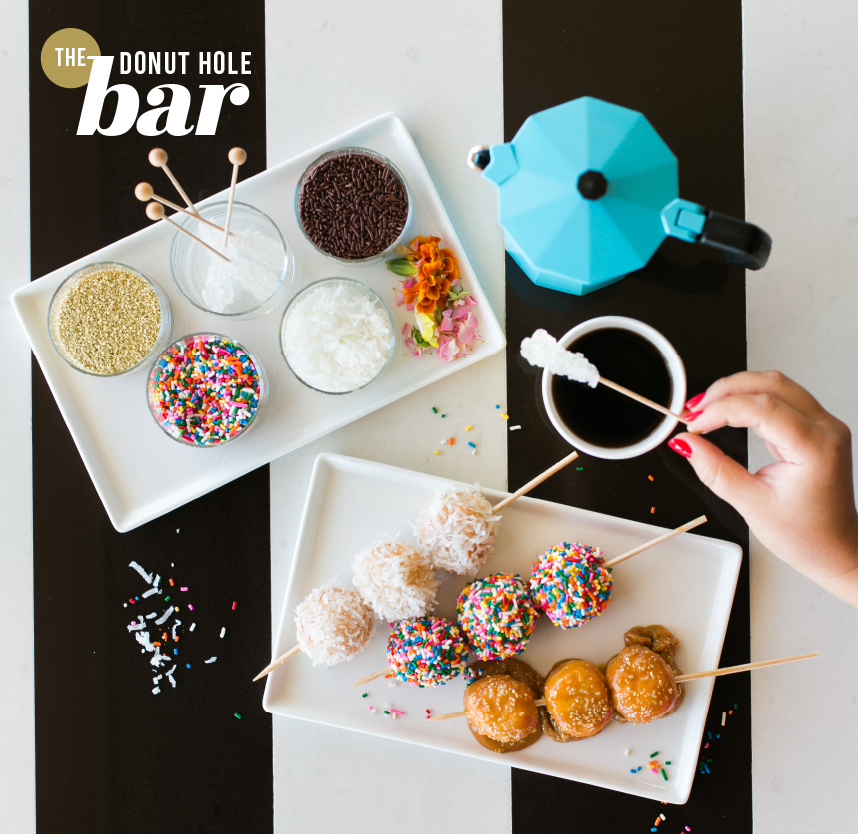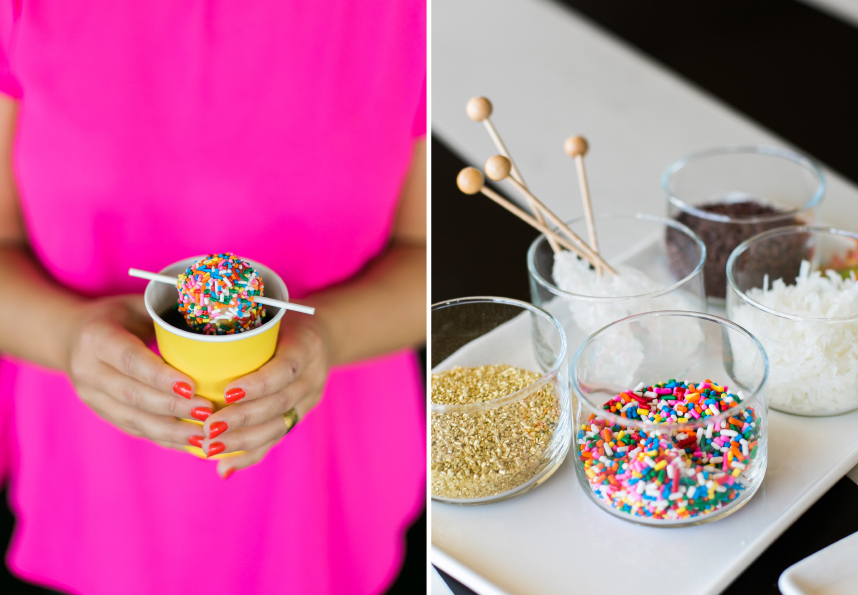 The Candy Bar from Uptown Candy
Nothing is sweeter than a candy bar packed with sugary treats your guests will love! Customize to match your wedding color scheme!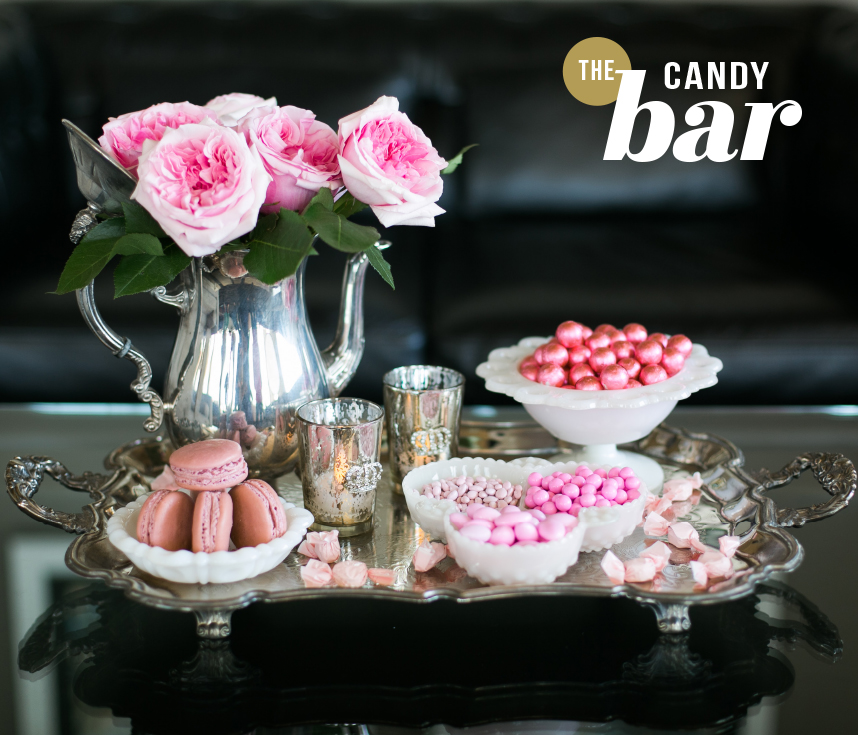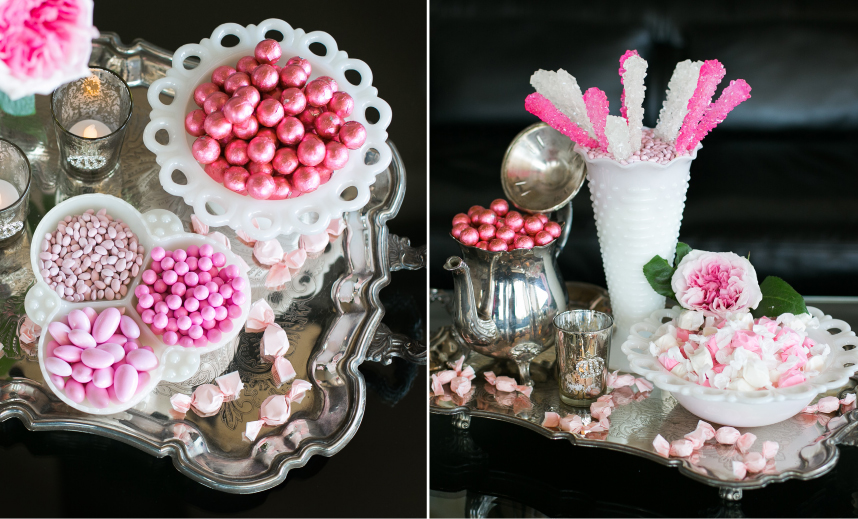 Other Local Vendors: Abbey Road Catering, Cheever's Catering & Events, Aunt Pittypat's Catering, Ned's Catering, Ambassador Hotel Oklahoma City, Autograph Collection, Aubrey Marie Photography, The Chalkboard, Jazmo'z Bourbon Street Cafe, Uptown Candy