Archive
Real Oklahoma Weddings!
by Brides of Oklahoma July 20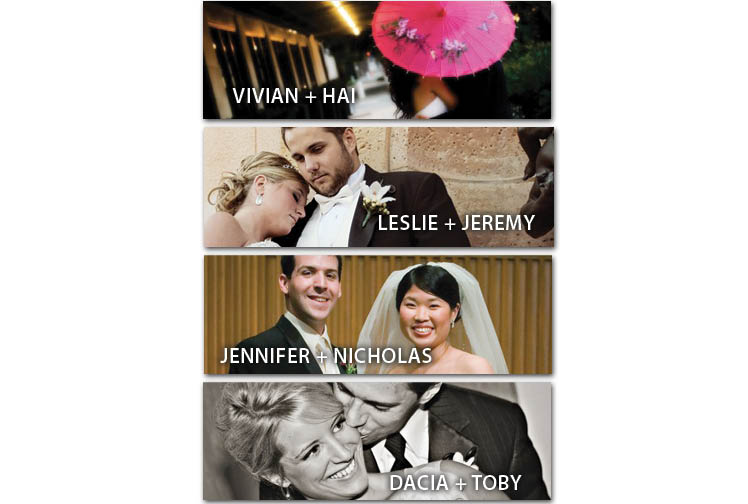 We've been busy! The new July issue is finally out on newsstands and we've updated our real weddings page on the Web site to share some truly amazing Oklahoma weddings! If you're looking for inspiration, you've got to see these over-the-top weddings — we know you'll love them! Not only do the pictures capture the beauty of these extravagant affairs, but we also just love their stories! To read about these brides' big days pick up the latest issue of Brides of Oklahoma! Photos by (Top) Colorband Photography, (Second From Top) Beautiful Day Images, (Third From Top) Birdsong Photography and (Bottom) Candi Coffman Photography.