Archive
Rock Your Reception — Last Poll!
by Brides of Oklahoma November 6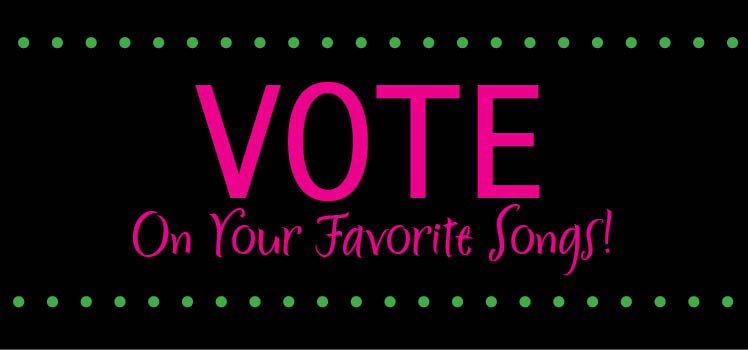 We're wrapping up our polls on songs that would rock your reception! Be sure to take the last couple of polls and any others you might have missed! Take the polls on our Facebook Fan Page and look for the results in the January 2010 issue of Brides of Oklahoma! We want to find out which of the songs listed you would
choose for the following categories: Entrance To The Reception, First
Dance, Bouquet Toss, Garter Toss, Cake Cutting, Father/Daughter Dance
and Last Dance.  The polls are for everyone — married, engaged and single! Scroll through our wall posts to take any polls you might have missed! Be sure to check our Facebook Fan Page daily! Happy Friday!