Archive
Spreading the Love — The Mag Heads South to Texas!
by Brides of Oklahoma August 3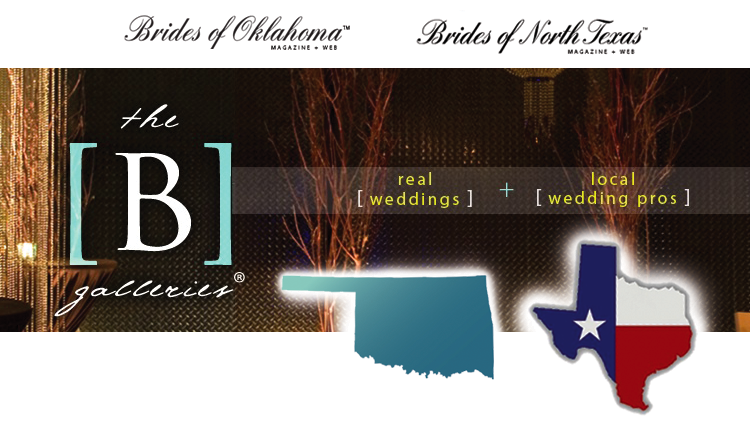 If you didn't already know, we are expanding into the North Texas region with Brides of North Texas!! Yay! We have had so much fun with Oklahoma brides and vendors that we wanted to spread the love to Texas. If you have any friends planning a Texas wedding, tell them about us! We've already been inspiring brides-to-be with our North Texas blog and we have just launched The [B] Galleries on the Brides of North Texas Web site. Like the Oklahoma site, brides will find the top wedding pros in the area and fabulous vendor profiles with tons of helpful info! Brides of North Texas magazine will hit newsstands in February 2010. Until then, tell all of your Texas friends to check us out online! They'll thank you for it!