Archive
Summer Signature Cocktails!
by Brides of Oklahoma May 25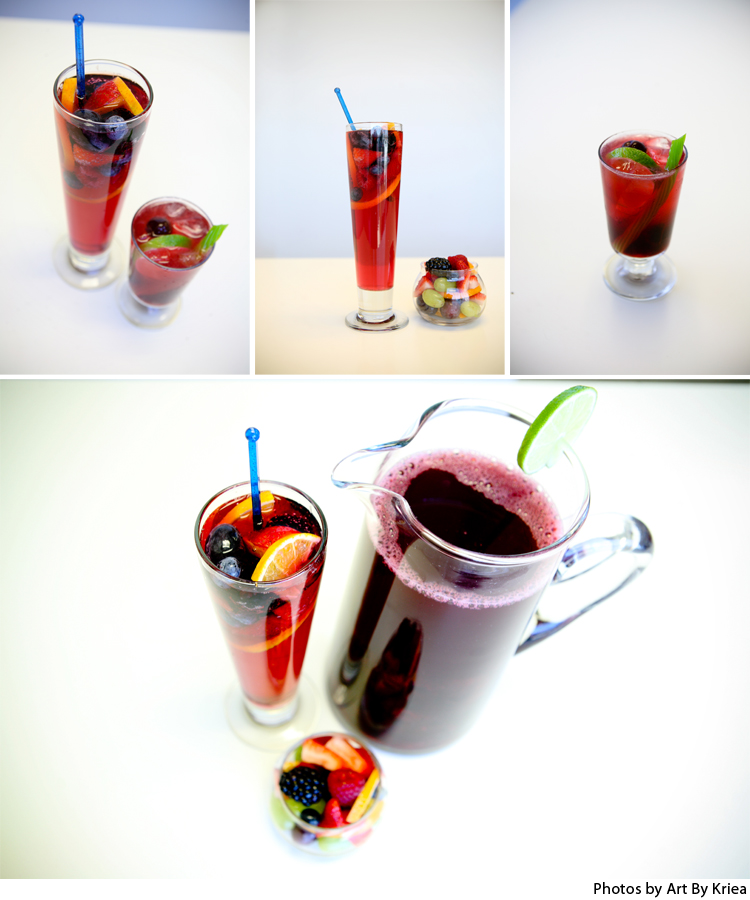 With warmer weather finally here to stay, we wanted to share these summer-inspired, signature drinks from Abbey Road Catering! Choose from the tall and slender "Sangria Serenade" or the short and tasty "Bing Cherry Summer Spritzer." Perfect for cooling down on a hot summer day, your guests will love sipping on these fruity concoctions! These images were captured by Art By Kriea.