Happy New Year!!! As if today wasn't exciting enough as is, day two of our countdown to the Brides of Oklahoma Spring/Summer 2021 cover is here and features four insta-worthy wedding details found inside the glossies! Our amazing local vendors went all out to create one-of-a-kind wedding inspo for all our newly engaged couples. From the cutest invitations and paperie to delicious craft cocktails and coffees, this issue is PACKED with the very best wedding ideas. Enjoy this sneak peek from the new mag and CHEERS to the New Year!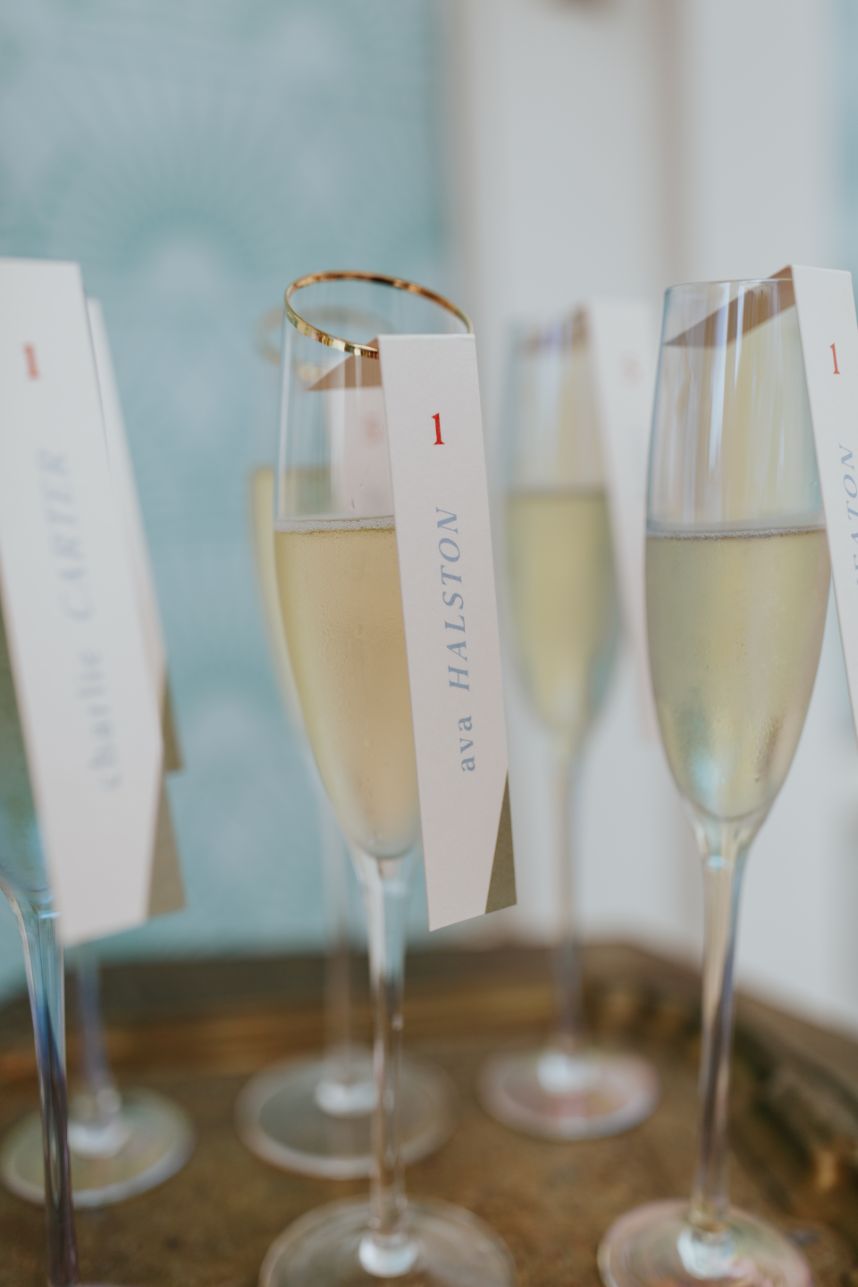 Chirps & Cheers | Blue Label Bartending | The Yale OKC | Malyn Made | KGC Photography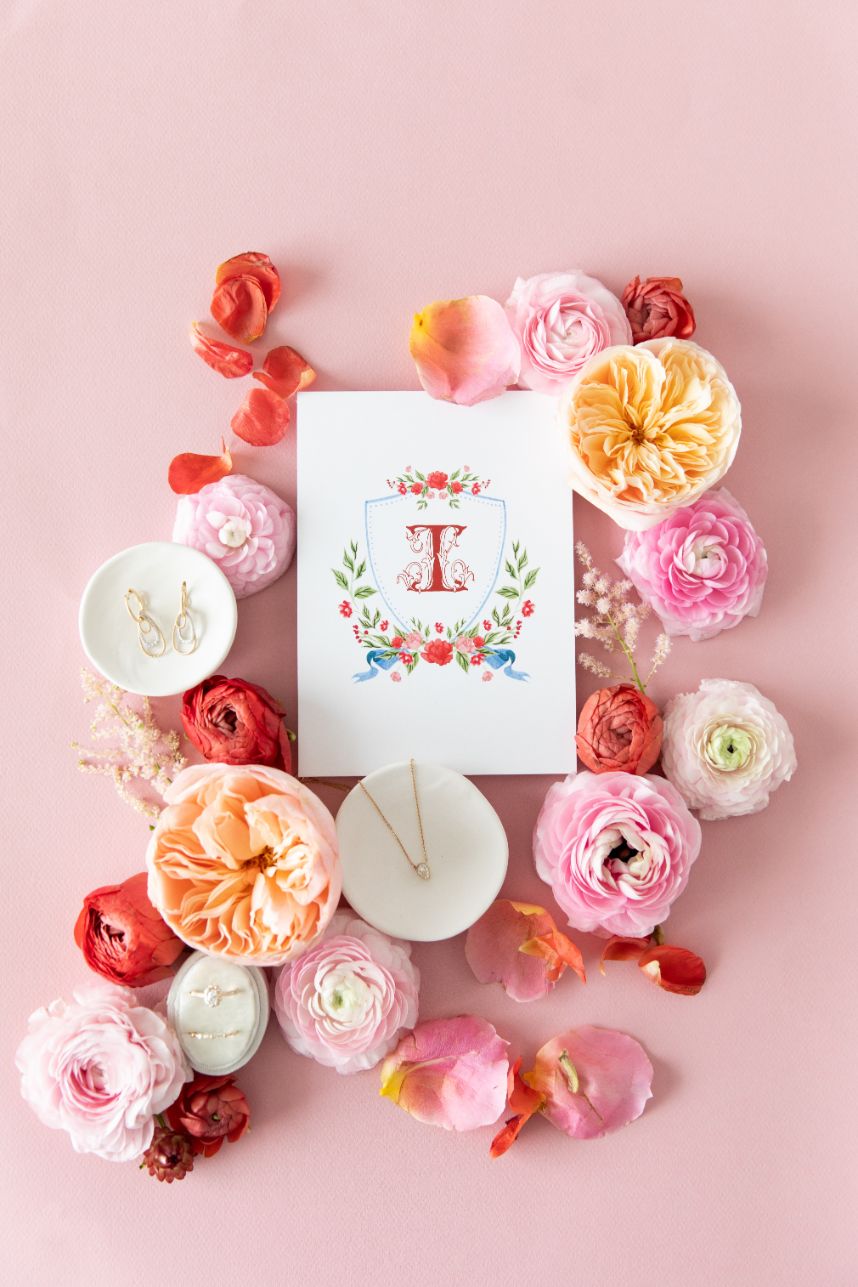 Amy Lee Illustration | Robyn's Flower Garden | Kelley Jewelers | Mary Keen Photography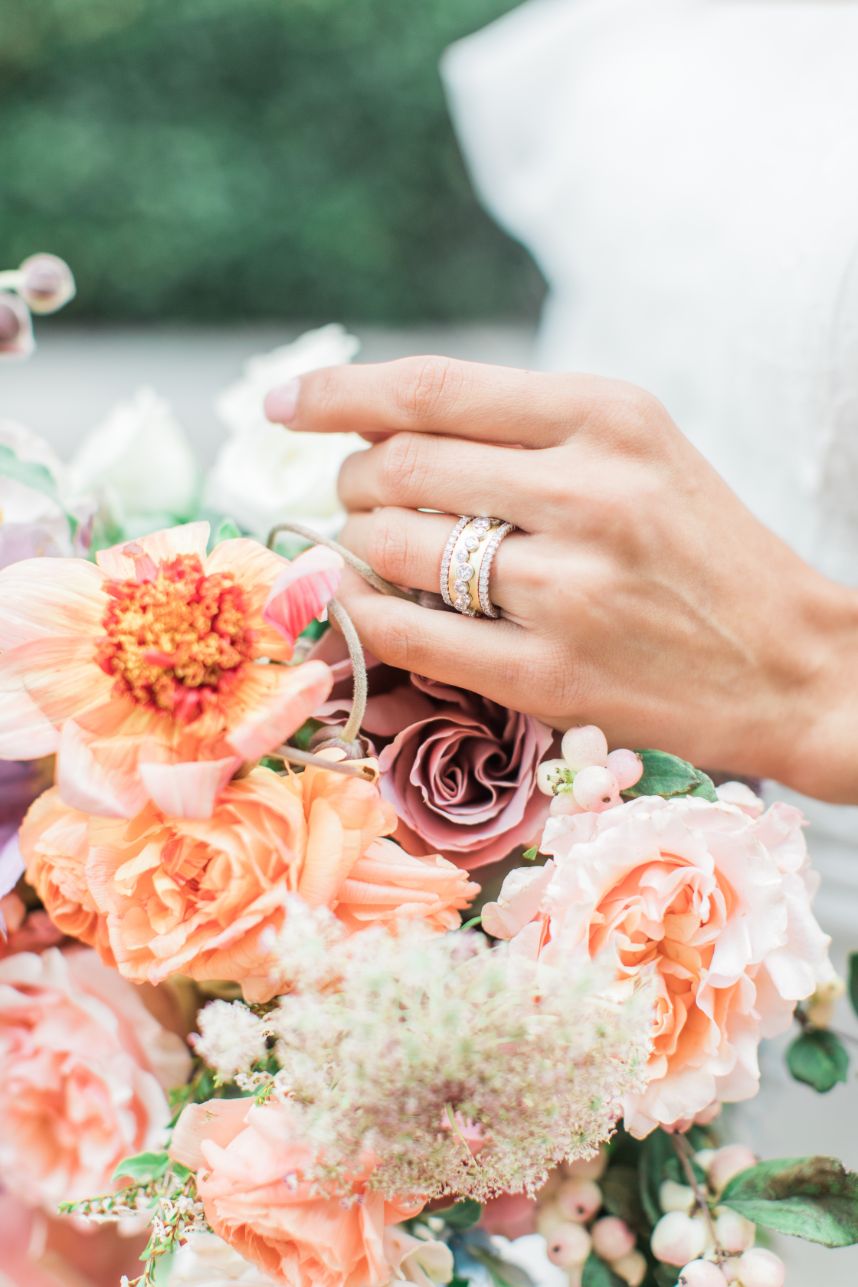 Naifeh Fine Jewelry | Poppy Lane Design | Tulsa Garden Center | Tammy Odell Photography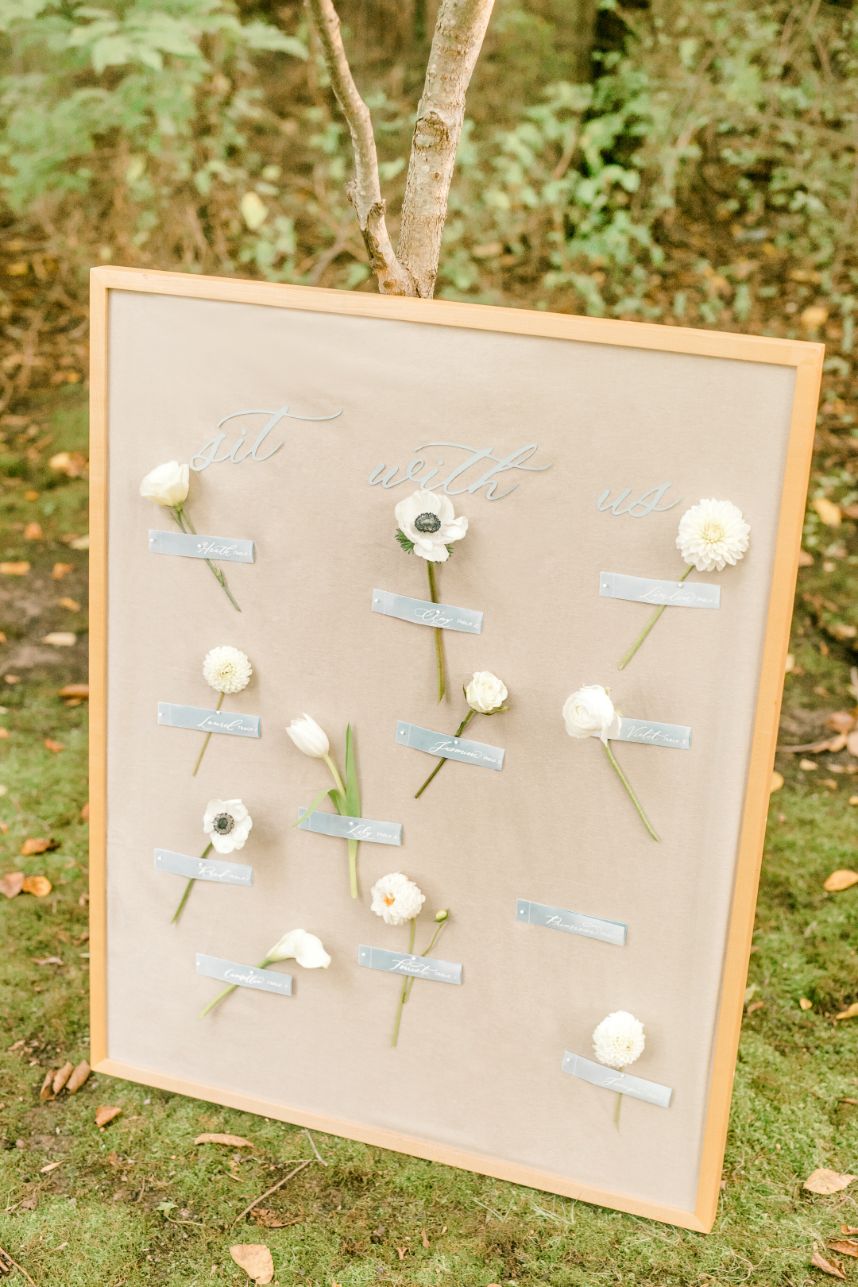 Laurel & Marie | Poppy's Garden | Annie Brady Design | Meg Rose Photography
---
Can't wait to get your hands on the Spring/Summer issue?! Preorder your copy and have it delivered straight to your doorstep before it hits newsstands this month! AND in honor of our countdown to the cover, we're offering FREE SHIPPING on orders of two or more mags. Happy planning!