Most brides can agree: when you're planning a wedding, one of your biggest goals is simply to ensure your guests enjoy themselves. One of the best ways to do that? Through food they'll LOVE! It certainly doesn't hurt when the food you serve not only tastes wonderful, but looks amazing, too. We've rounded up an array of Insta-worthy, mouthwatering dishes from Oklahoma's best caterers to spark your imagination when it comes to wedding catering. With the talented chefs behind dishes like these, the sky's the limit! #YUM!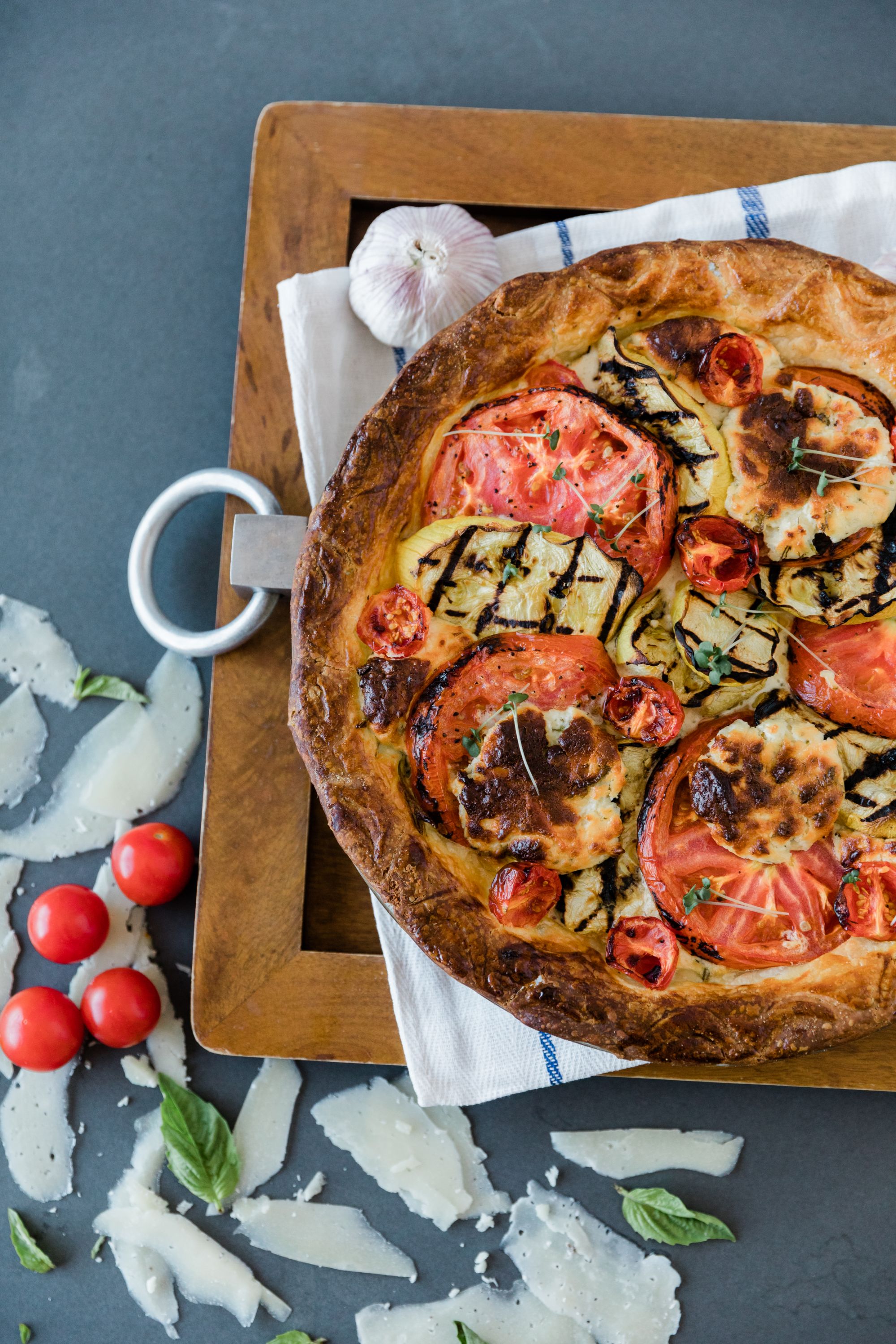 Seasonal Flavors | Tomato and Squash Pie
"The key to making a quality dish is to use what's in season to best express the dish's personality!" – Umi Catering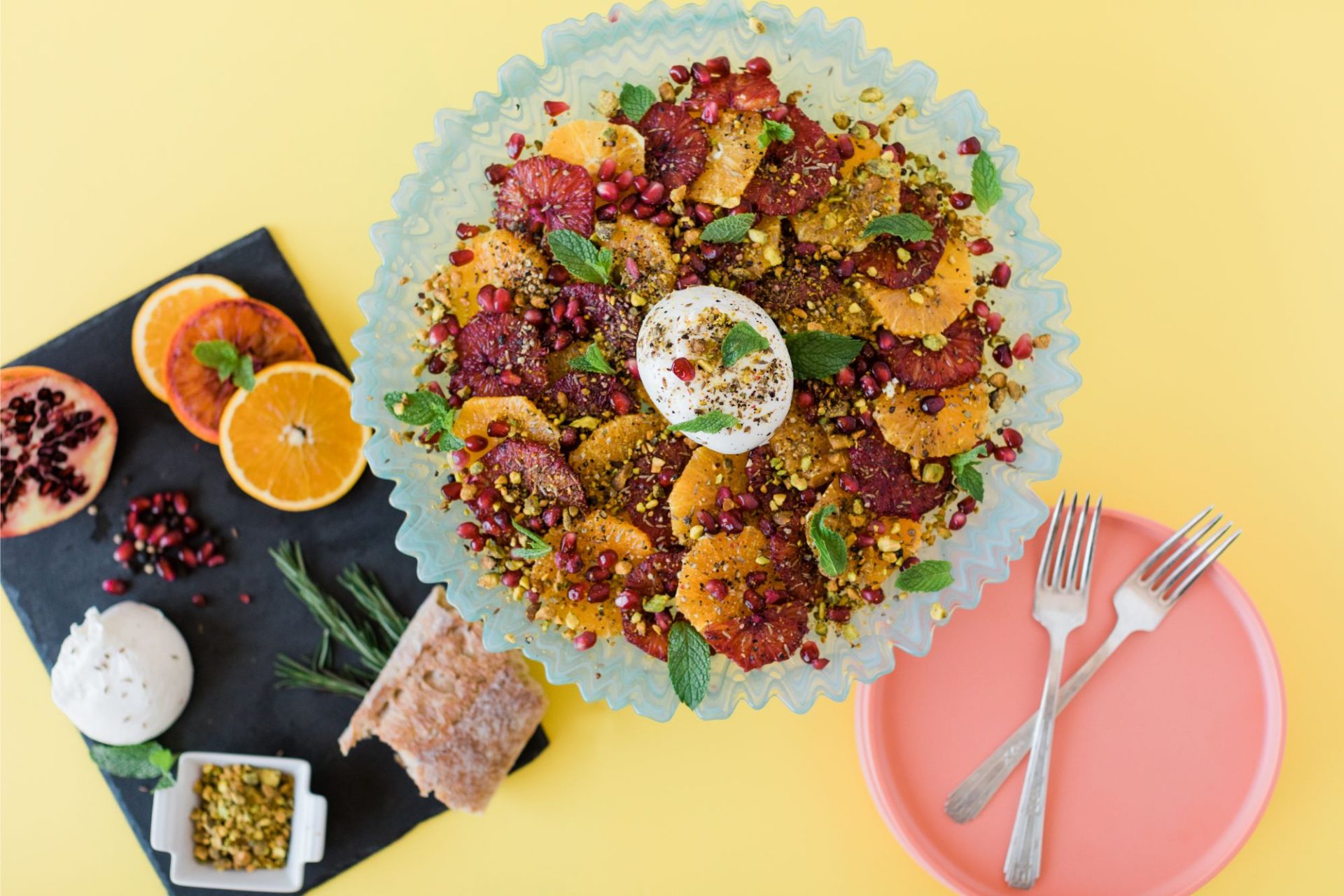 Dish It Out! | Family-Style Burrata
"With guest interactions, we like to be creative and really tailor to our guests expectations and vision." – Pepperoni Grill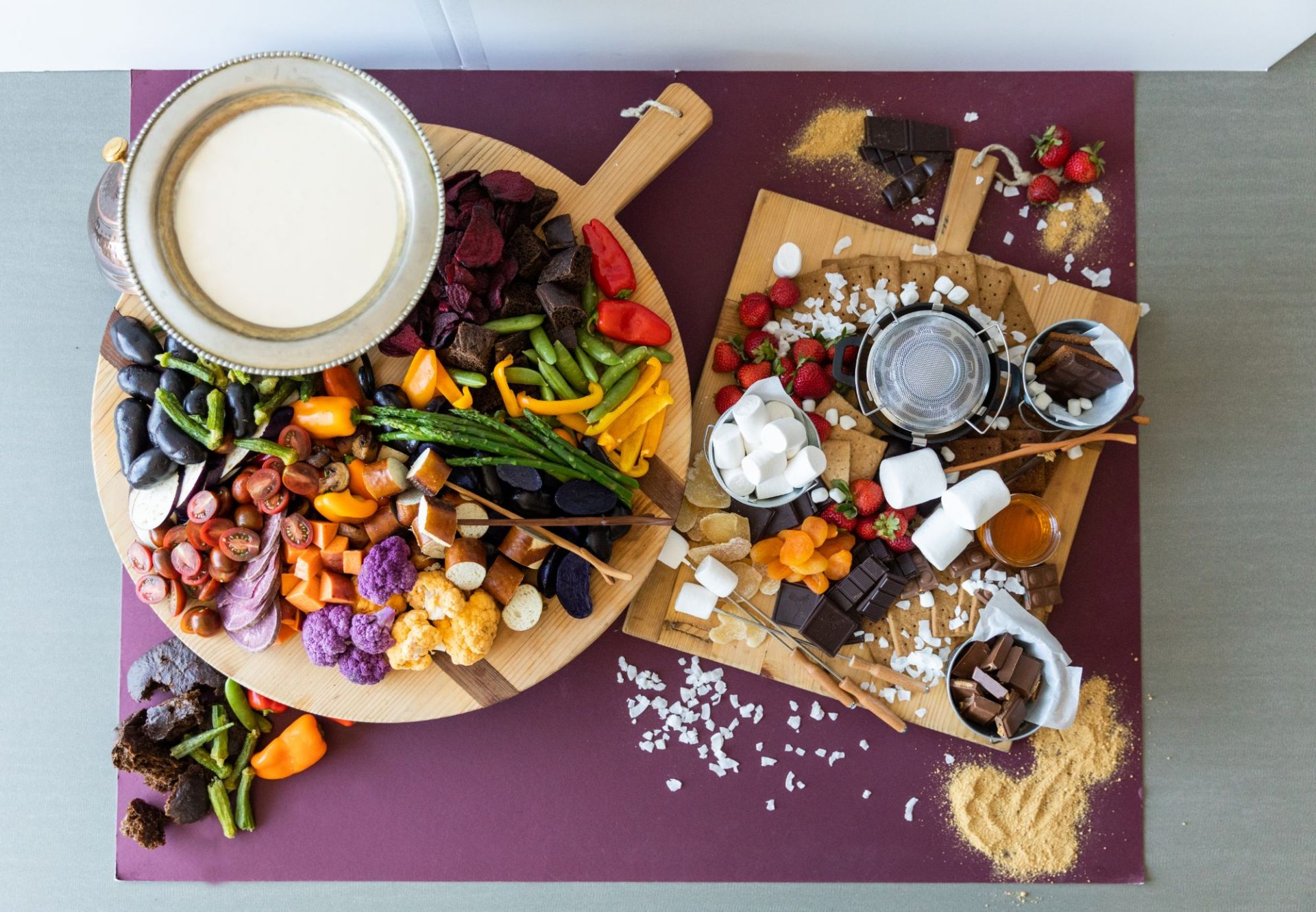 Get Playful | Fondue Platter and S'mores Board
"When a couple comes to us and wants a serve-yourself food station at their wedding, we brainstorm and transform that into a fashionable station concept, like this amazing fondue and s'mores board." – Abbey Road Catering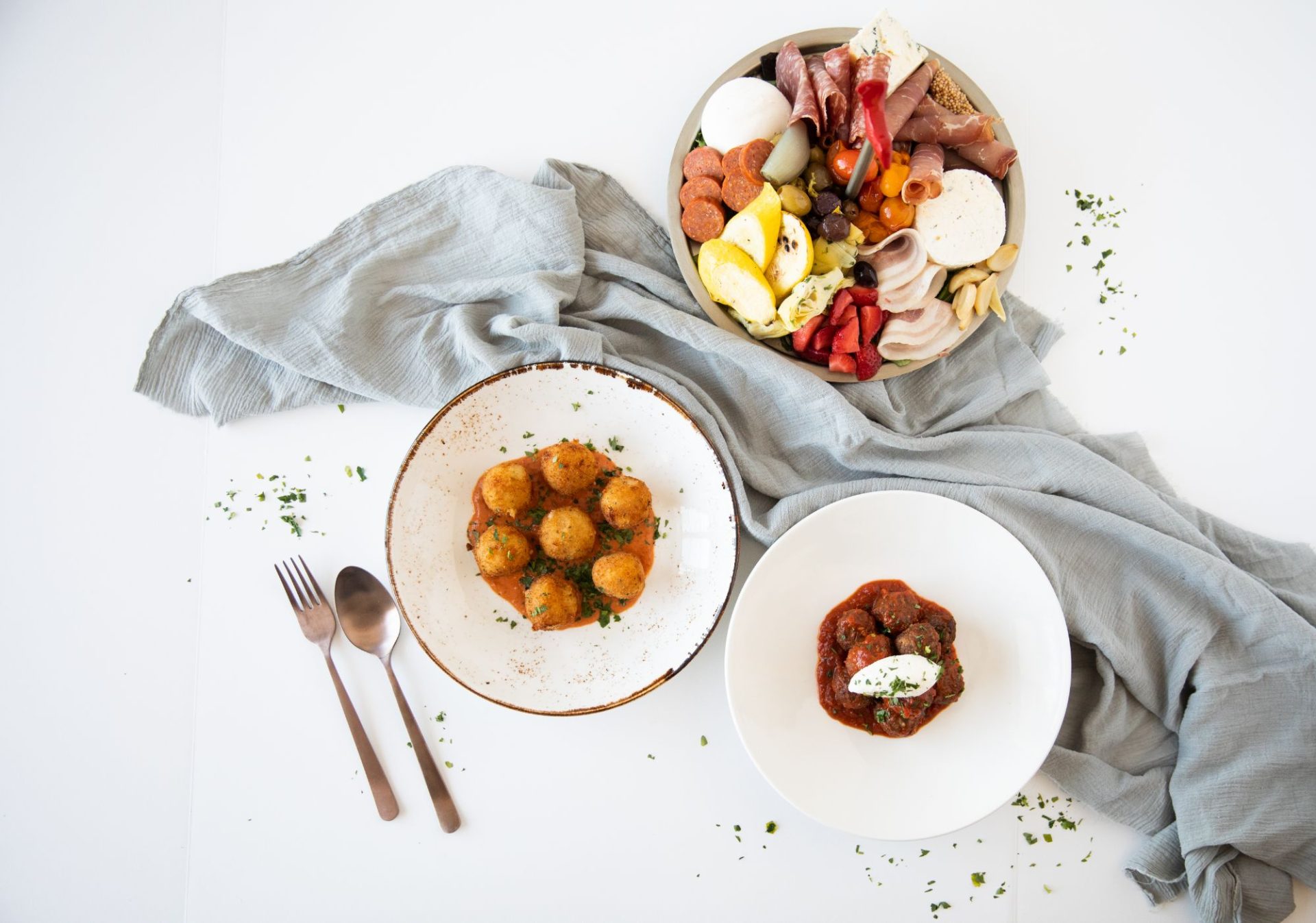 Try a Taste | Appetizer Trio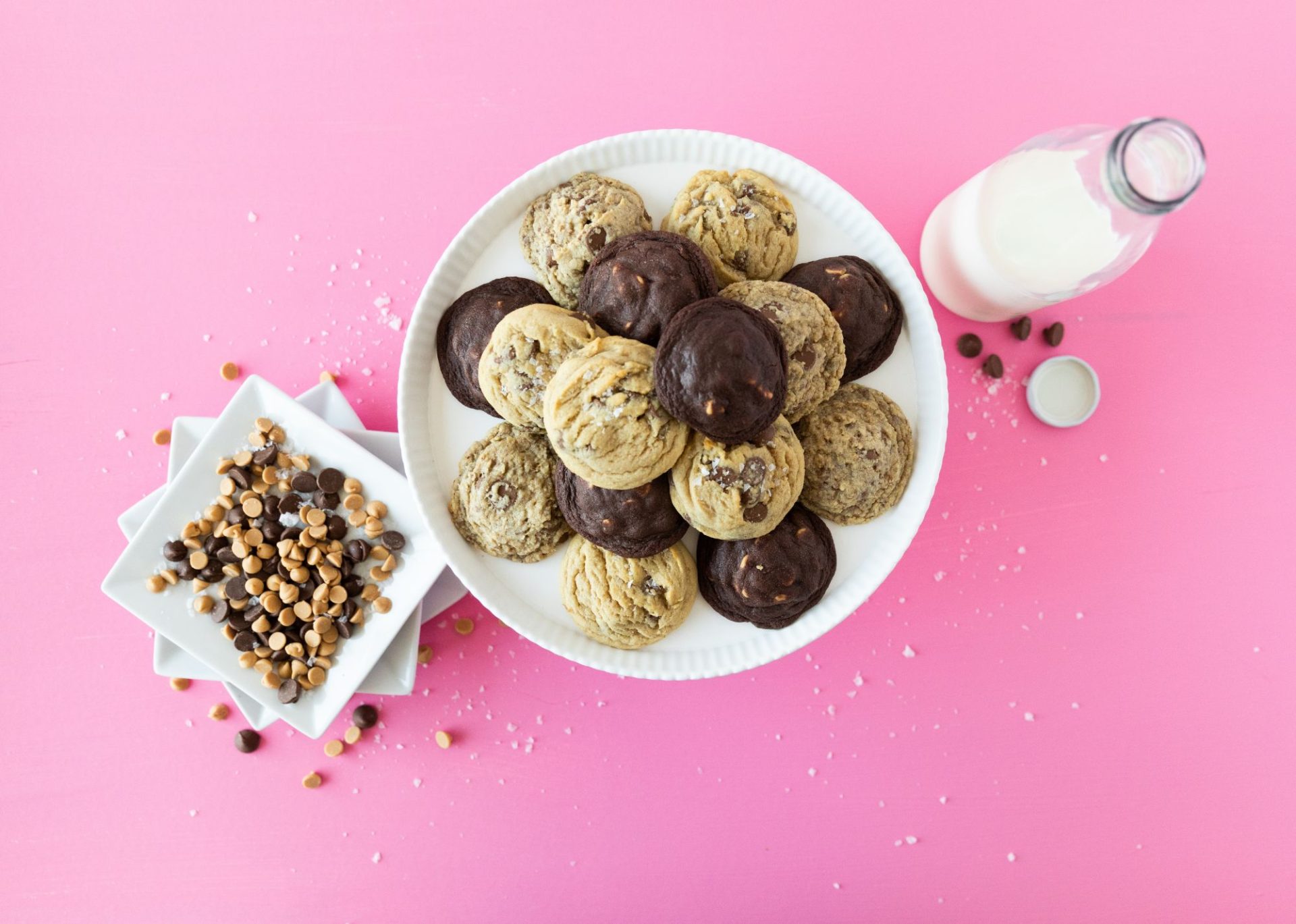 Late Night Snacks | Chocolate Peanut Butter Chip, Fire-Roasted S'Mores, Chocolate Chip Oatmeal and Chocolate Chip Sea Salt Cookies
"Break out the milk and cookies after the main course and right before the dance party starts! We think cookies are the best way to get the party started!" – Baked Cookie Co.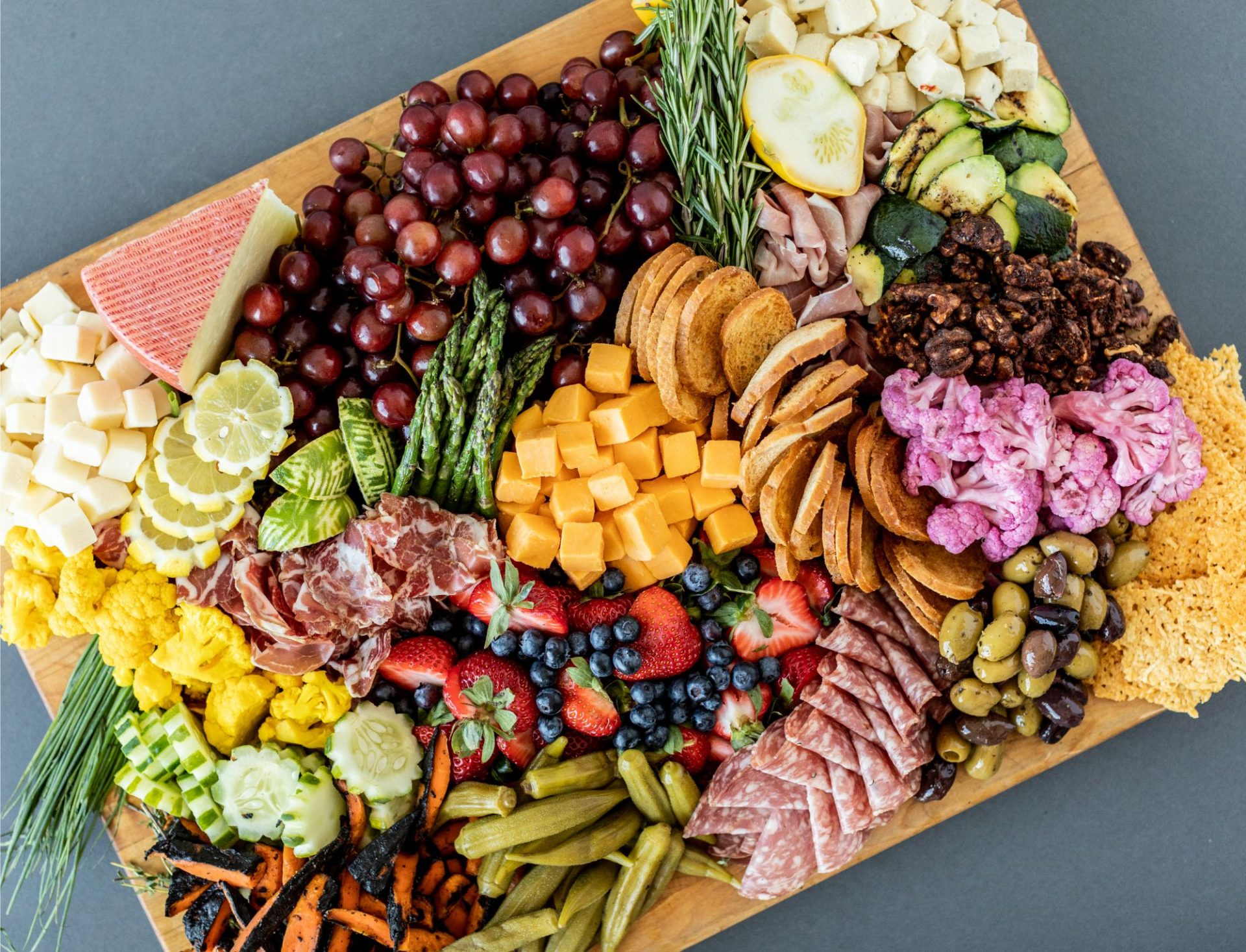 Plentiful Platter | Antipasto Table
"We feel like seasonality and spontaneity are a great way to surprise guests and even the couple themselves." – Cafe 7/Venue 7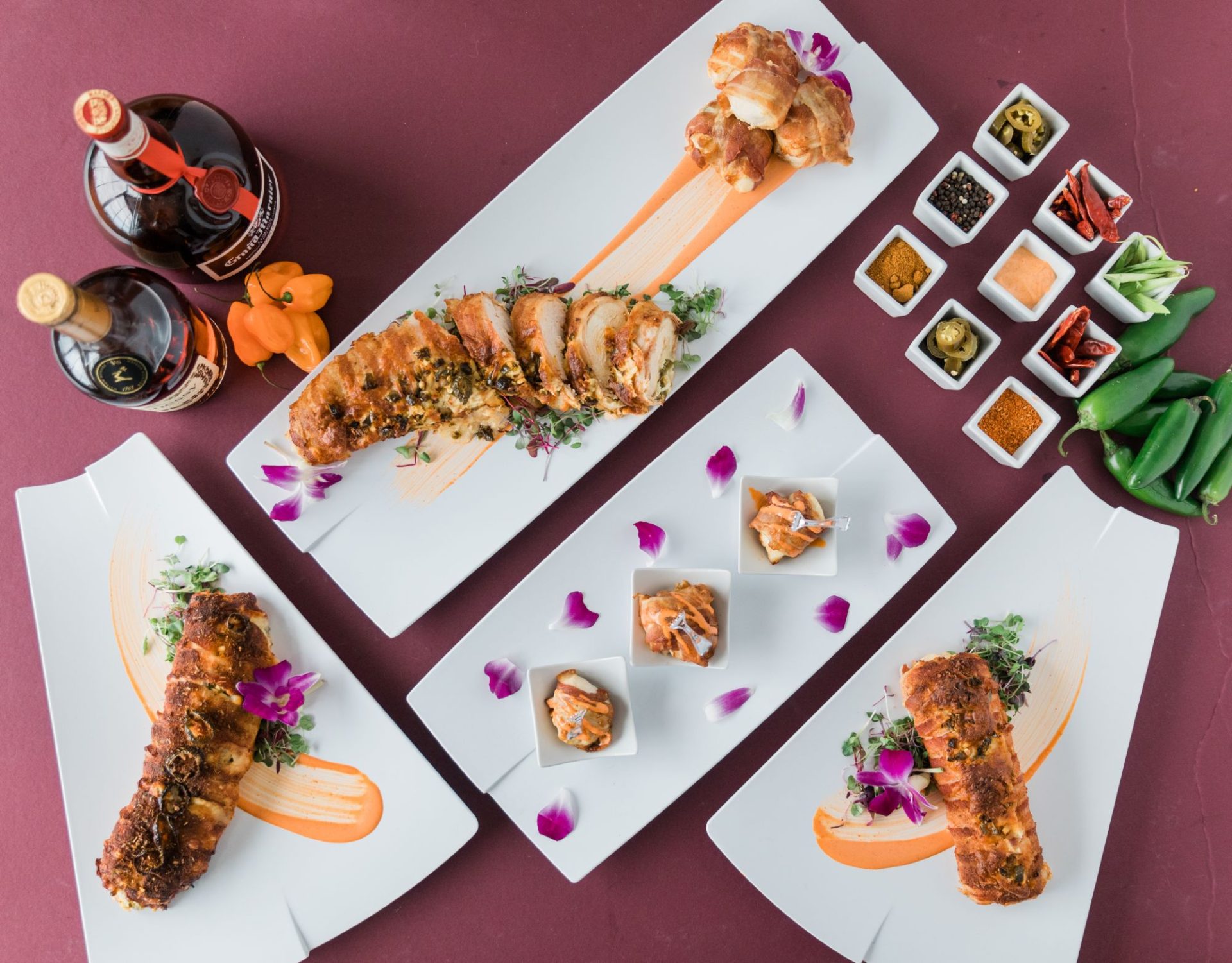 Trending Apps | Bird Bombs
"A customized menu designed to tell the couple' story is where it all starts. Any cuisine in the world can be built into a two or three bite vessel, so we have fun designing high-end hors d'oeuvres that help explain the couples journey." – C2 Catering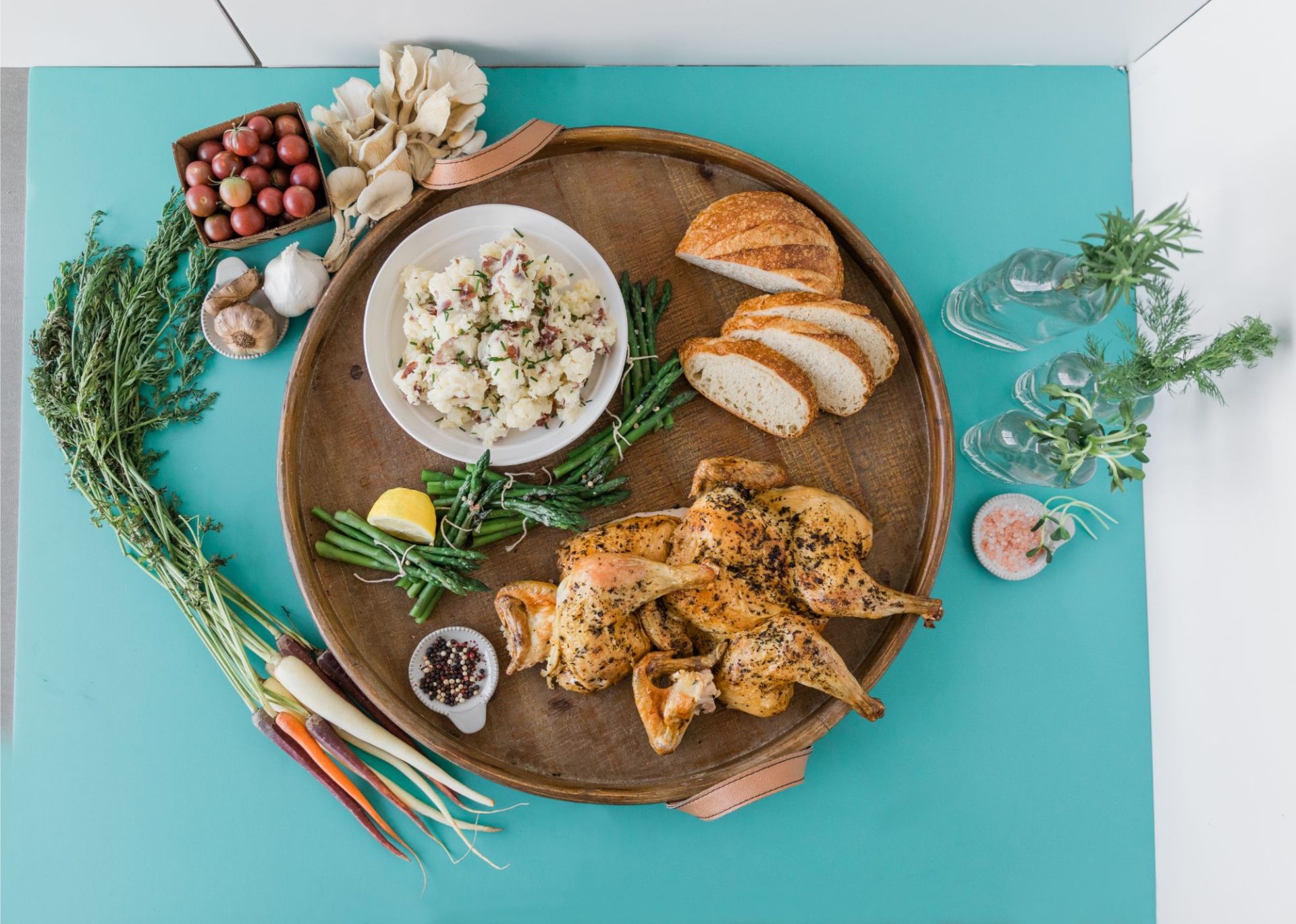 Family Feast | Spatchcock Chicken, Carved and Served Family-Style
"Make your wedding reception have an unexpected surprise for your guests and serve family style! It is a way to add a chic, yet casual feel to your reception and encourages your guests to interact, creating a warm, relaxed atmosphere." – Harris Custom Catering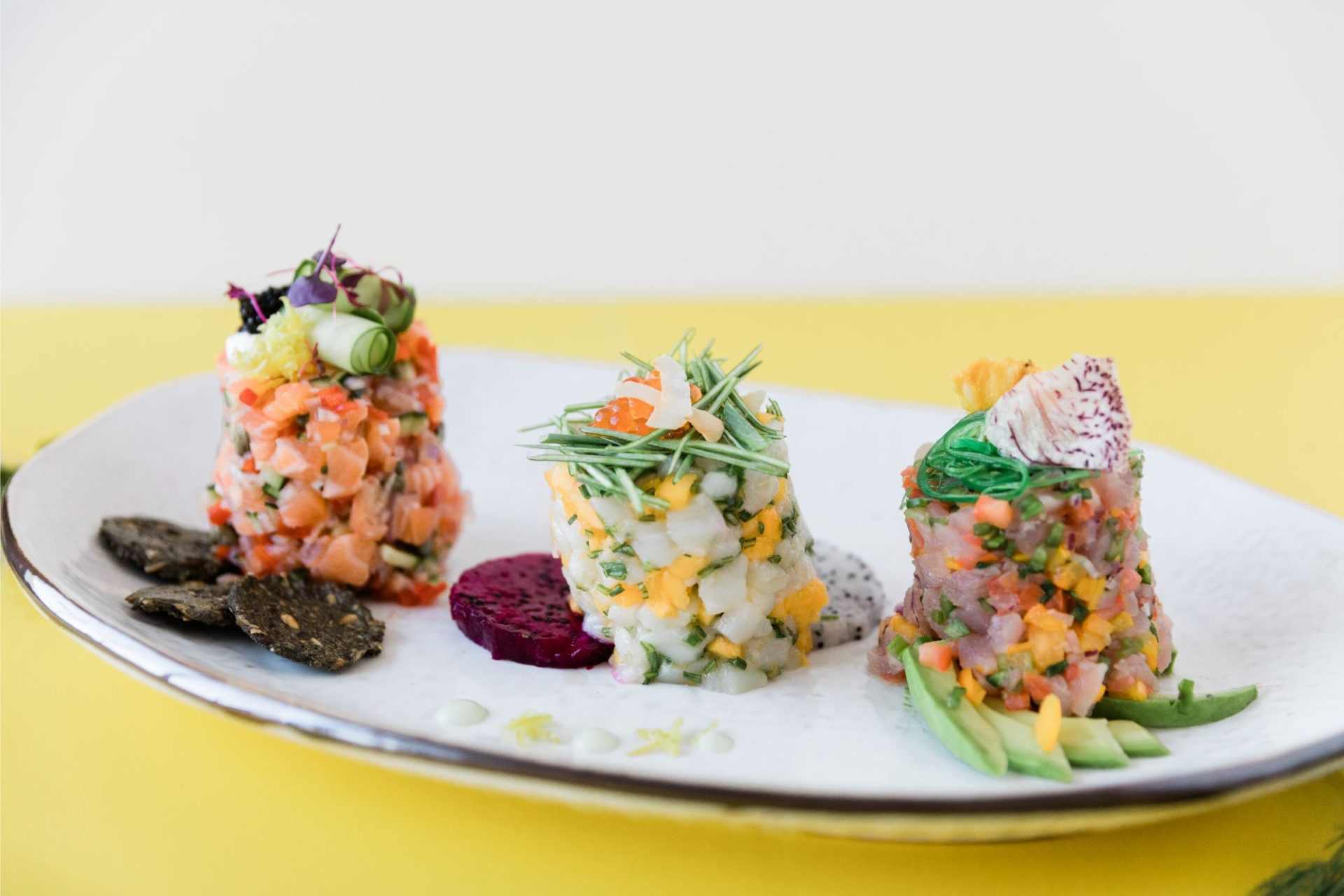 Bright Bites | Tartare Trio
"Amuse your taste buds for the perfect bite for cocktail hour with a pop of savory or bright flavors." – Mickey Mantle's Steakhouse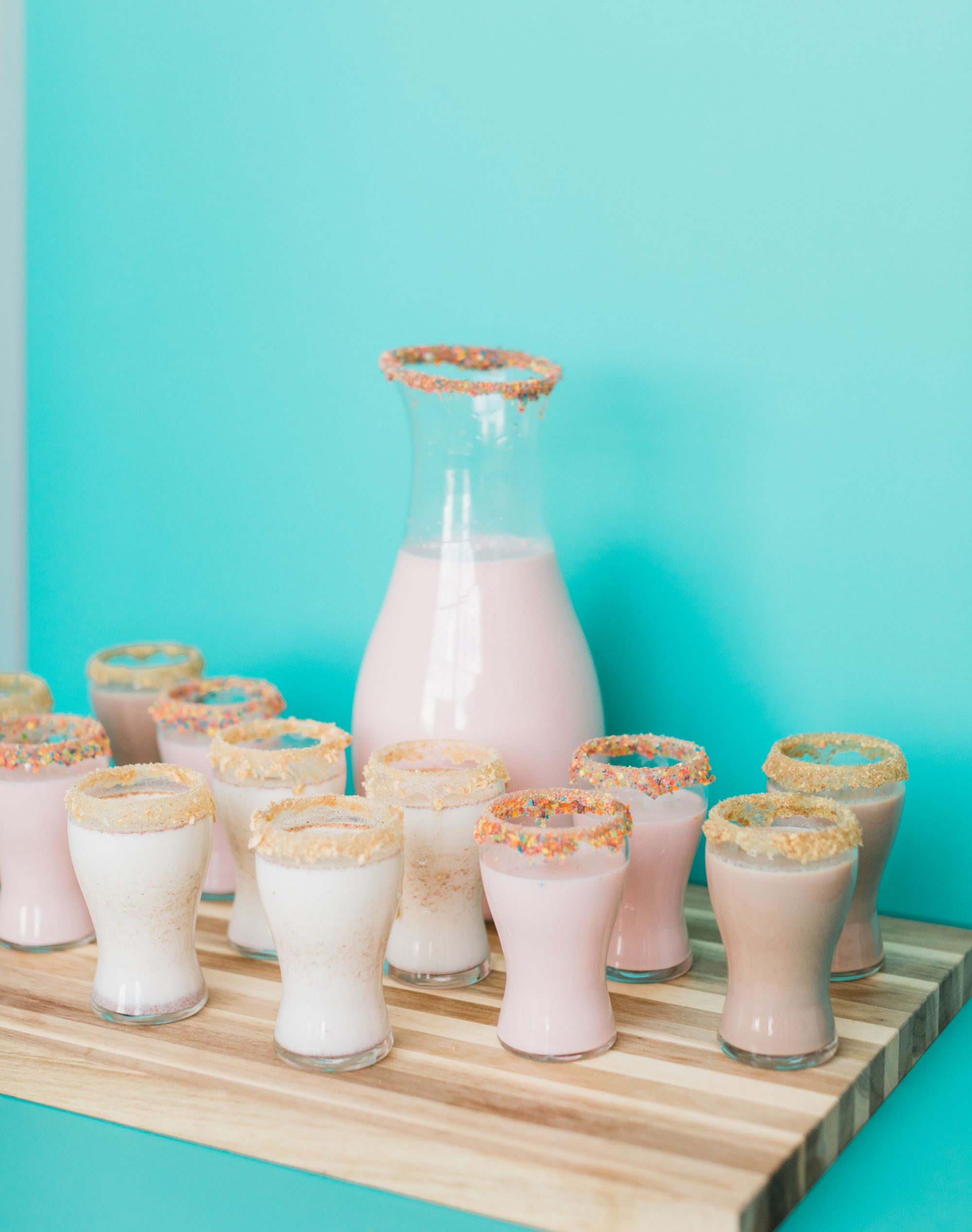 Sweet Treats | Custom Cereal + Milk Bar
"A wow presentation of an also delicious culinary creation is imperative in this business. If impressed first with how it looks, expect to see the love shared on social!" – Aunt Pittypat's Catering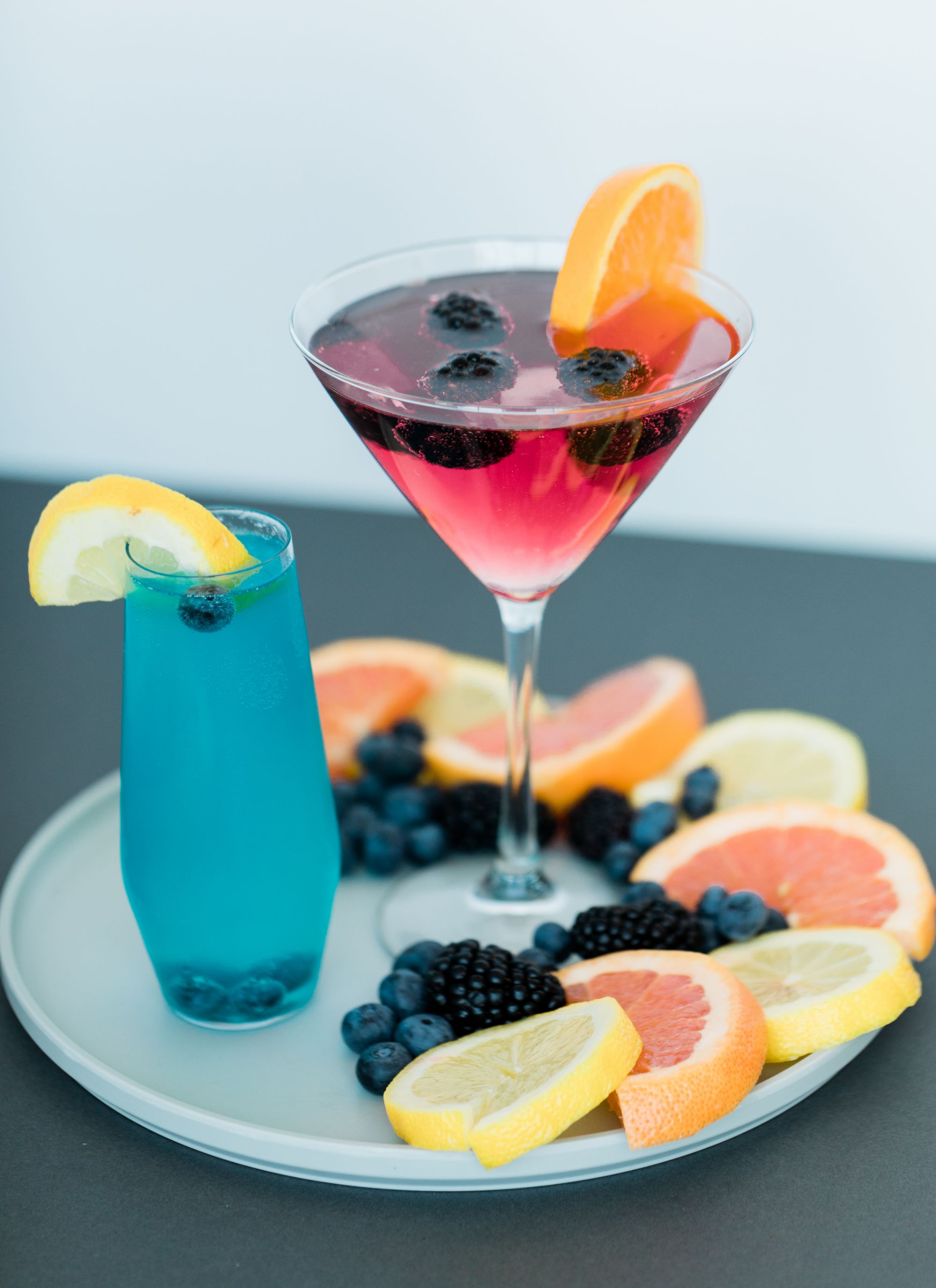 Signature Cocktails | Blushing Bride and Something Blue
We adore creating fun, new cocktails for weddings — we get to express ourselves while providing a fun service with flair and panache." – Blue Label Bartending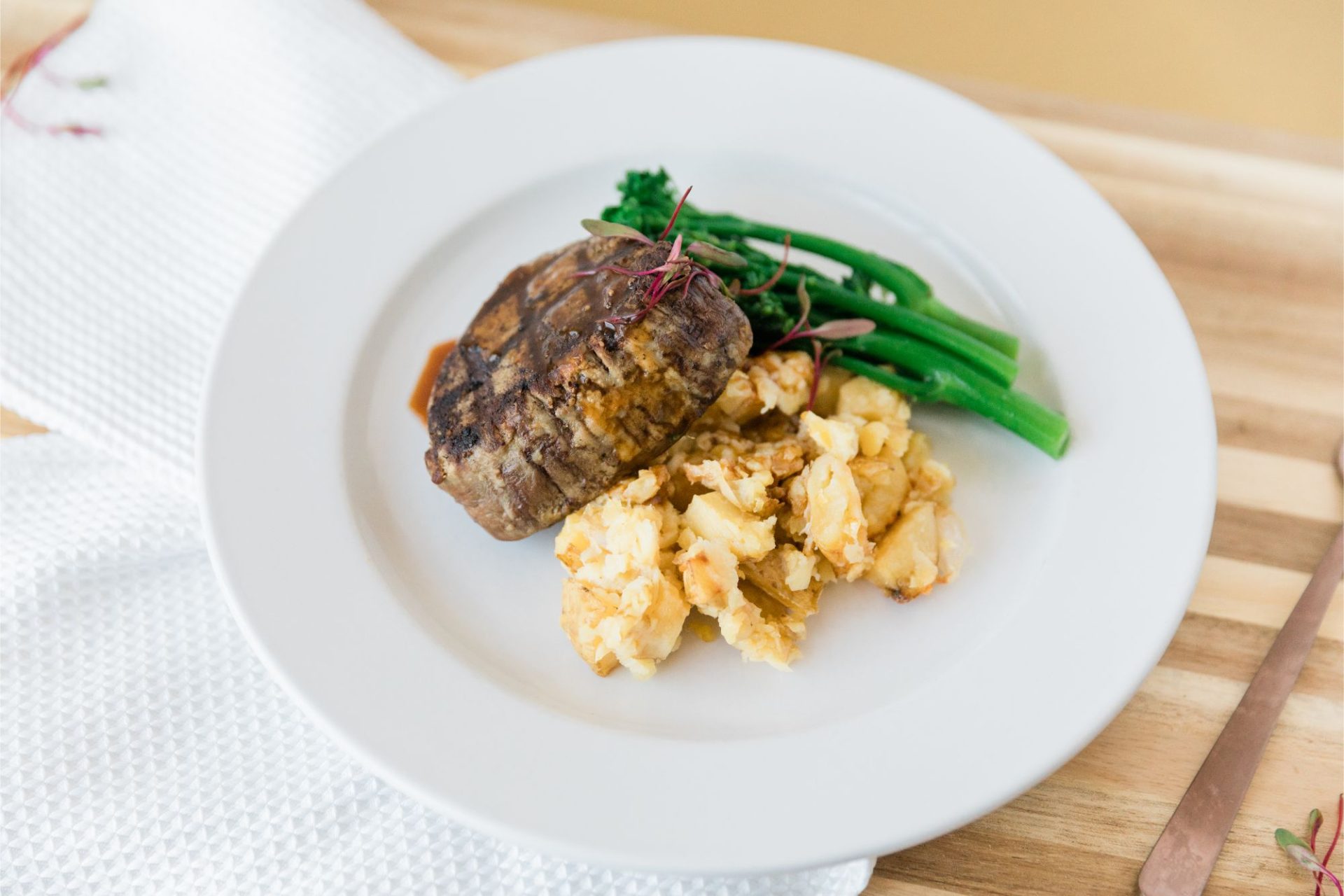 Prepare It Plated | Filet of Beef Tenderloin with a Veal Demi-Glace
"Is your reception going to have a more structured timeline? If so, a plated meal is usually a better fit and helps to ensure that all of the guests are at approximately the same place in their meal, allowing them to enjoy the moment as a whole." – Justin Thompson Catering
Other Local Vendors:
Justin Thompson Catering, Aunt Pittypat's Catering, Baked Cookie Co., C2 Catering, Cafe 7 / Venue 7, Pepperoni Grill, UMI Catering