Venues
5 Beautiful Oklahoma Ballroom Wedding Venues
by Brides of Oklahoma April 13
For the ultimate princess experience, we're sharing five beautiful Oklahoma ballroom wedding venues that have that special fairytale ambiance we can't get enough of! These next venues are each unique in their own way yet encompass the traditional feel of the classic ballroom wedding.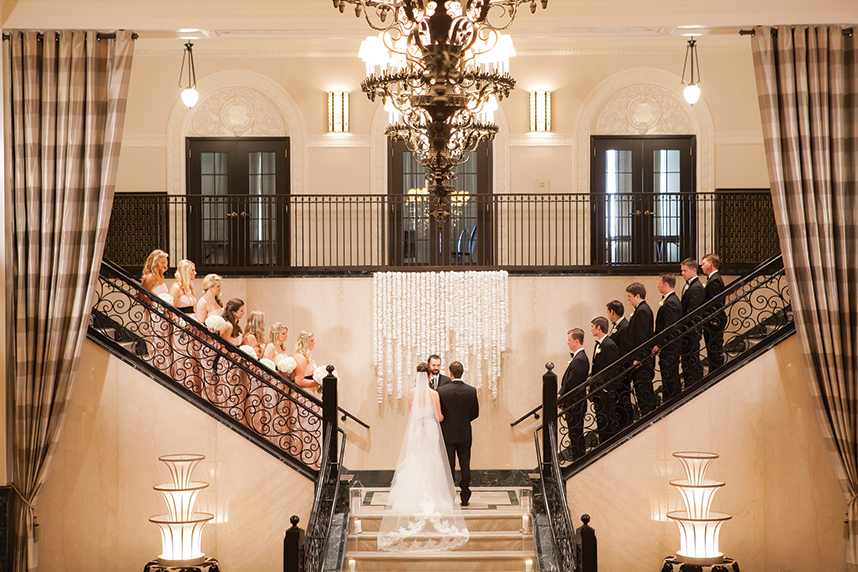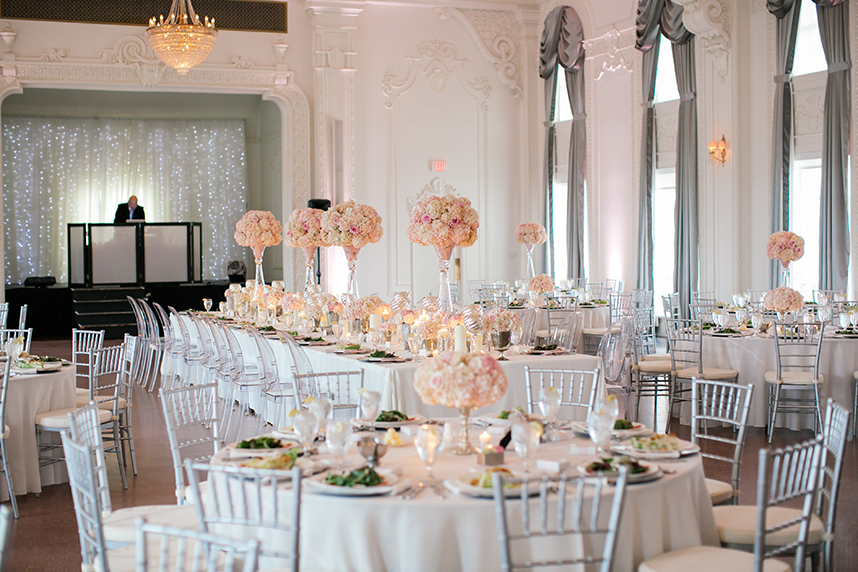 1. The Mayo Hotel – Celebrate in total luxury in one of the most famed locations in Tulsa, The Mayo Hotel! Not only is this one incredible setting for a wedding, but with the help of the design team at the Mayo, every detail will be customized for you. From the gorgeous marble floors to one-of-a-kind crystal chandeliers, we think this venue makes for one romantic evening for you and guests.
Photo 1 by Ace Cuervo Photography. Photo 2 by Imago Vita Photography.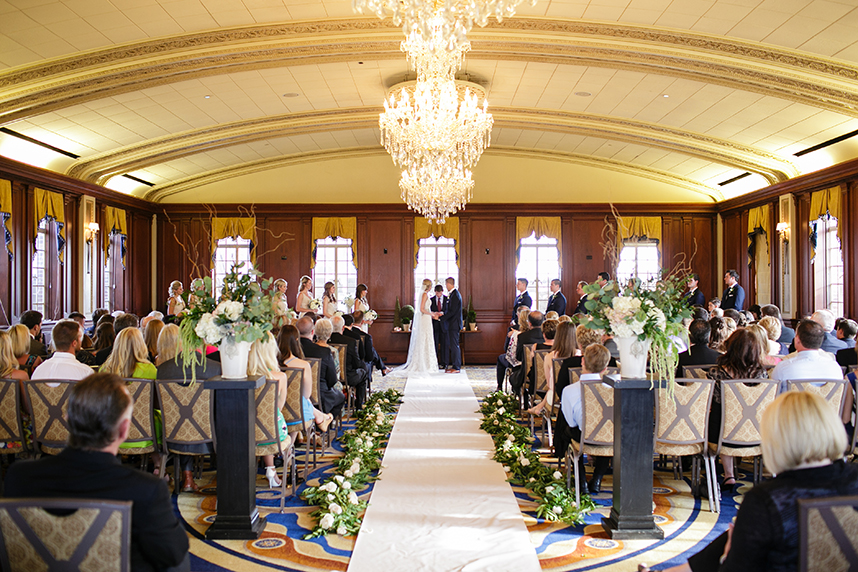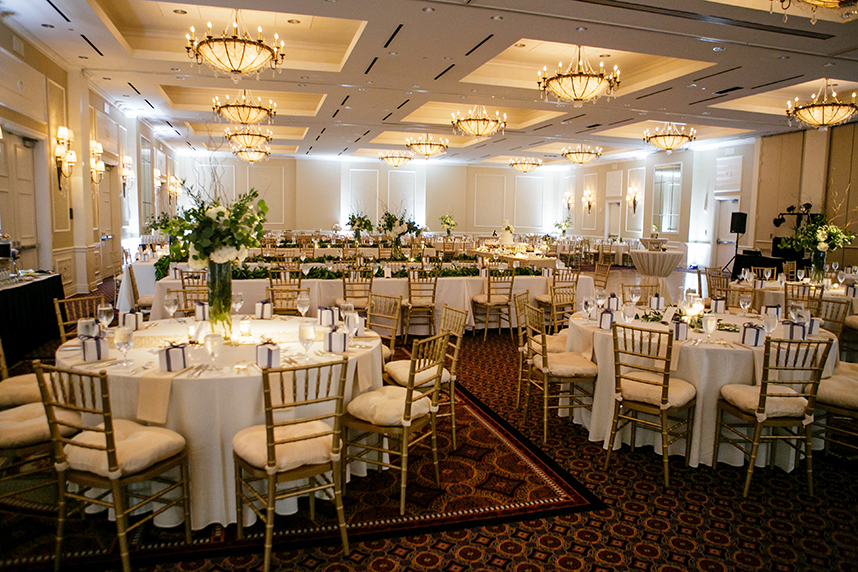 2 – The Skirvin Hilton – The Skirvin Hilton is an elegant and romantic dream venue! Leave the details of your special night up to the experienced staff and enjoy what the Skirvin's six ballrooms have to offer. Whether it's the delicious food from top-rated restaurant Park Avenue Grill or the extravagant backdrops, this venue is sure to wow every guest!
Photos by Amanda Watson Photography.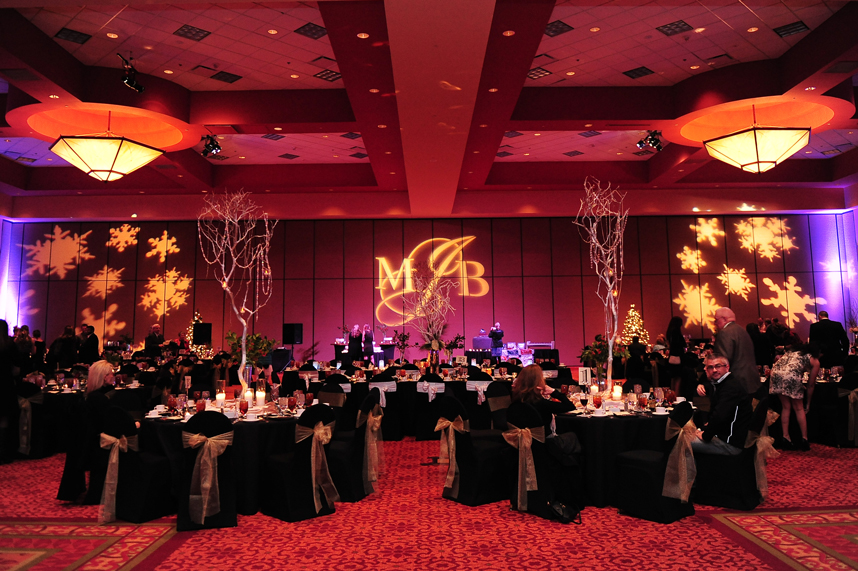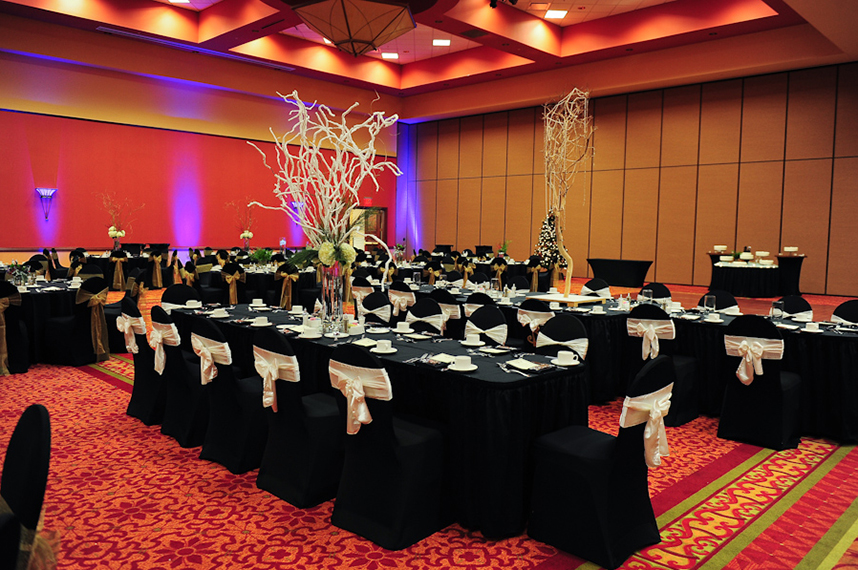 3 – Embassy Suites Norman – The plush and stunning spaces at the Embassy Suites Norman are ideal for a memorable evening. Start by visualizing your ultimate wedding with the wedding planners who will put you at ease with the countless flooring and accommodation options this venue provides. No matter the size of the wedding you're planning, Embassy Suites Norman is sure to make for a grand evening!
Photos by Holli B. Photography.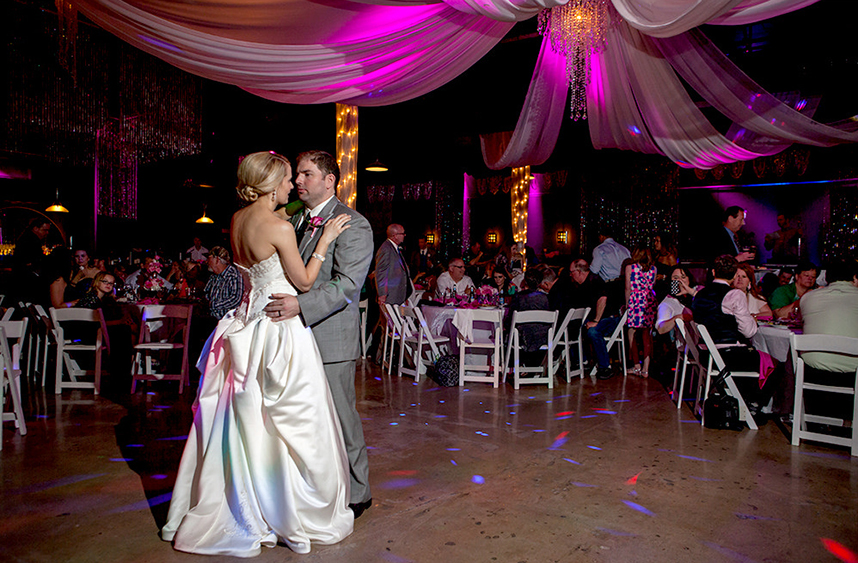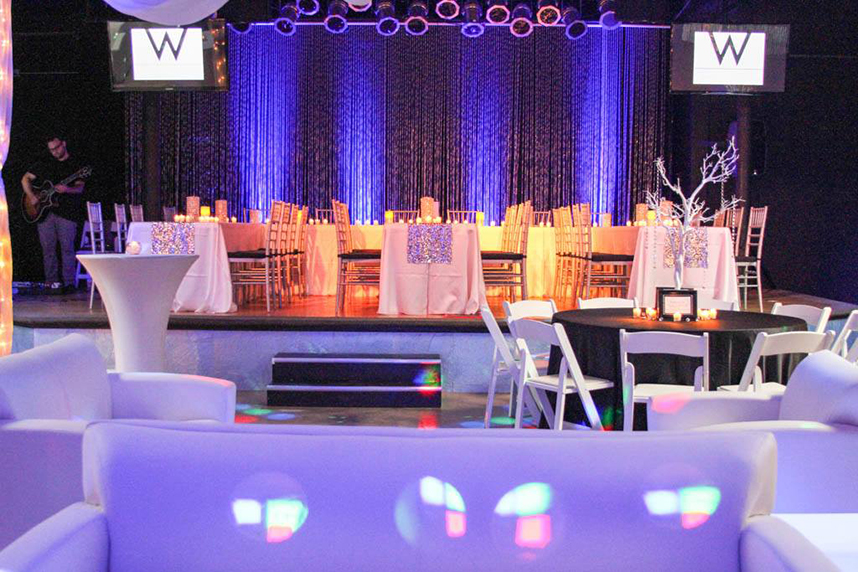 4. IDL Ballroom – Located in downtown Tulsa, the IDL Ballroom is a full-service event venue that features elegant art deco styling! Add an air of sophistication to your nuptials while being able to accommodate up to 400 of your closest friends and family. IDL Ballroom's amenities include ample space for food and drink service and a large stage perfect for dancing the night away!
Photo 1 by Kriea Arie Photography.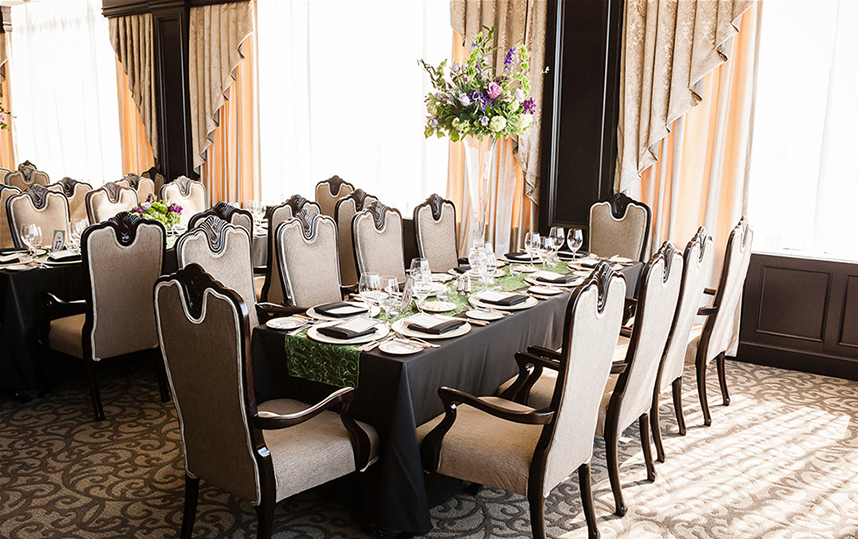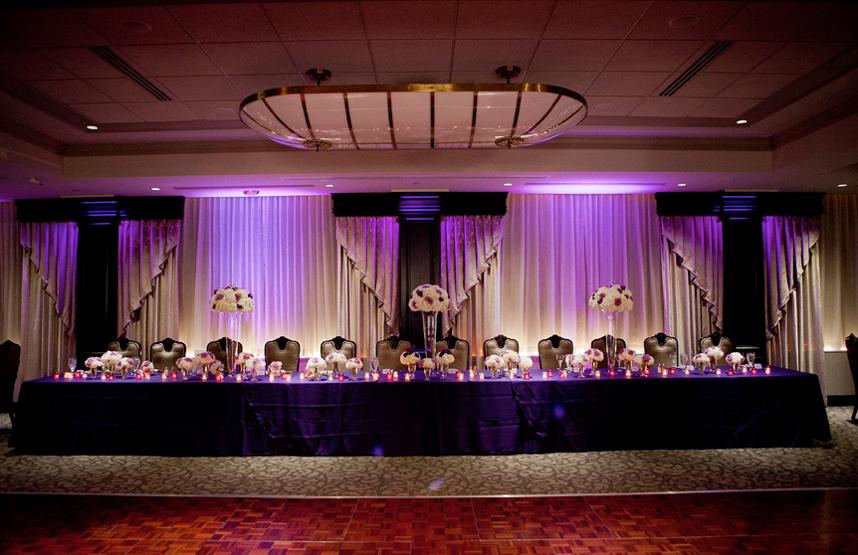 5 – The Summit Club – You'll find our next ballroom venue 30 floors above Tulsa at the Summit Club. With capacity for up to 210 guests, a long list of complementary items for the wedding party, and spectacular views of the city, you can't go wrong with a classy reception at the 30th Floor Ballroom at the Summit Club!
Photo 1 by Chris Humphrey Photographer. Photo 2 by Ace Cuervo Photography.
Other Local Vendors: The Summit Club, Kriea Arie Photography, Embassy Suites Norman Hotel and Conference Center, Imago Vita Photography, IDL Ballroom