Archive
Brewed to Perfection!
by Brides of Oklahoma November 2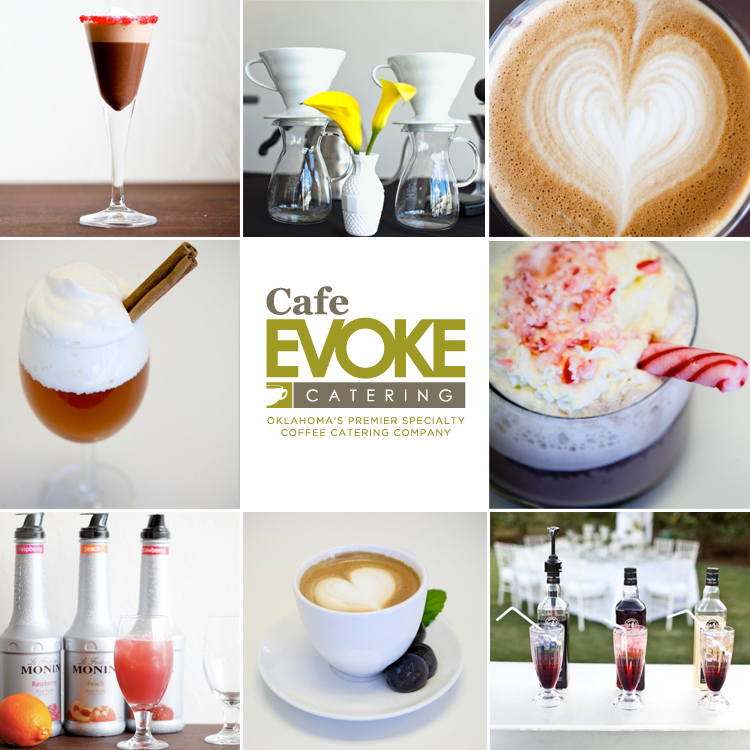 With chillier weather moving in, we couldn't help but share these delicious drinks from Café Evoke Catering that are sure to warm your soul! If you're looking for the perfect way to treat your guests on your special day, be sure to check out Café Evoke's amazing brews! We know your guests will love sipping away on a tasty creation from Café Evoke! Choose from a Deluxe Specialty Coffee Bar, Traditional Espresso Bar, Pour Over Bar and Cold Brew Bar! They will even work with brides on a signature drink creation — a must have for any event! Be sure to try Café Evoke for yourself! We know you'll be blown away by the amazing quality and oh-so-friendly service! Cheers!