Archive
Fab Happenings!
by Brides of Oklahoma November 2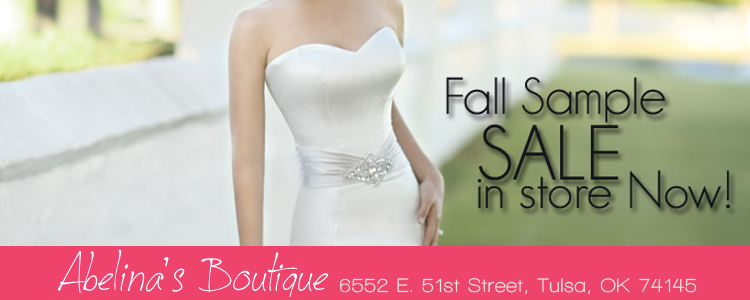 Hurry in to Abelina's Bridal Boutique in Tulsa for their Fall Sample Sale going on now! From simple and elegant to bold and daring, Kristine has something for everyone. Shop early for the best selections!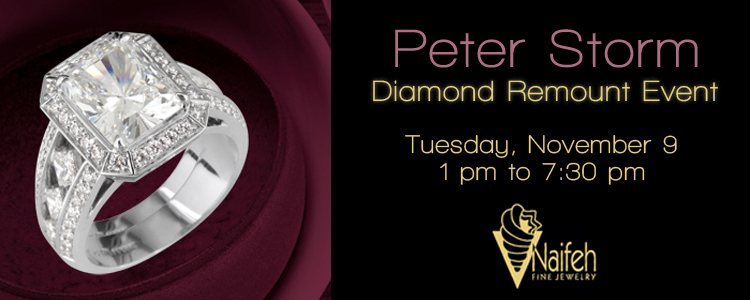 Naifeh Fine Jewelry in Oklahoma City is hosting a dazzling event! Stop by Naifeh Fine Jewelry next Tuesday, November 9 from 1pm – 7:30pm for the Peter Storm diamond remount event! Complete with door prizes, refreshments and more! You won't want to miss out!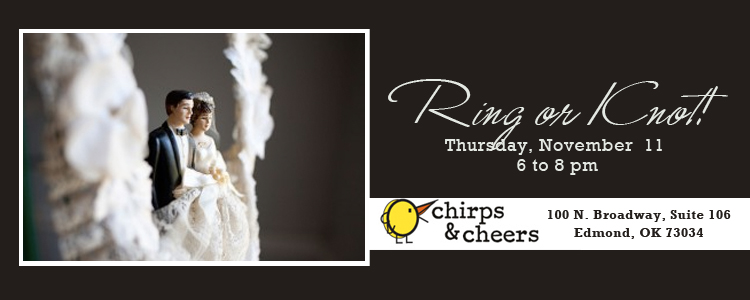 Whether you have a ring, want a ring or just love all things vintage and wedding, don't miss out on this special evening with Chirps and Cheers! There will be tons of vintage and letterpress goodies, fun photo booth plus drinks, treats, door prizes as well as special guests, Lauren Essl of Blue Eye, Brown Eye and Anna Routh of Anna Routh Photography. So 'Ring or Not' don't miss this amazing opportunity!