Not every bride is looking for an over-the-top affair. That's why we've rounded up five of our favorite spaces for intimate Oklahoma weddings! Take a peek at these sleek venues with the perfect room for smaller parties. Happy planning!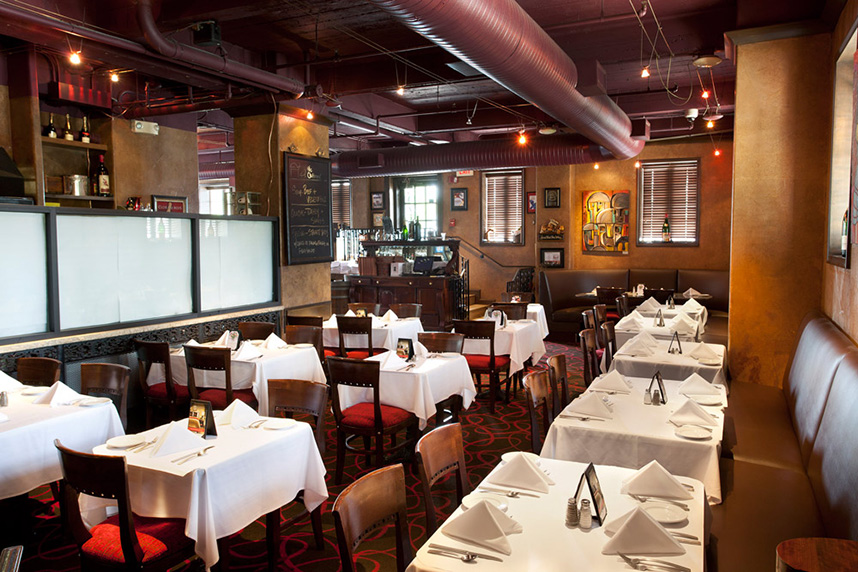 1. Hotel Ambassador Tulsa – Hotel Ambassador exudes Old World charm, five-star service, and a refined elegant atmosphere for your Tulsa wedding event. This is the ultimate location to host your rehearsal dinner, post-wedding brunch or intimate reception and accommodate out-of-town guests with panache. Their elegant event space, spacious guest rooms and impeccable service are perfect for smaller weddings and related events. And you'll find The Chalkboard restaurant located in the basement of the hotel, offering full service catering within the restaurant and hotel as well as off-site venues with concepts and solutions for any size meeting or event. The Ambassador Hotel's our professional staff is dedicated to making your wedding dreams a reality.
Photo 1 by Brittney Ashton Photography.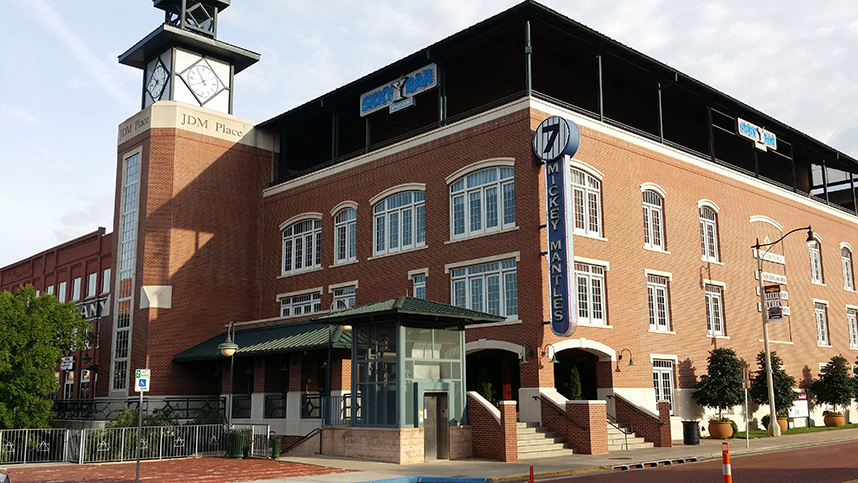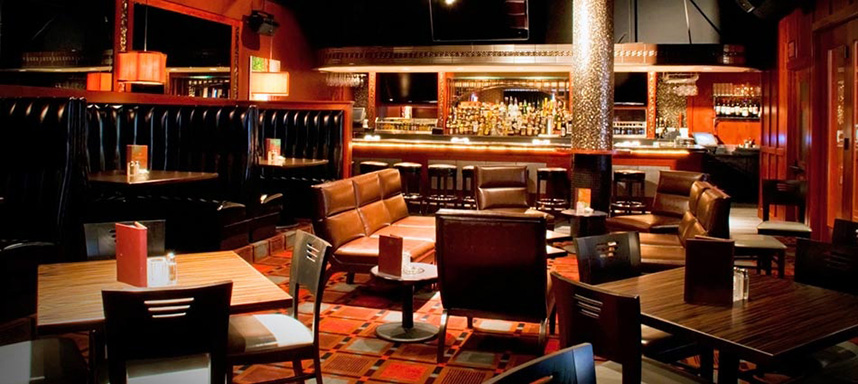 2. Mickey Mantle's Steak House – Located in the heart of Oklahoma City's historic Bricktown, Mickey Mantle's Steakhouse will wow your guests with its fine dining and social experience. This cozy reception venue is 10,000 square feet of beautiful contemporary design for the bride with a chic modern vibe. Mickey Mantle's #7 Lounge is also the perfect addition to any reception with its unique art deco bar to get your party started!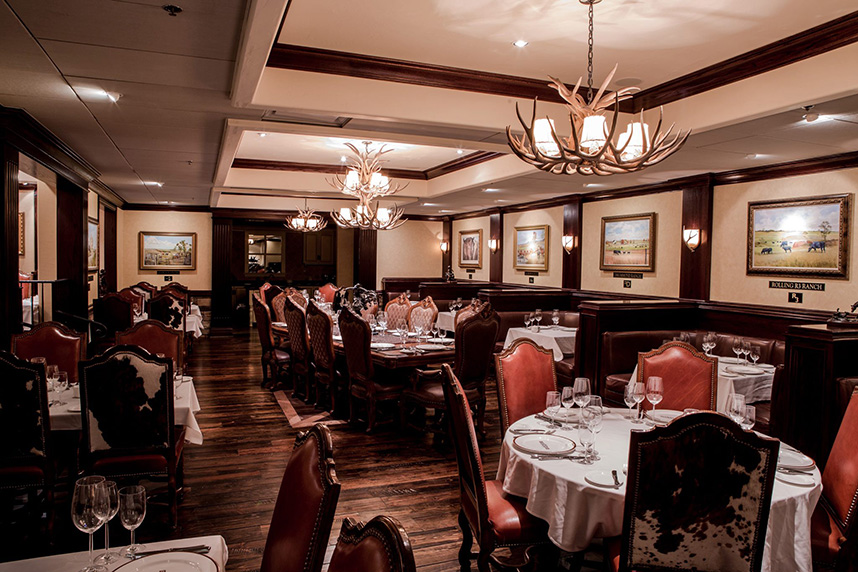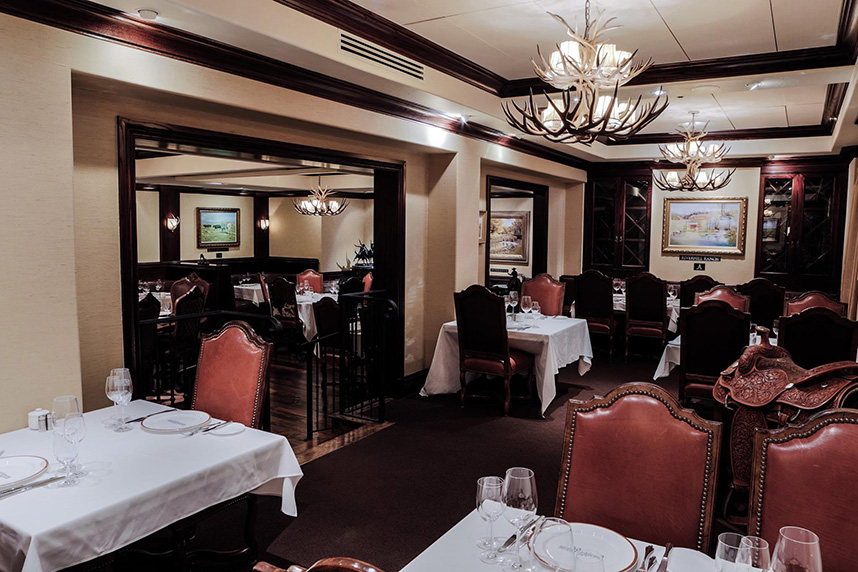 3. The Ranchers Club – Conveniently located on OSU's campus, The Ranchers Club is the choice location for intimate wedding celebrations. The venue's rich hardwoods, soft leather seating and beautiful original artwork of Oklahoma ranches set the bar for comfortable elegance across the state. Comfortably seating 80 guests and equipped with a staff willing to help you make this space your own, there is no doubt your reception at The Ranchers Club will be a night to remember!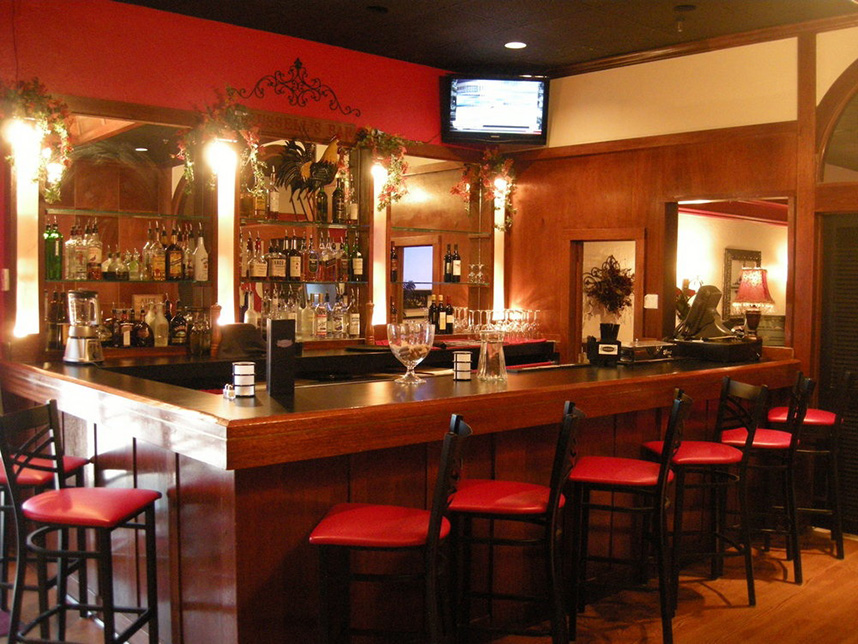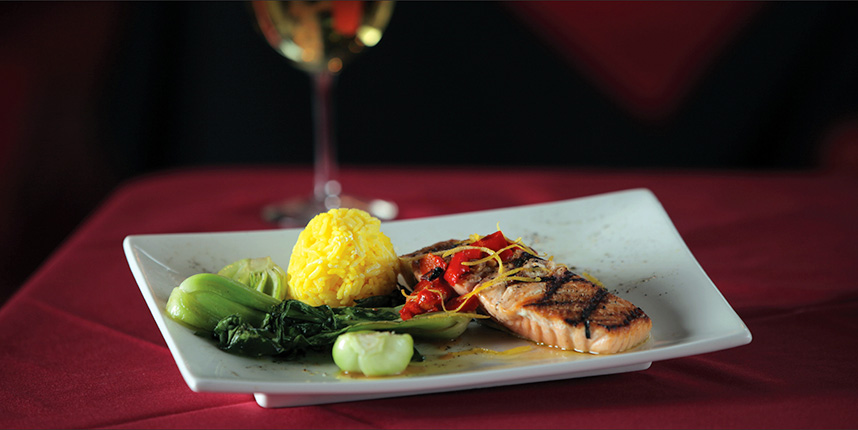 4. Rococo – For the bride looking to impress her guests with a unique dining experience, think Rococo! Chef owned and operated, the Rococo East Coast Style dinning experience is one of a kind with its mouth-watering seafood and killer pasta. With two locations in the OKC metro, this fabulous reception space will be just around the corner from your main event. The Rococo Northpark location on May Ave also offers a separate private dining room comfortably seating 75. Bon appetite!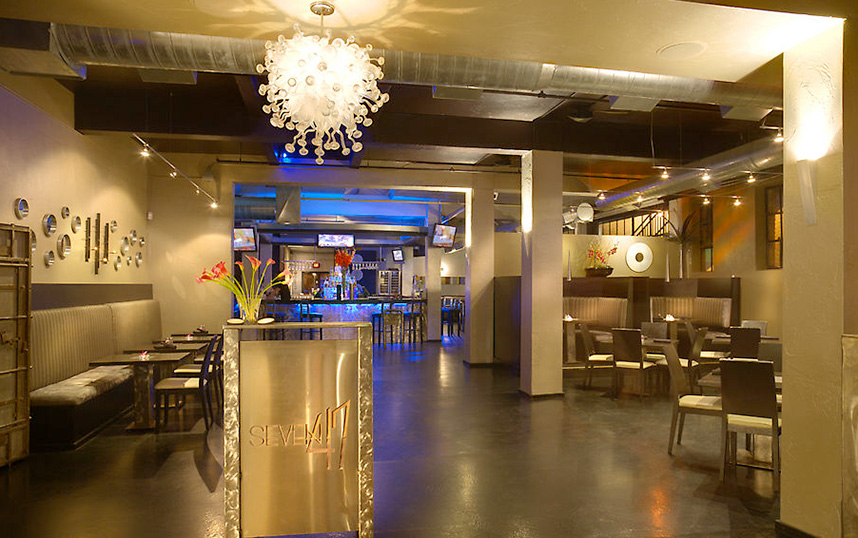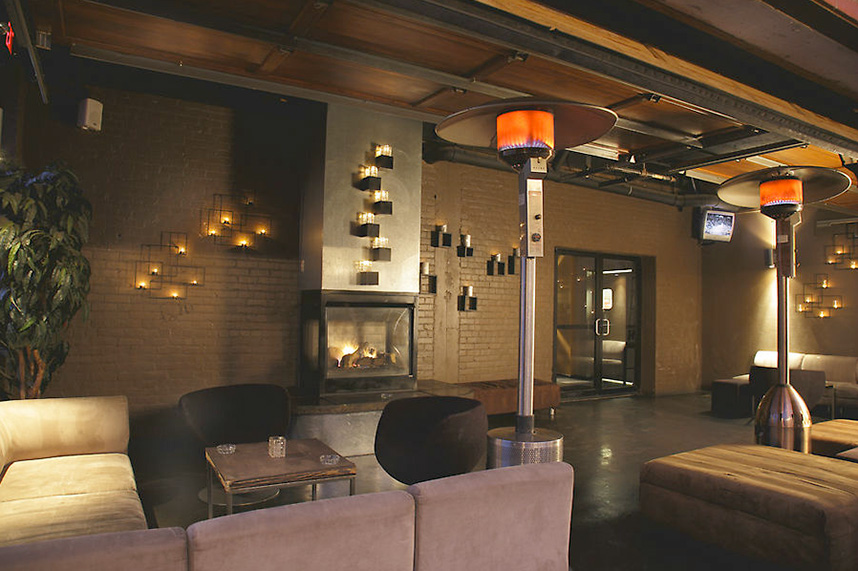 5. Seven47 – This art deco masterpiece located on Historic Campus Corner in the heart of Norman, is equipped for all your reception needs. From the double-decker outdoor patio to the private Vault dinner room, your cozy reception will be the talk of the town at Seven47. Enjoy fabulous dining, amazing drinks and dance the night away in this state-of-the-art designed venue after saying, "I do".
Other Local Vendors: Ambassador Hotel Tulsa, Autograph Collection, The Rancher's Club, Brittney Ashton Photography, The Chalkboard, Seven47, Rococo Catering