Archive
Kiss Me Forever
by Brides of Oklahoma March 15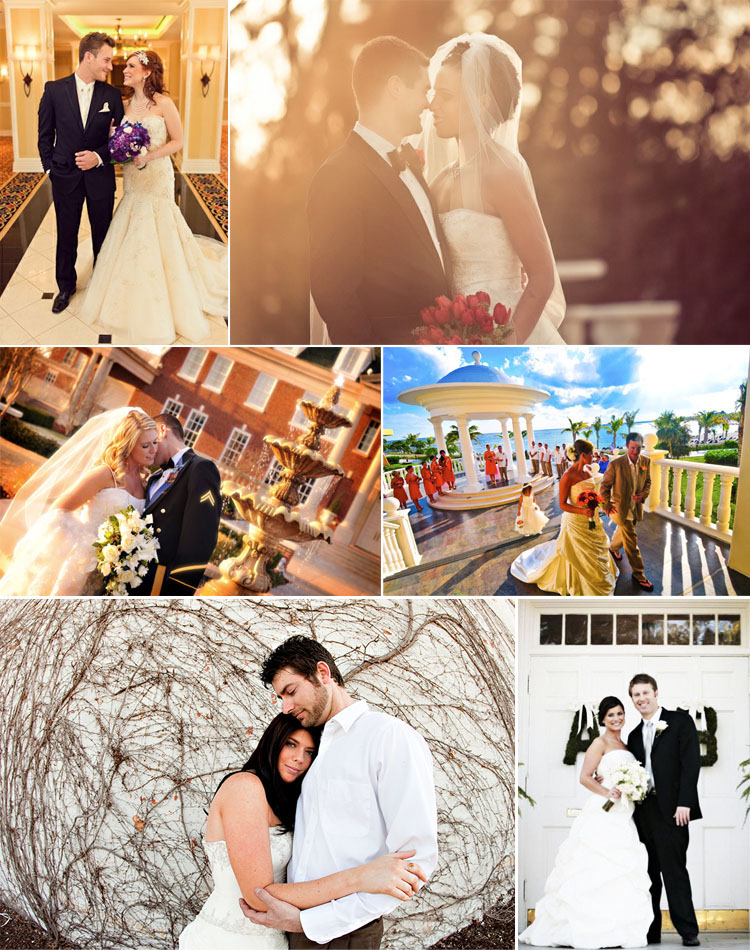 There are so many particulars involved in planning a wedding – like creating the perfect confection, finding the right dress, booking the best venue, choosing beautiful flowers, the list could go on and on! And we love sharing and gushing over each perfectly planned detail! So today on the blog, we're taking you behind the scenes. We sat down with Rev. Yareni Alvarado of Kiss Me Forever to get the scoop on the fine print. Read on to make sure you've crossed off all of the important to do's for executing a flawless stress-free ceremony.


Q: What do you need to get married?
A: A wedding license, two witnesses, a wedding officiant (that's me), and the happy couple.
Q: How does a couple obtain a marriage license?
A: In the state of Oklahoma, you may obtain your marriage license at your local county court house. In most counties you will need to provide your drivers license, certified birth certificate, or passport along with your Social Security numbers.The license is approximately $50, and couples who show proof of attending a state approved premarital counseling course will be charged only $5 for a marriage license. However, each county in Oklahoma could have their own requirements, what you need to do and have with you may vary depending on where you want to get married. I recommend that you contact the Court Clerk of the county where you plan on getting married.
Q: How long does a marriage license remain valid once it's been issued?
A: The marriage license will expire 10 days from the date that it is issued.
Q: What trends are you seeing with wedding ceremonies?
A: Every wedding is different. Some couples want a nice and simple ceremony, while others want a traditional wedding. I work with the couple to create a ceremony that fits their personality.
Q: What advice do you give your couples?
A: Don't marry someone you can just live with; marry the person who you cannot live without.
Please Note: State and county marriage license requirements often change. The above information is for guidance only and should not be regarded as legal advice. It is important that you verify all information with the county court clerk before making any wedding or travel plans.
Photography Love:
First Row: Randy Coleman Photography
Second Row: Laske Images
Third Row: Stella Shot Me