Happy New Year!!! We can't think of a more perfect way to celebrate the new year than with another sneak peek from the upcoming Spring/Summer 2020 issue! As the countdown to the new Brides of Oklahoma cover continues, we're sharing two adorable couples who can be found inspiring everyone with their unique wedding celebrations. Enjoy this sneak peek of Tanna and Blake's modern boho soiree and Helen and David's rustic pastel celebration. Soon enough, you will have your hands on the new mag and can flip through all of the dreamy weddings included. Stay tuned for one last preview until the big reveal. Cheers!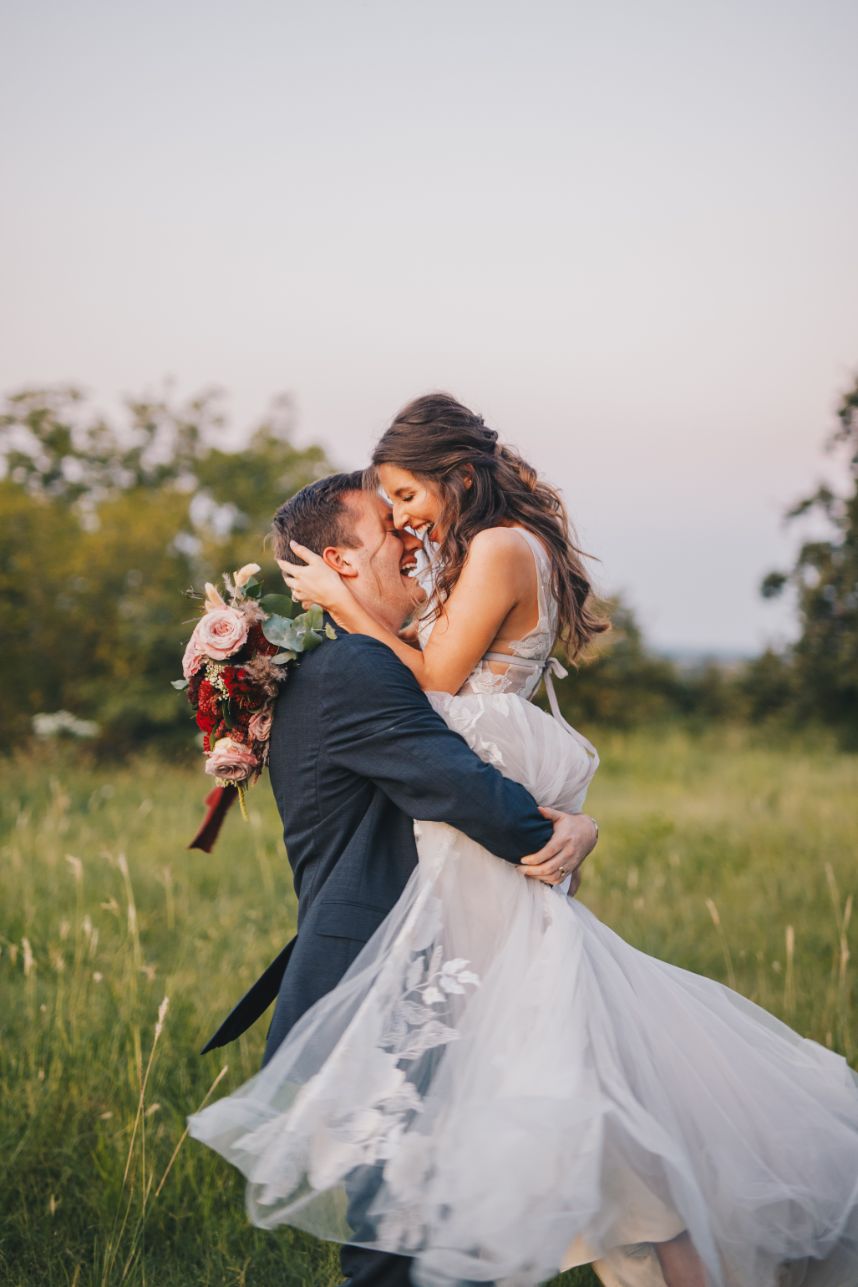 Tanna & Blake
Ricki Thompson Media | Sparrow Beginnings | Blue Label Bartending | Bella Rose Bridal | Uprooted Designs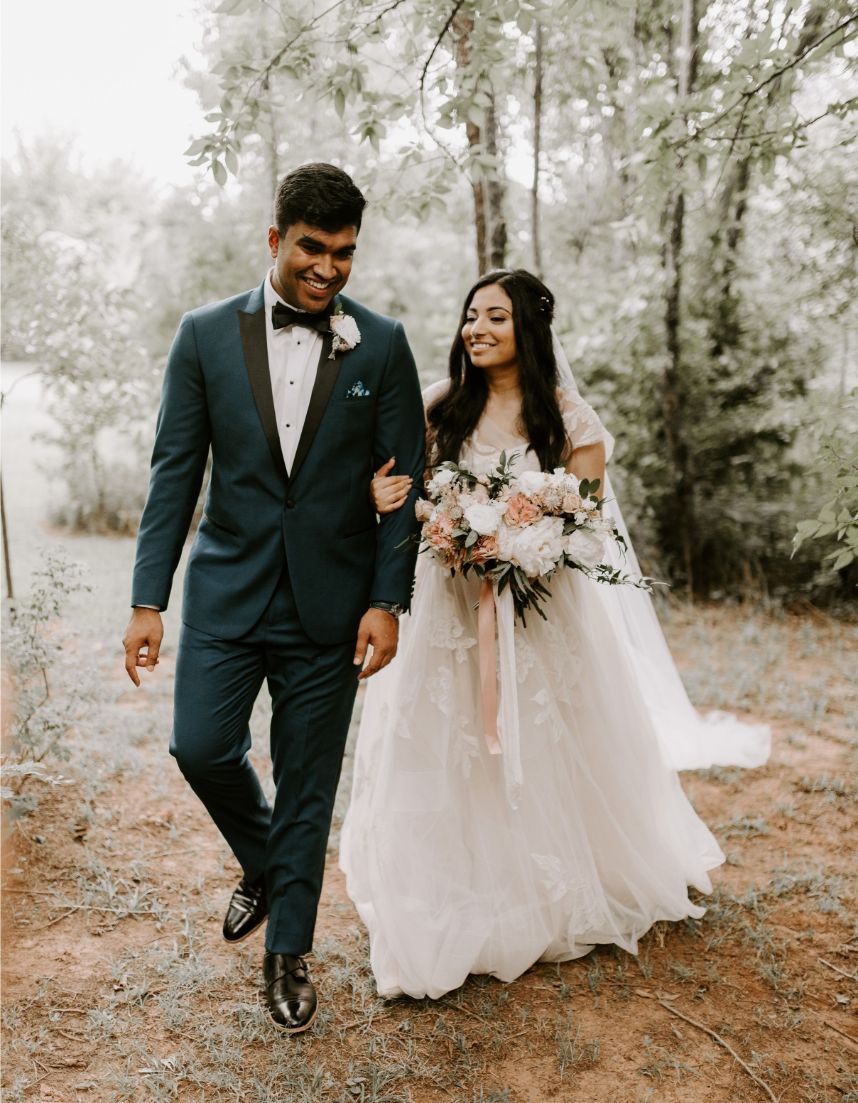 Helen & David
Katie Hadley Photography | Southwind Hills | Everyman | Mishelle Handy Cakes | Marianne's Rentals Special Event Solutions | Box Talent – Aaron Newman
---
Can't wait to get your hands on the Spring/Summer issue?! Preorder your copy and have it delivered straight to your doorstep before it hits newsstands this month! AND in honor of our countdown to the cover, we're offering FREE SHIPPING on orders of two or more mags.
Other Local Vendors:
Uprooted Designs, Ricki Thompson Media