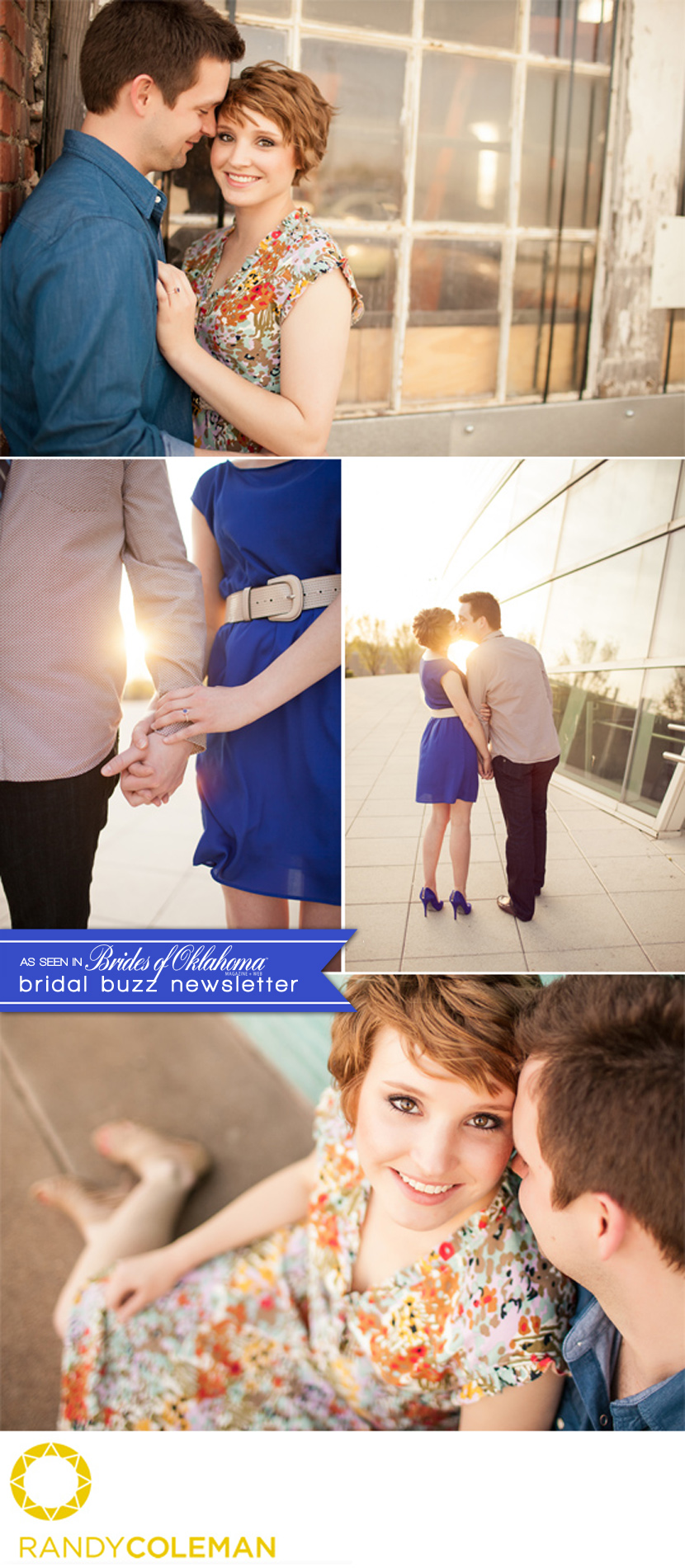 We are head over heels for this oh-so-cute Almost Married couple featured in the latest Bridal Buzz eNewsletter. Check out Sarah and John's story below! If you don't already receive our monthly eNewsletter, be sure to sign up today!
Nearly four years ago, music brought Sarah and Johnathan together. After Sarah watched John play as lead guitar in a band, the two were introduced and began spending time together. A few weeks was all it took for the pair to begin dating!
In March, Sarah had an inkling something exciting was about to happen when she, John and friends took a vacation to Colorado. While she expected John to propose atop a mountain, he had other things in store. One beautiful evening as Sarah and her friends were taking in the snowy scenery from their balcony, John emerged, and the friends quietly slipped inside. It was there in the winter's night that he knelt to one knee and asked Sarah to marry him. When the two returned indoors, their friends greeted them with glasses of champagne and toasted in celebration of their engagement.
The couple is planning a vintage themed wedding this fall at the Gaylord-Pickens Oklahoma Heritage Museum. Congratulations Sarah and Johnathan and thanks to Randy Coleman for sharing these gorgeous photos!