We are one day closer to announcing the gorgeous Oklahoma bride who will grace the cover of the all new Fall/Winter 2020 issue, and the anticipation is killing us! In the meantime, we couldn't wait to share even more cuteness you'll find in the new issue – like these three sweet treats from local Oklahoma bakers. Stay tuned as we continue our countdown to Tuesday's BIG reveal!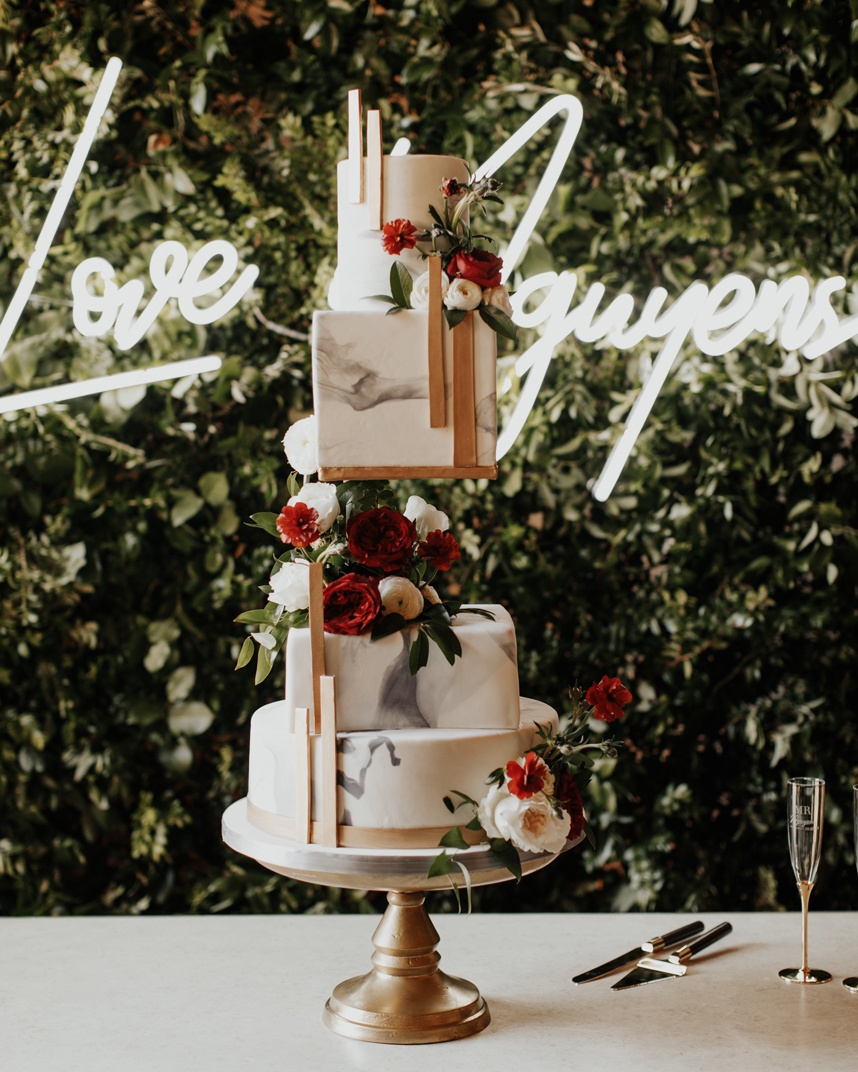 Amy Cakes | The Baumberhof | Embellished Weddings | Brianna Record Photography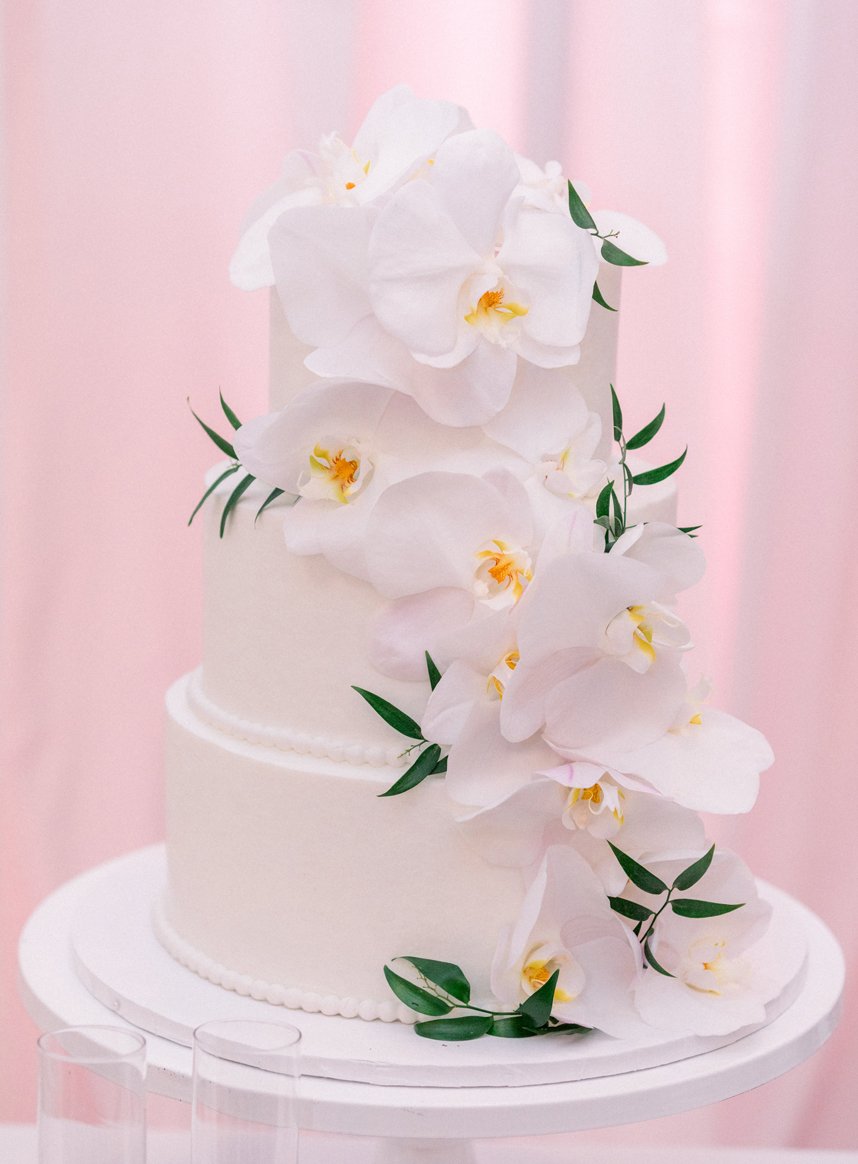 All Things Cake | The Medieval Flower Garden | The Mayo Hotel | Andi Bravo Photography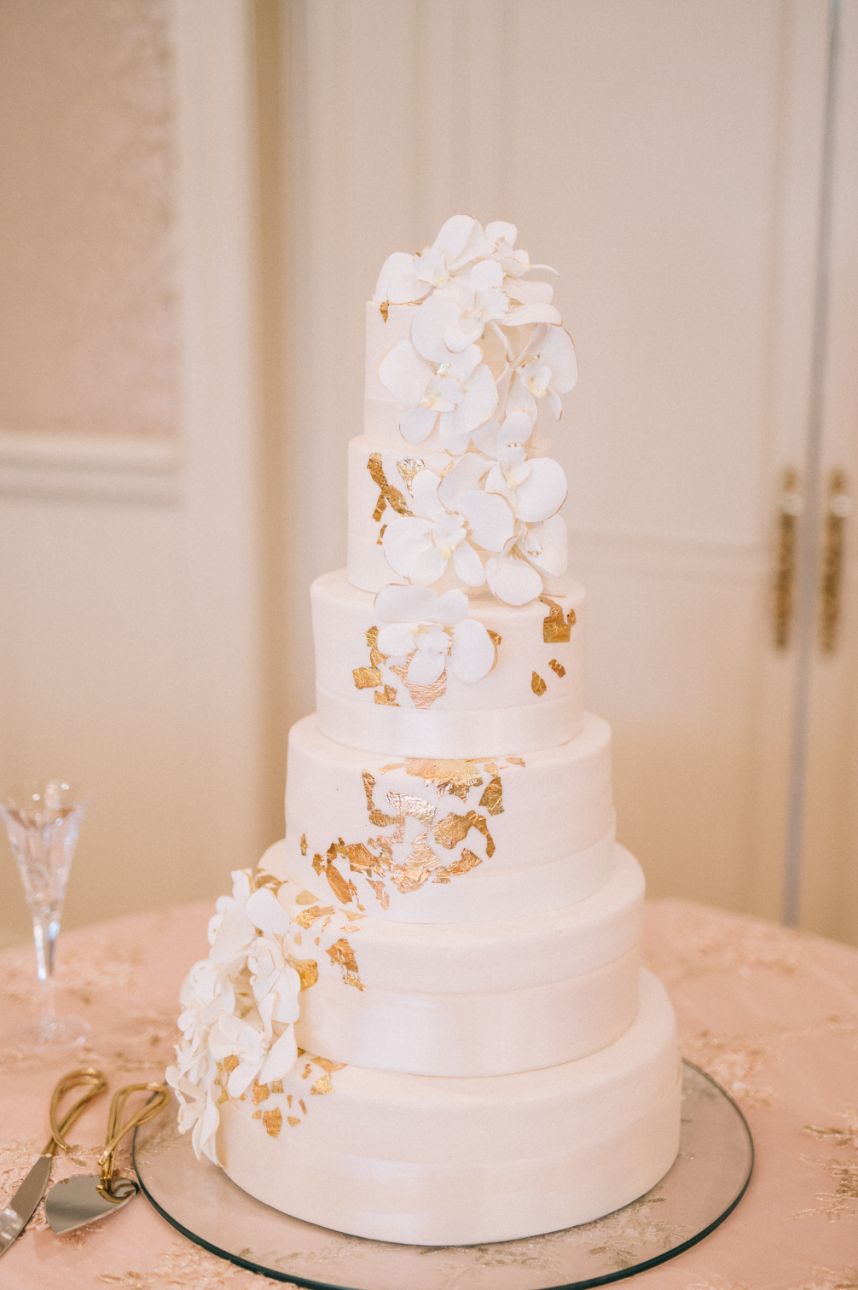 Mishelle Handy Cakes | Josh McCullock Photography
---
Want the new Fall/Winter issue ASAP?! Preorder your copy and have it delivered straight to your doorstep before it hits newsstands this month! AND in honor of our countdown to the cover, we're offering FREE SHIPPING on orders of two or more mags.
Other Local Vendors:
All Things Cake, The Medieval Garden, Brianna Record Photography, Josh McCullock Photography